Twitter Disclaimer: We regularly check our followers & will block anyone whose profile includes inappropriate content. We do not endorse any of the views or opinions of any of our followers.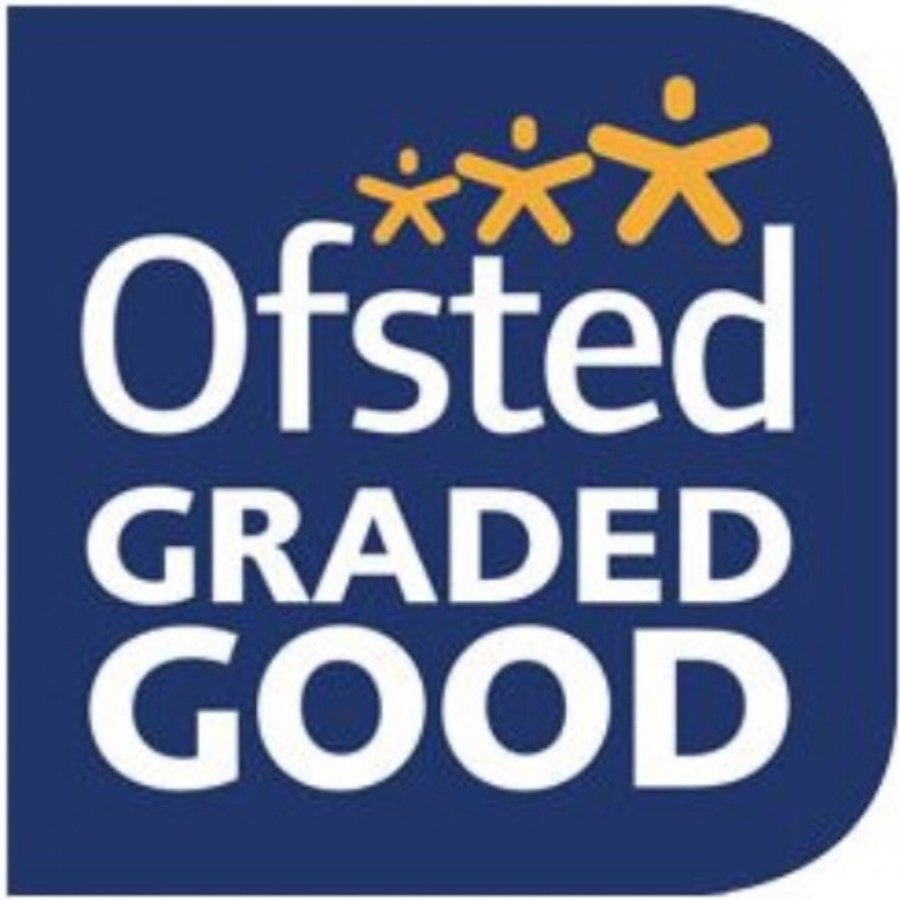 Dear Parents,
Whilst we endeavour to be a welcoming school, we ask that adults do not accompany children to their classroom in the morning. Messages for teachers can be given to the member of staff at the door or staff in the office.
Appointments can be made for the end of the day when staff will be able to spend quality time supporting children and families.
This will ensure the safety and well-being of all children and also allows registration to take place promptly.
Many thanks for your continued support and understanding.
Mrs C Roberts