Religious Education
Being a Catholic school, the teaching of Religion is at the core of everything we do at Holy Family. Our Mission statement firmly places the emphasis on living the life that God has given to each of us, to its fullest by:
"Living together, working together and praying together in a way which will enable us to find fulfilment in this life and be a living example within our community."
The Catechism of the Catholic Church addresses the search for meaning in our lives and we do this at Holy Family through the programme 'Come and See'. Each term, the children are taught through three topics, as laid out in the Themes and Topics Overview.
Each topic is opened up through; Explore, Reveal and Respond sections. During the teaching of each one, children are invited to reflect upon their own experiences and then to use scripture to help them develop their understanding and responses within their daily lives as guided by the teachings in the Old and New Testaments.
At Holy Family, we are committed to promoting the teaching of the Catholic Church, not just during lesson times, but in those moments of awe and wonder that are present in each and every day. We use our Christian values to shape and nurture our children both in times of celebration and in times of need and place the love that Jesus has for each of us firmly at the heart of all that we do.
During their time in school you will be invited to enrol your children on the Parish Sacramental Programmes for Eucharist (First Holy Communion), Reconciliation (Confession) and Confirmation. Much of the preparation for these takes place outside normal school time and involves close partnership between parish, school and parents.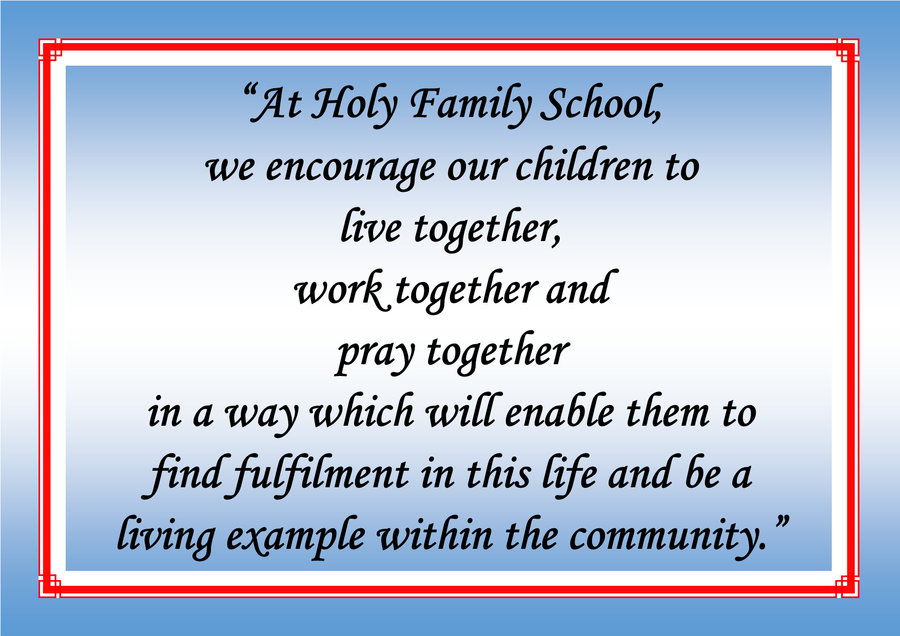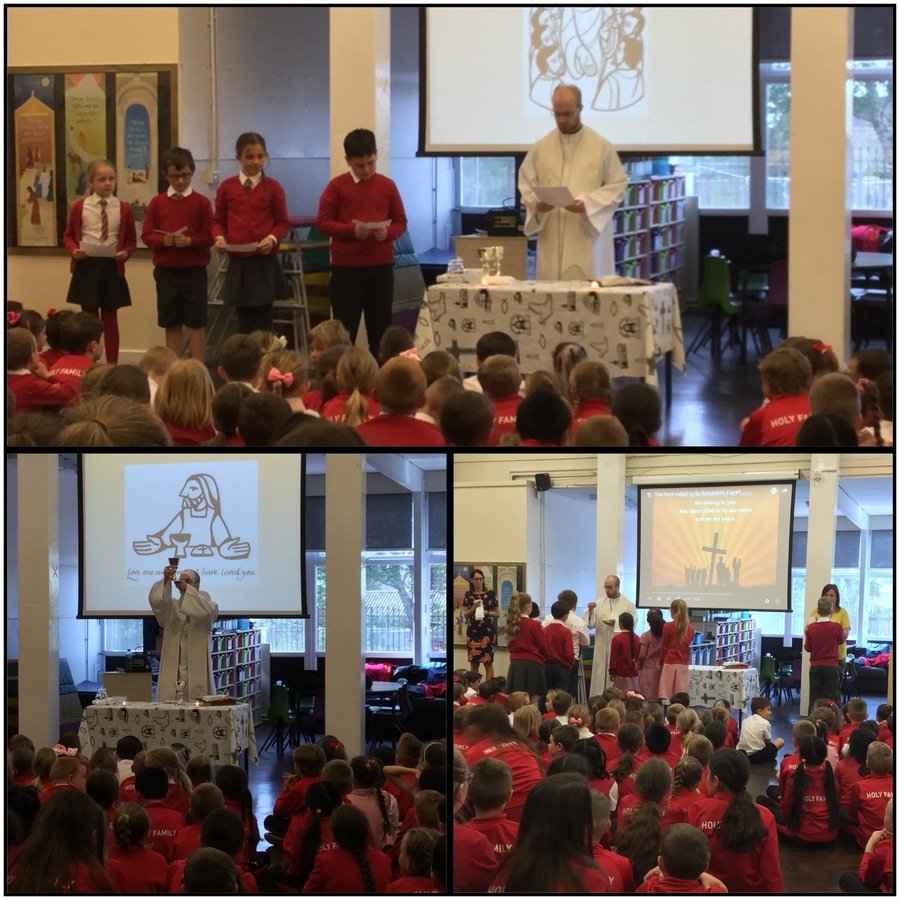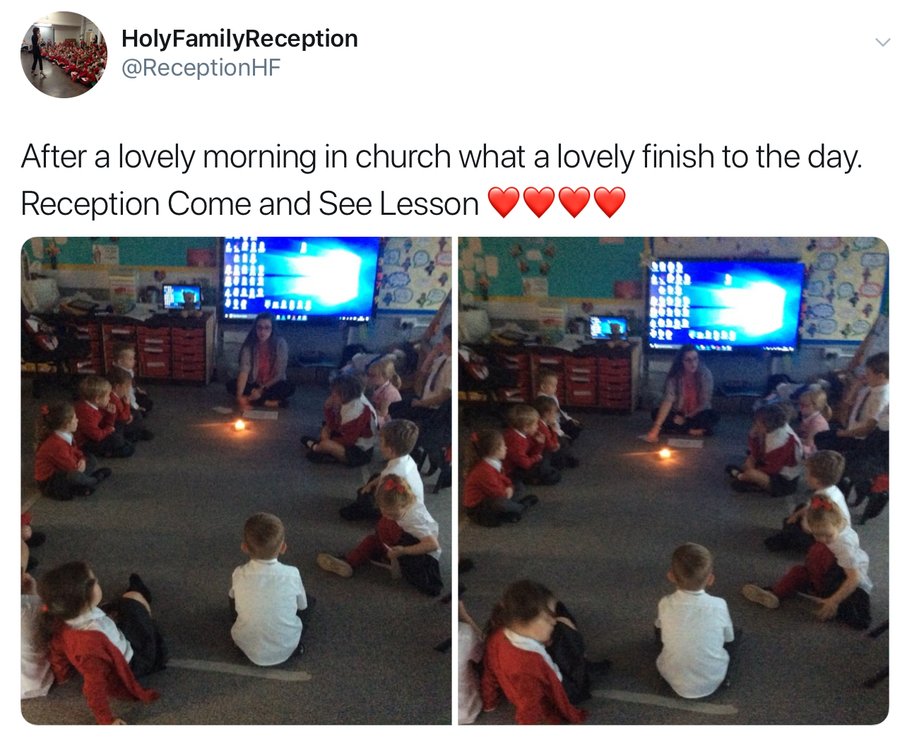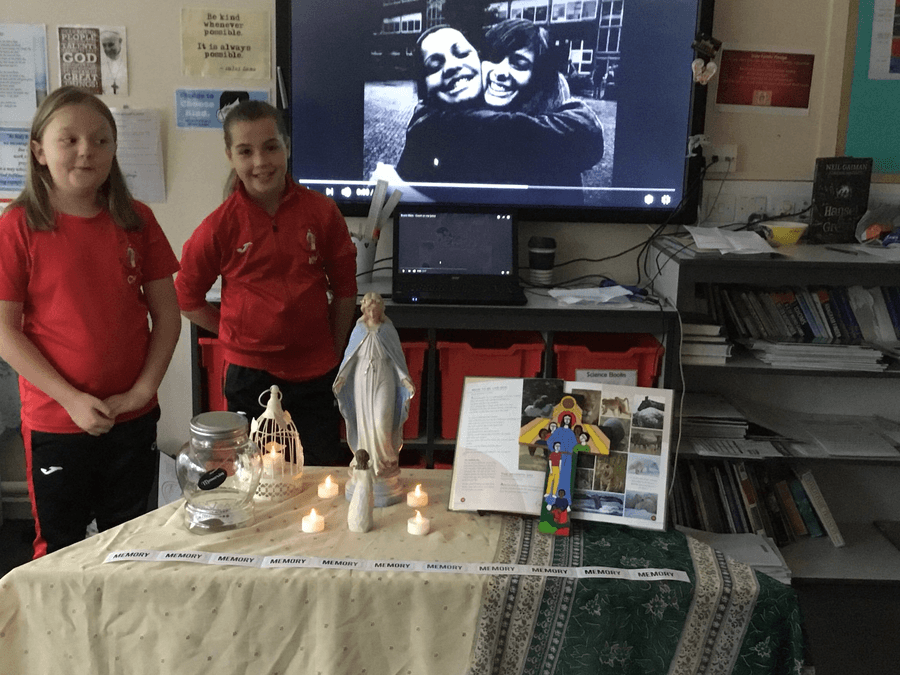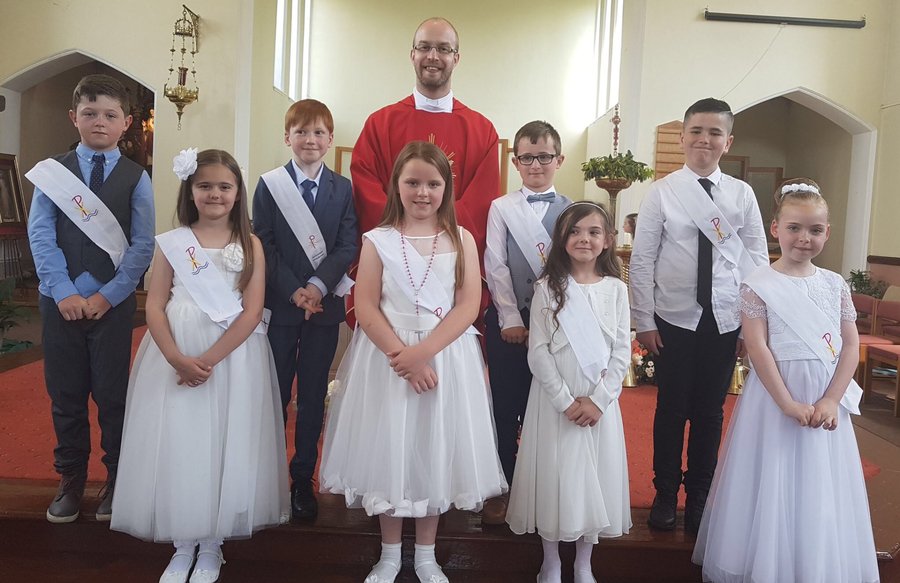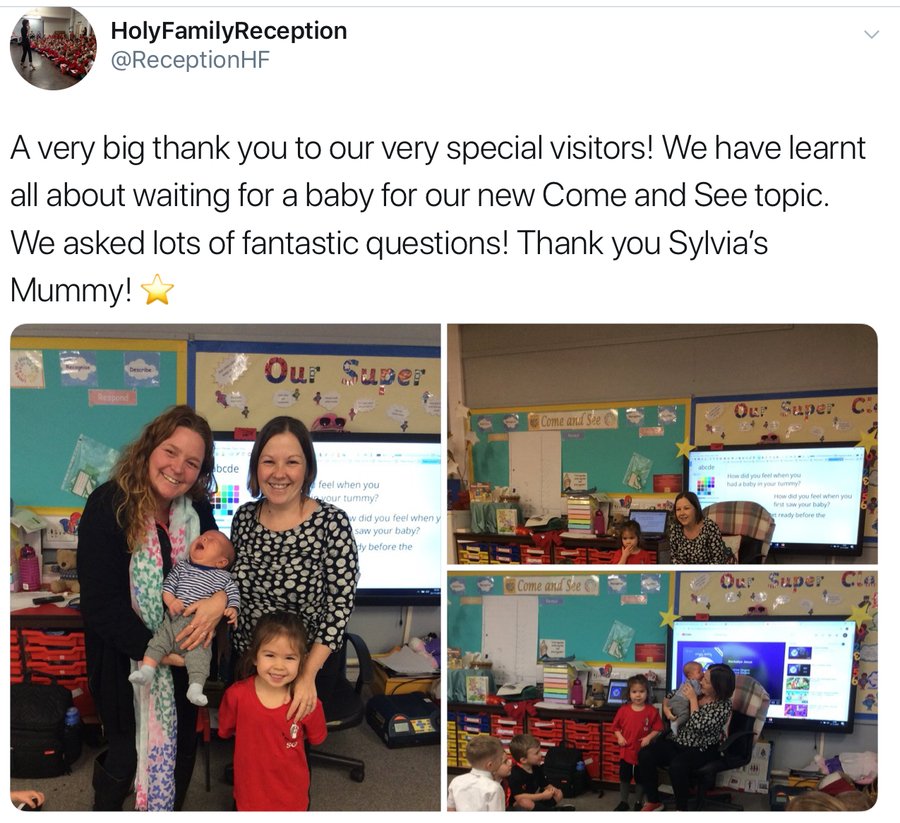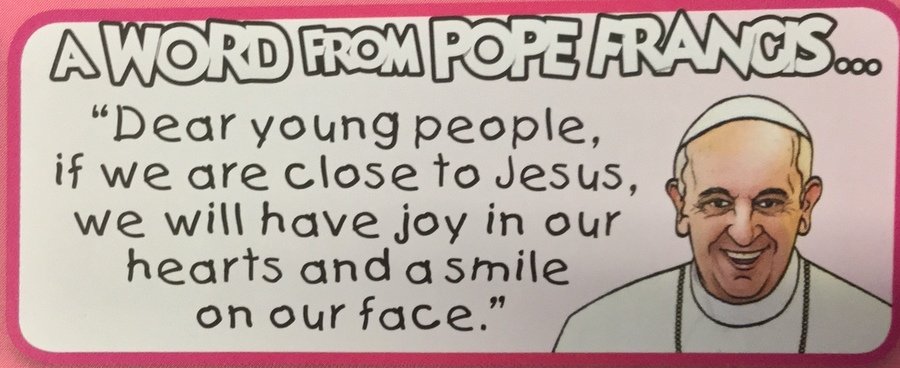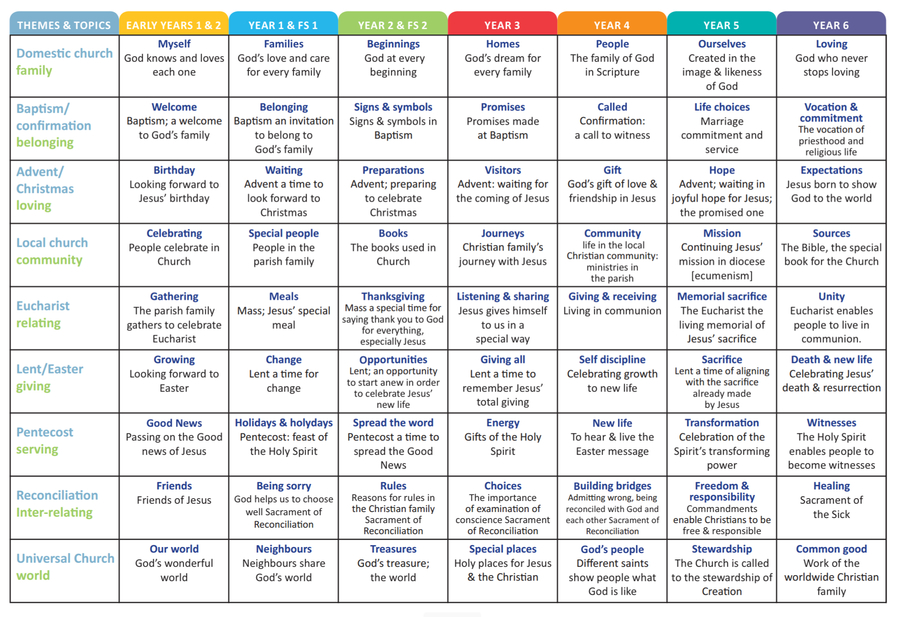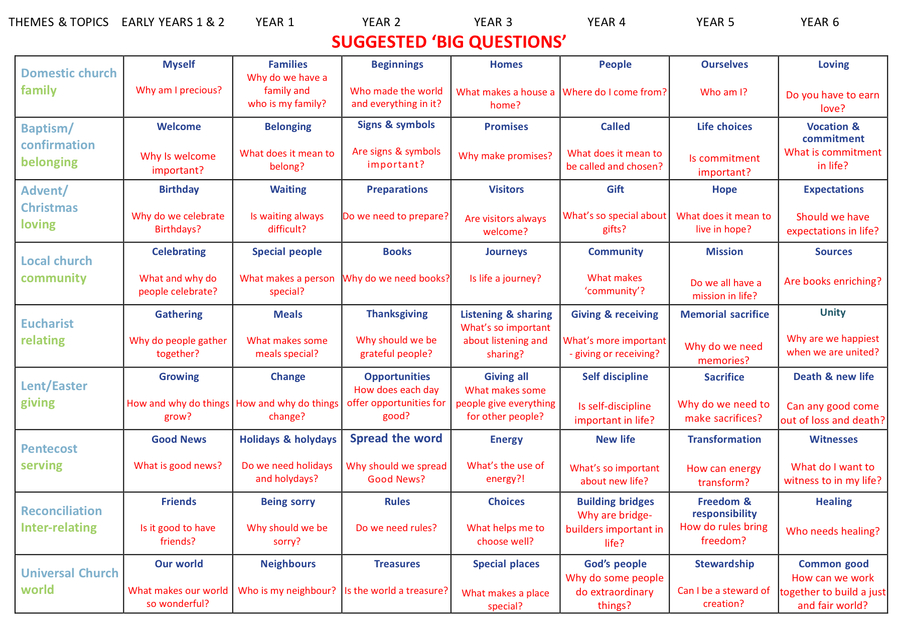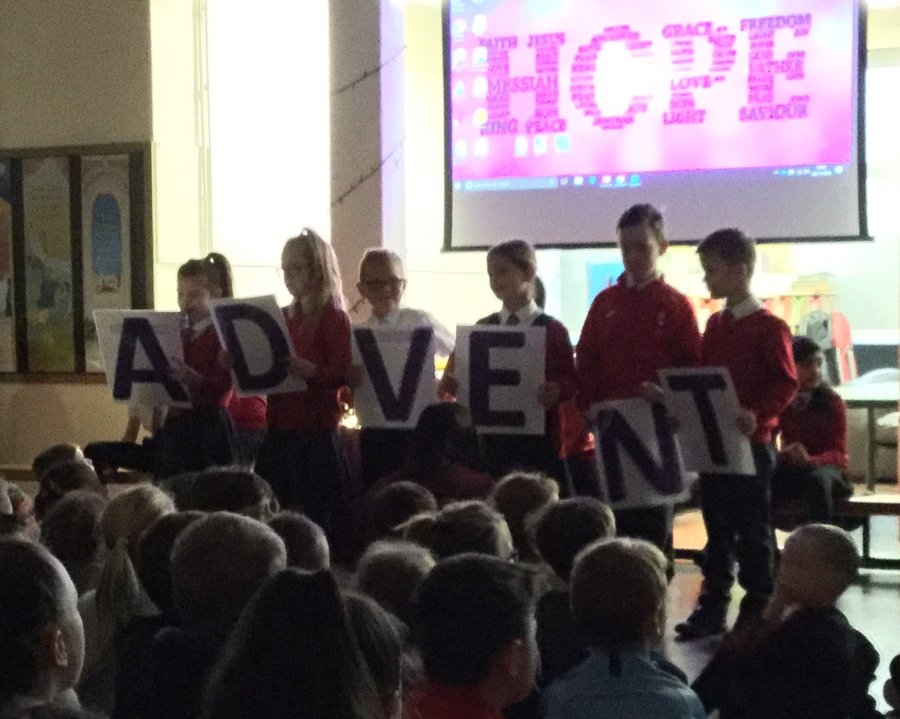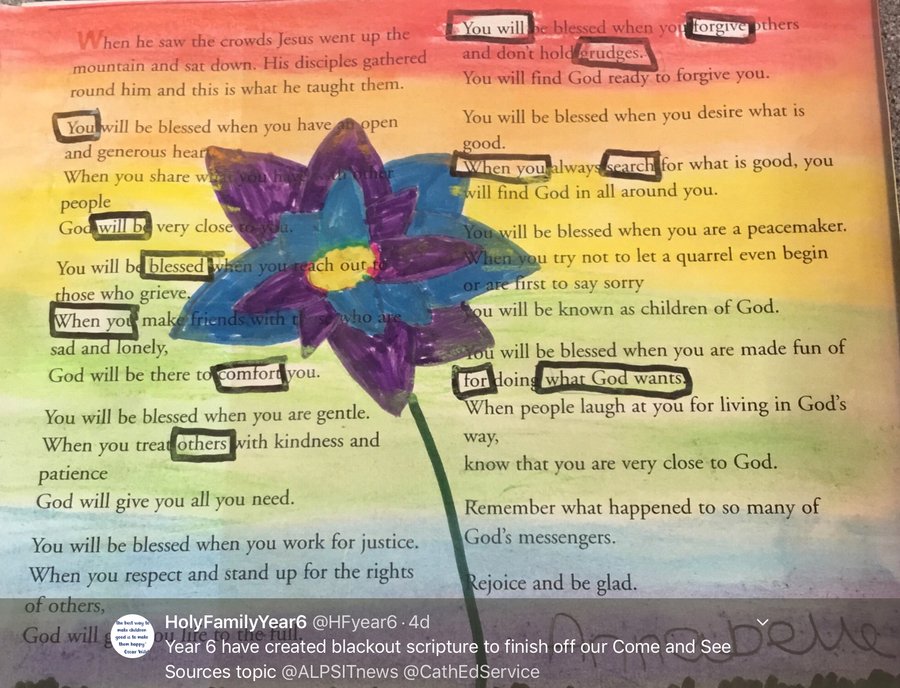 Kendal Road, Boothstown, Manchester M28 1AG
01617902123
enquiries@admin.boothstownholyfamily.wigan.sch.uk