Welcome to Holy Family Catholic Primary School
As a Catholic school, our mission is to 'Live together, work together, and pray together' so that we can each become the person God has chosen us to be. We share your hope that one day, your children will go on to do great things. We share the belief that they will aim high and achieve their dreams. Above all, we hold firm the passion to nurture and develop the unique young people in our care.
After the appalling attack at the Manchester Arena, all our thoughts are with the families and friends of those who have lost loved ones or been injured or traumatised. The police, hospitals, council and emergency services are doing all they can to support them. As a Borough we will remain strong and it is more important than ever that our communities continue to support each other.
Our school leadership team will continue to ensure the safety of our children and security of our school building, and will remain vigilant at all times. We appreciate these terrible events will be distressing your children and the school community. We have access to counselling and support services should anybody require this. As we receive further information from Wigan Council, we will update parents/carers via our website.
Holy Family Mission Statement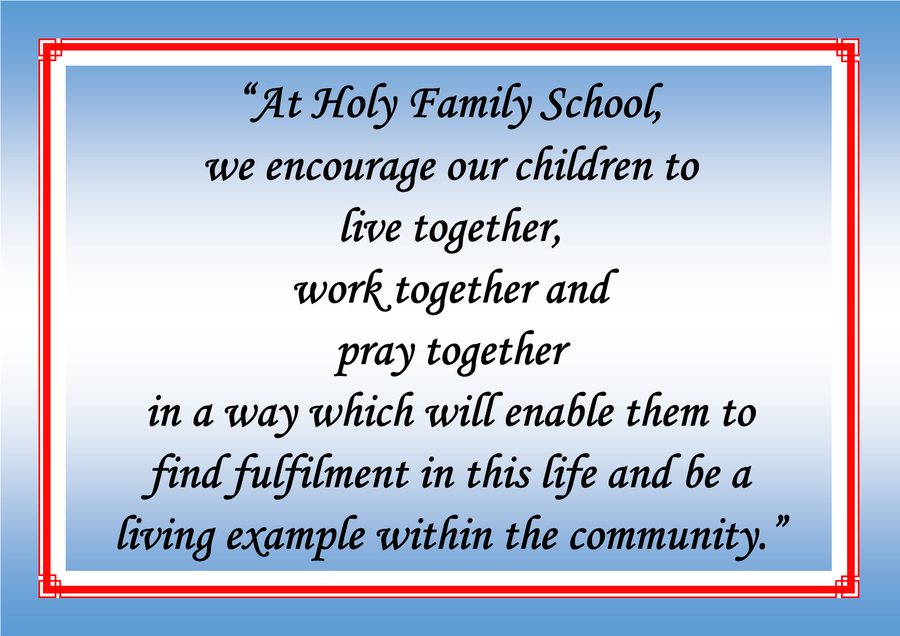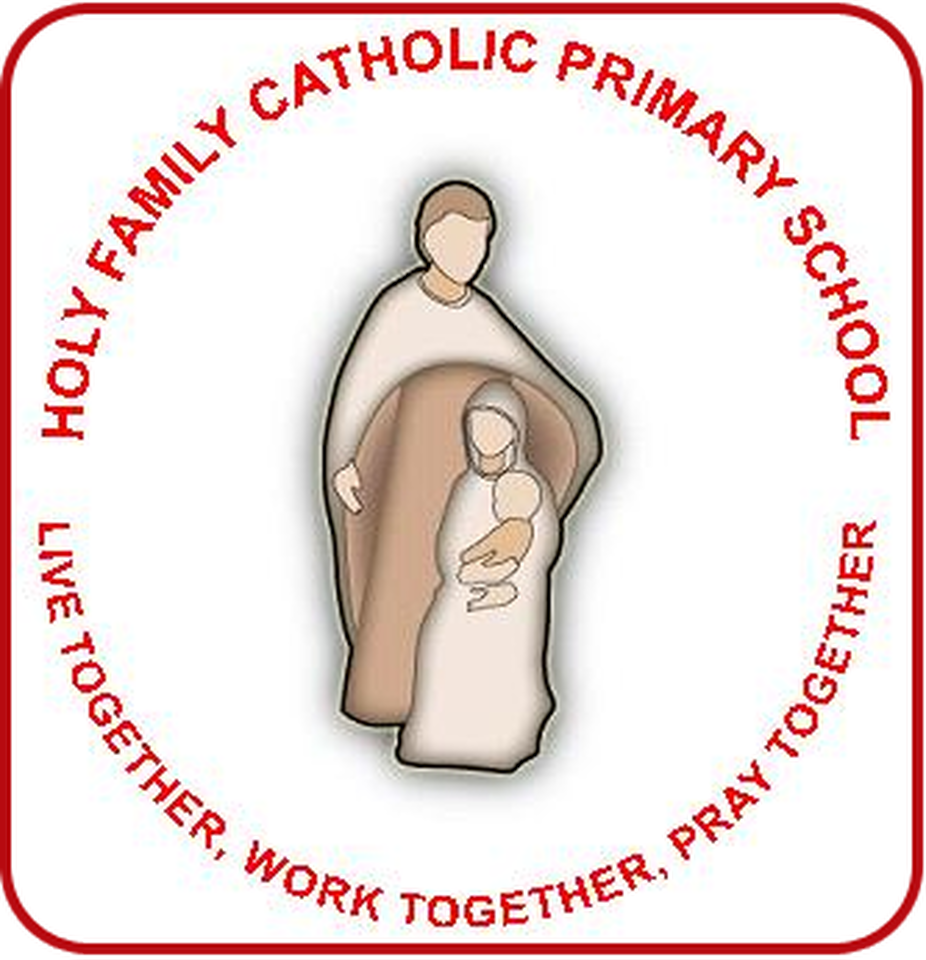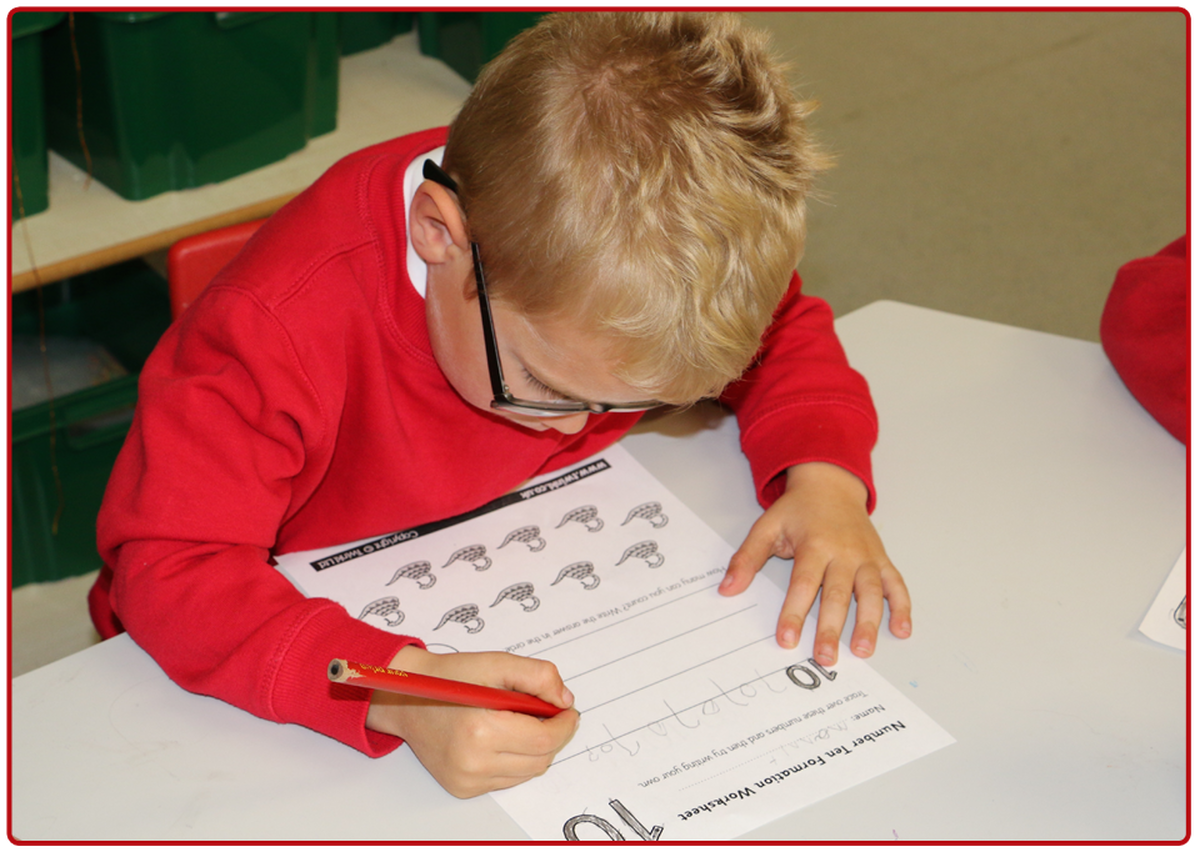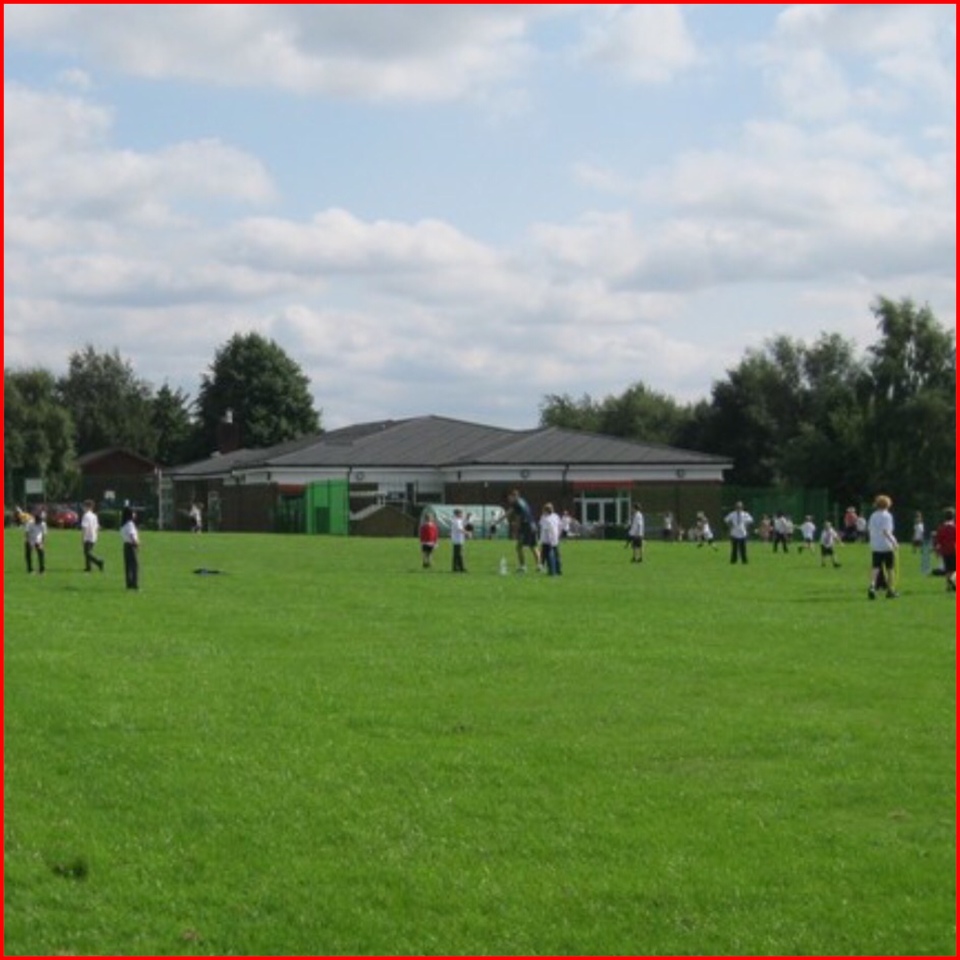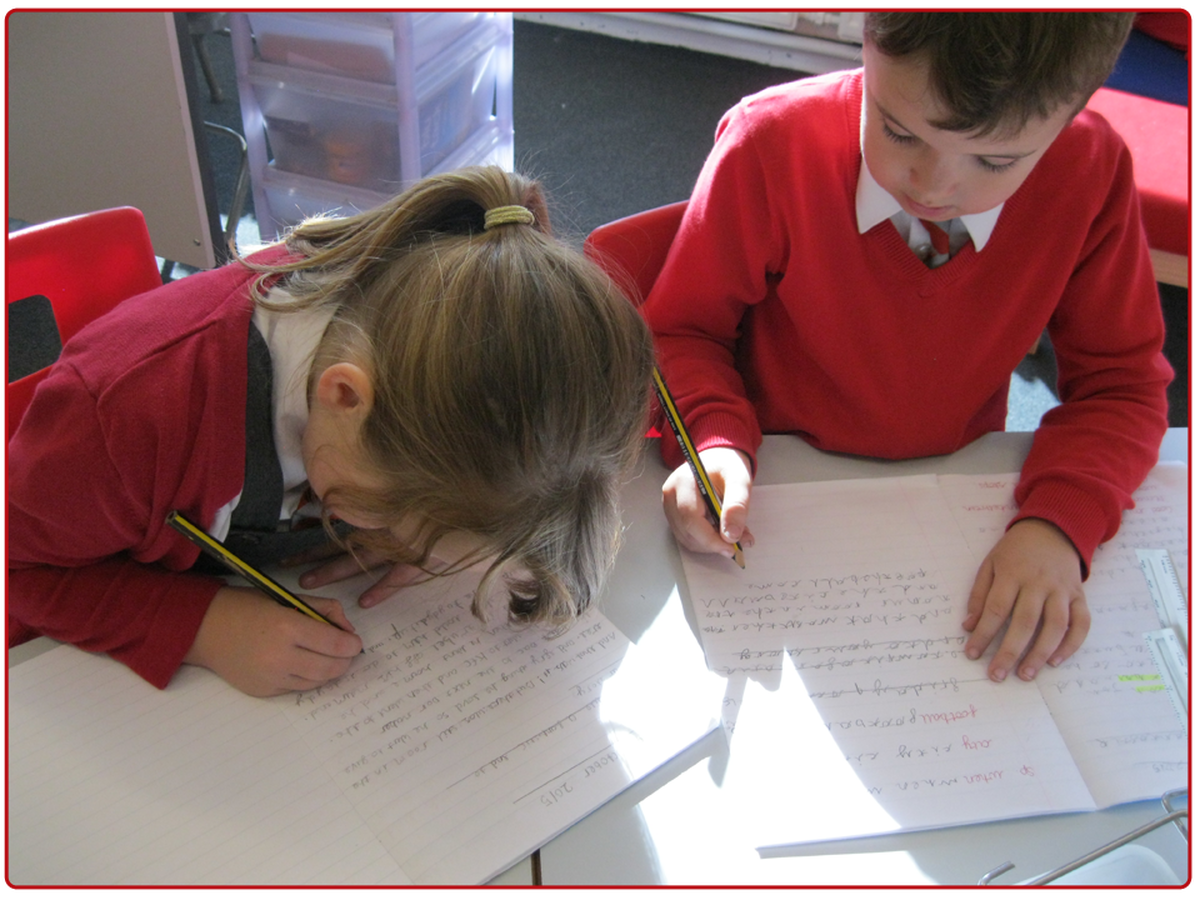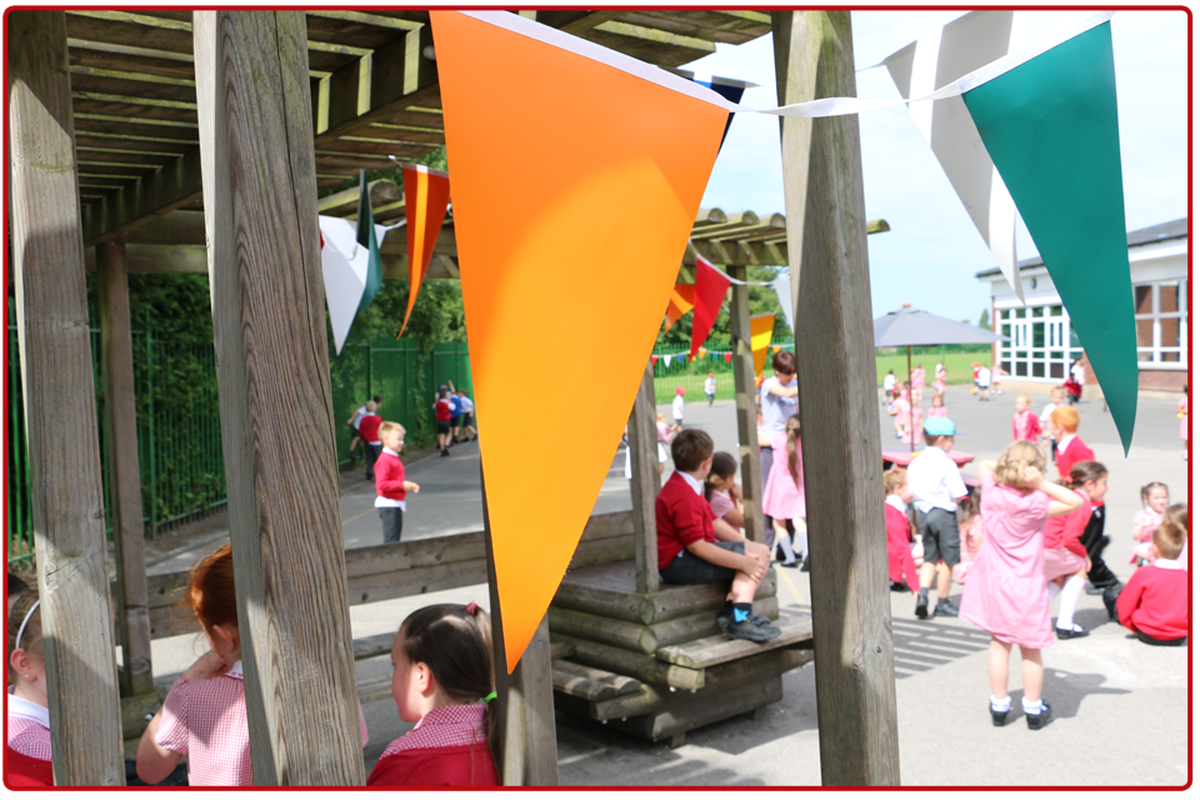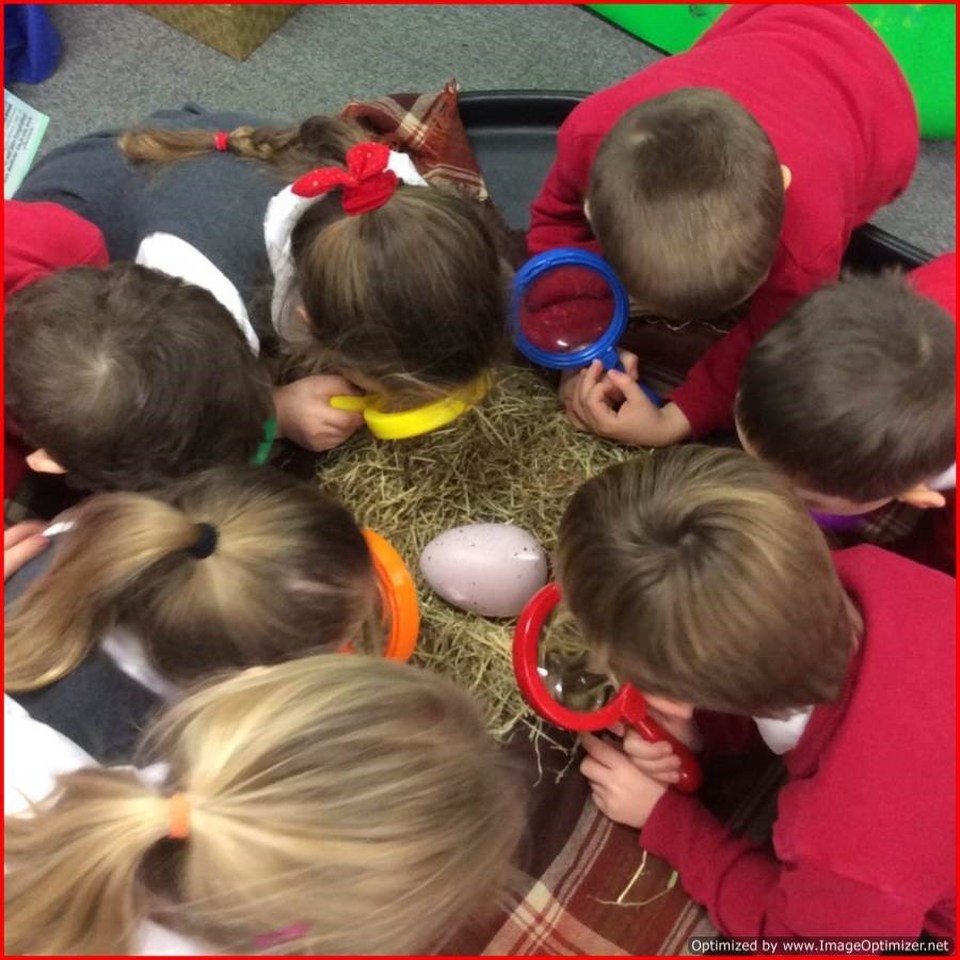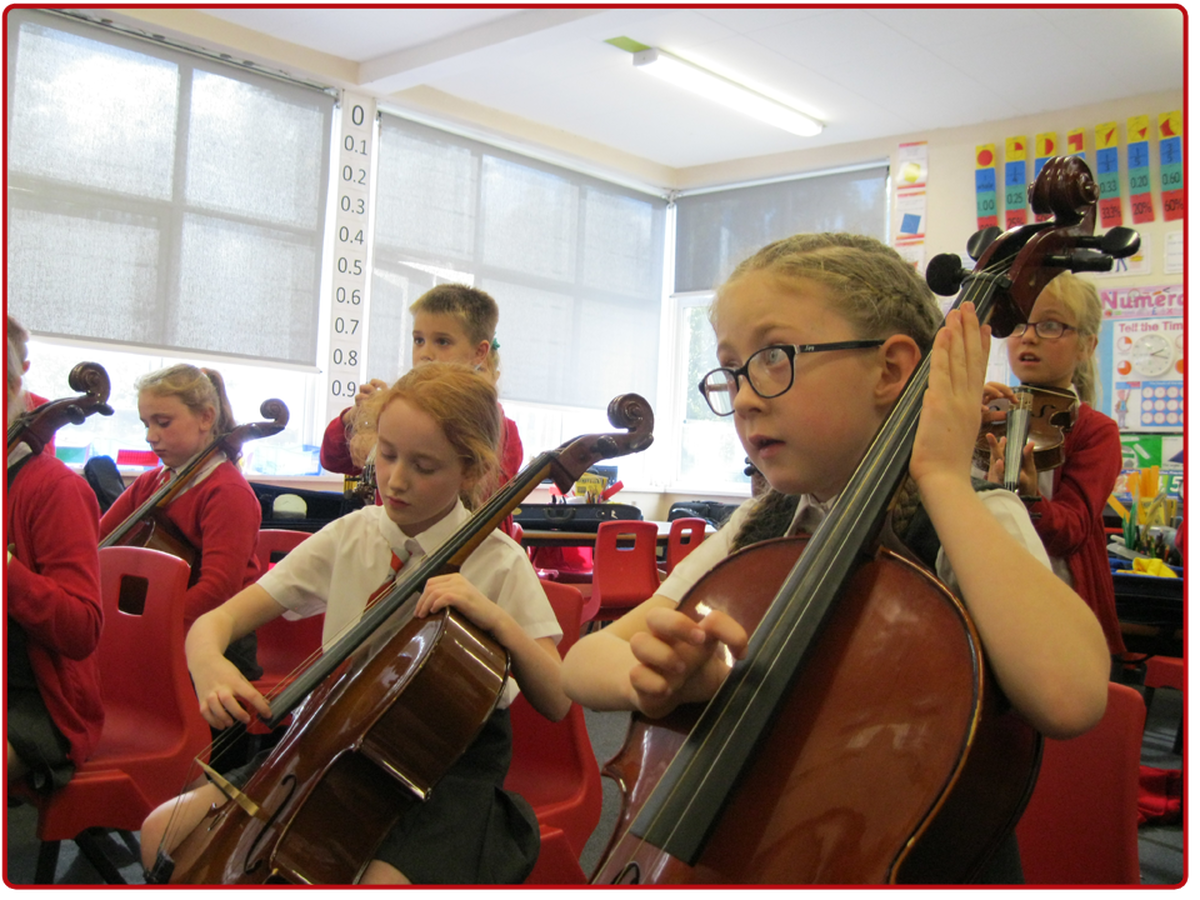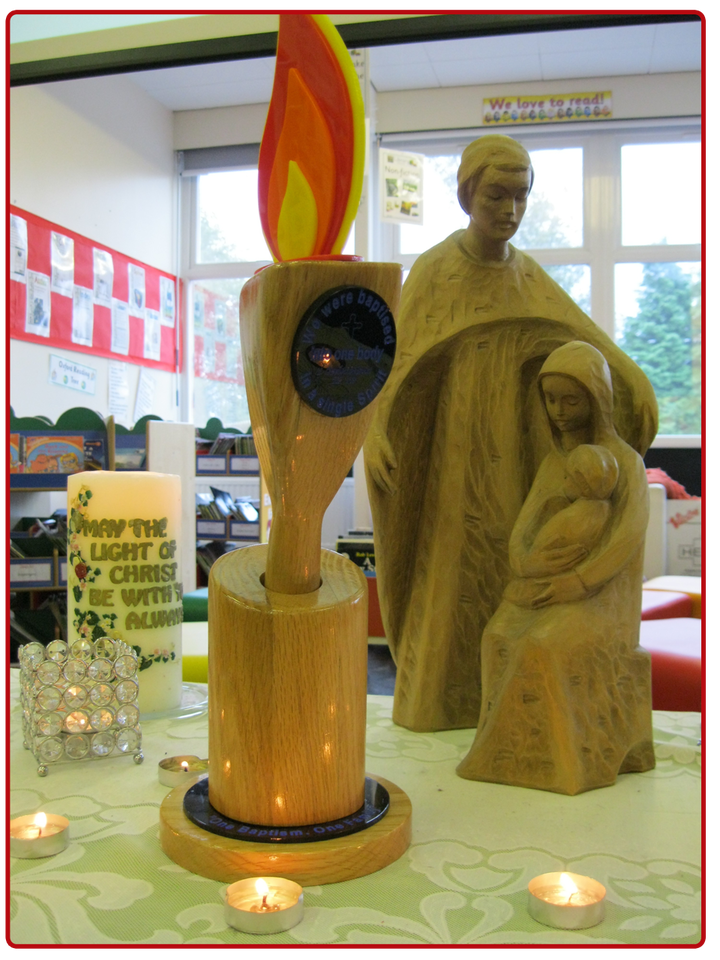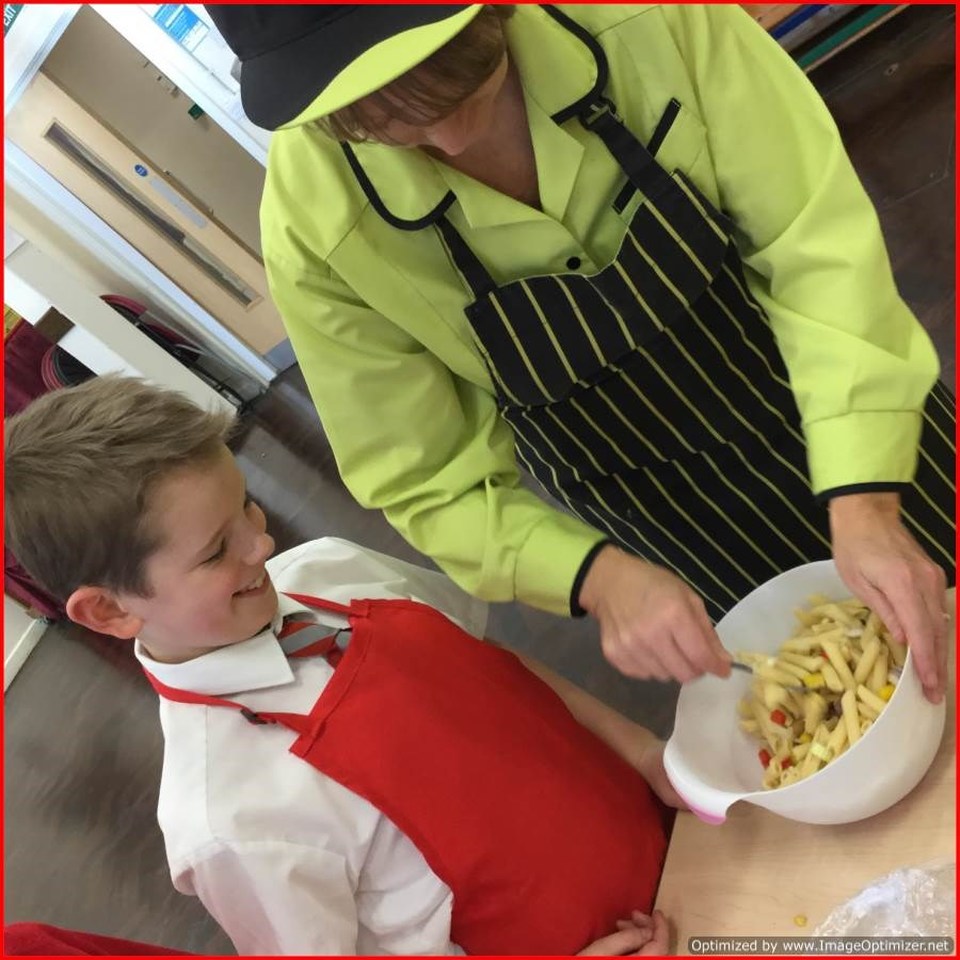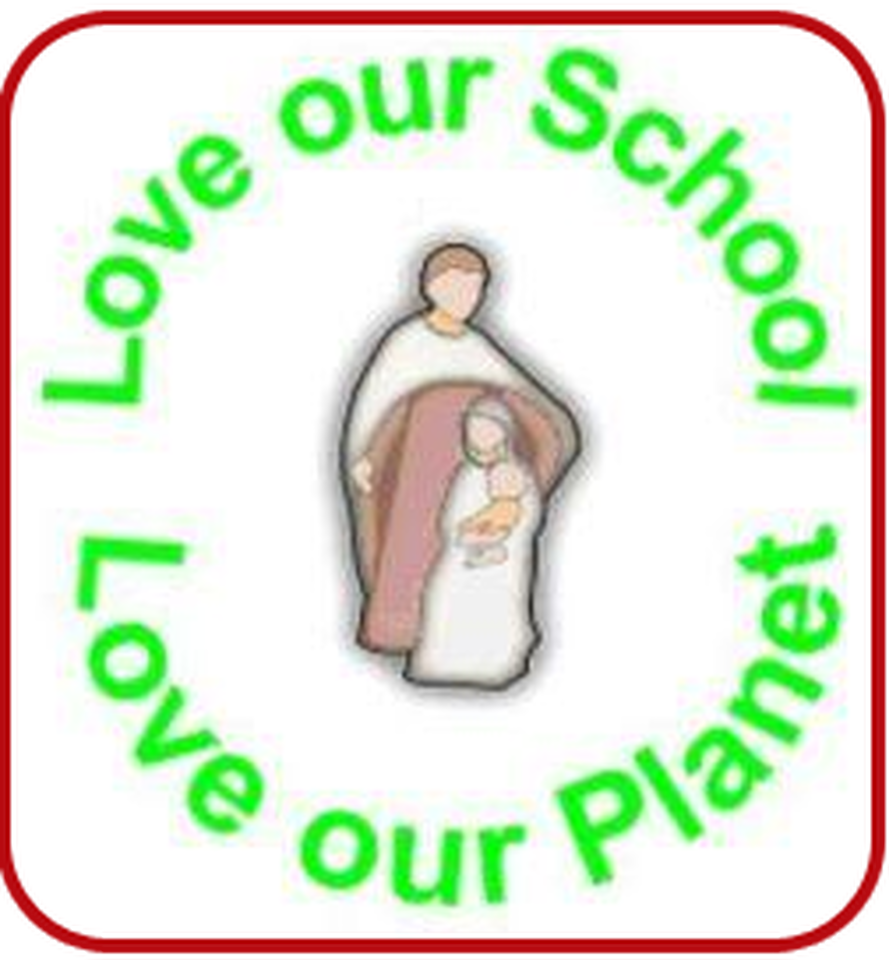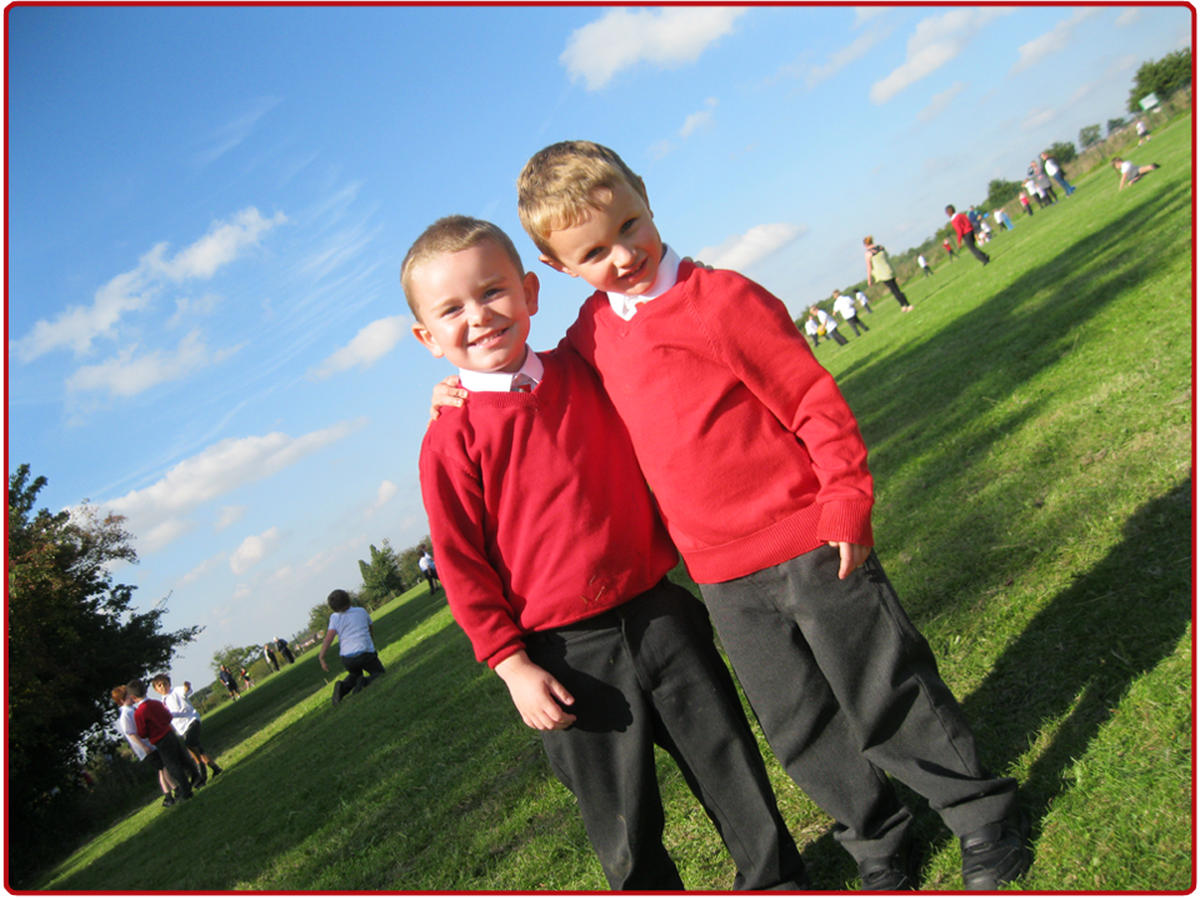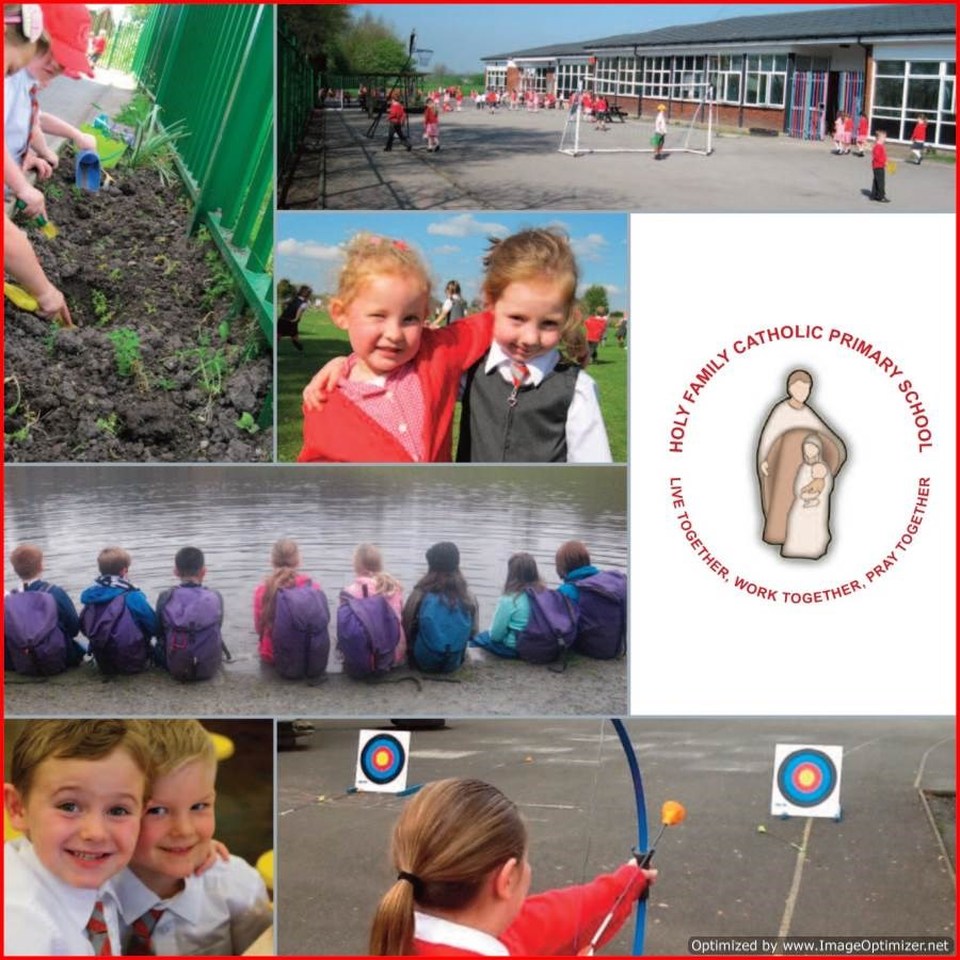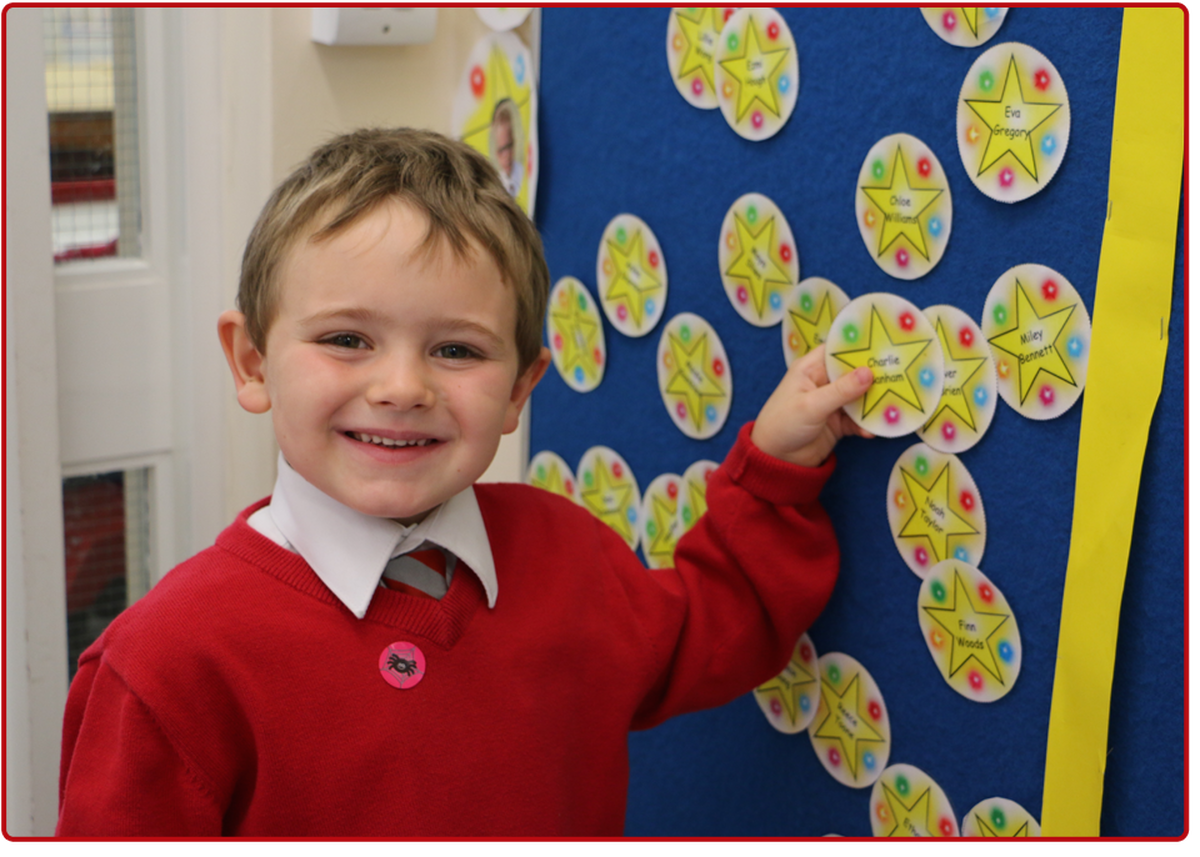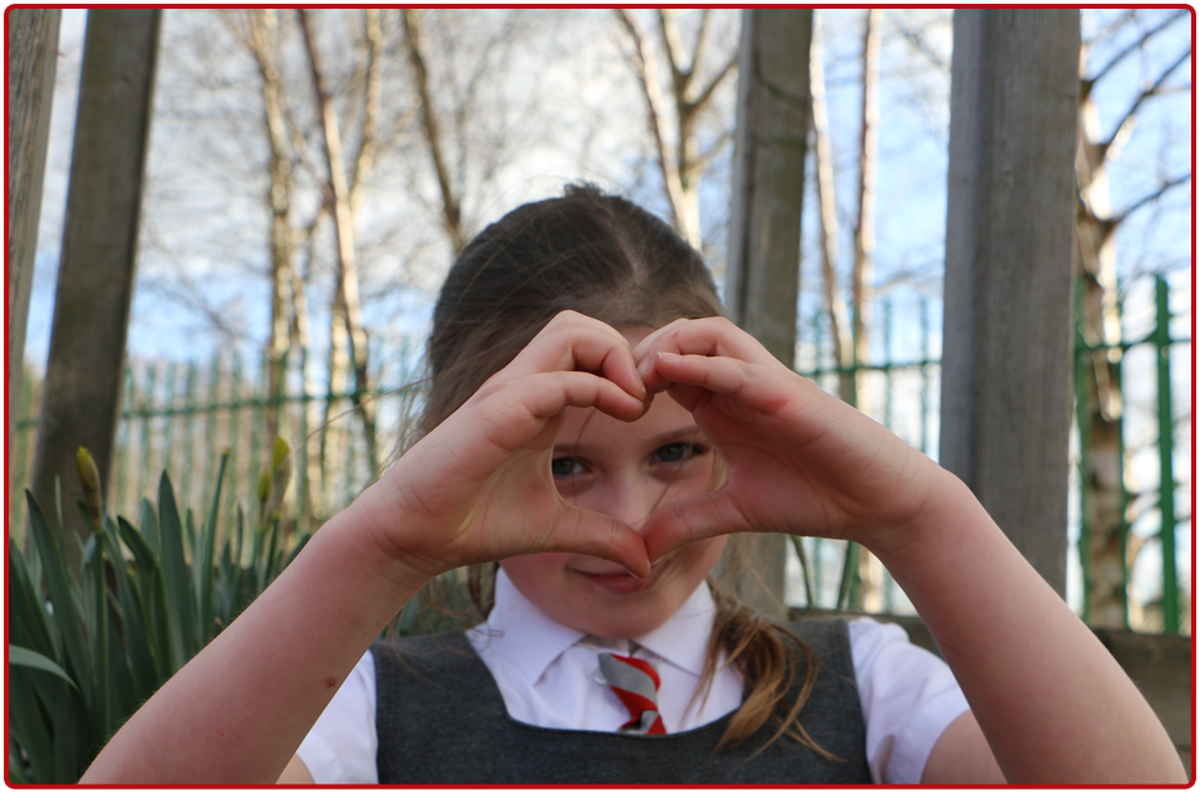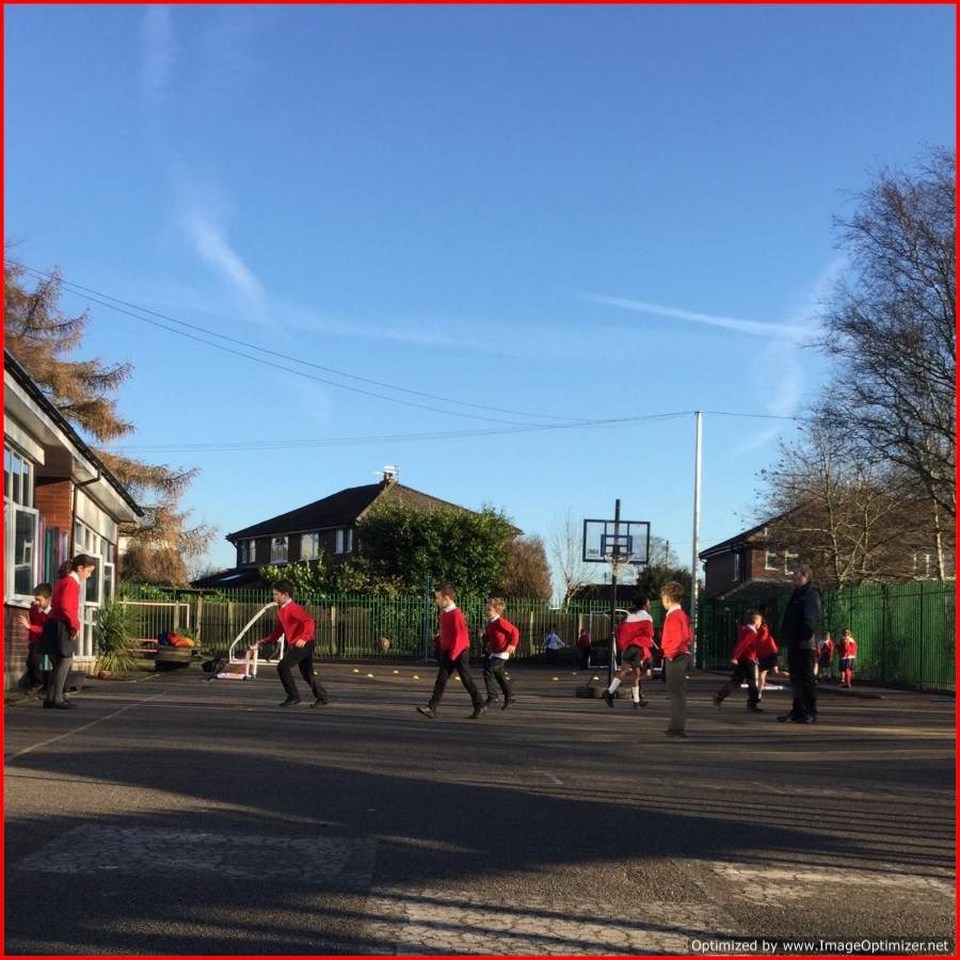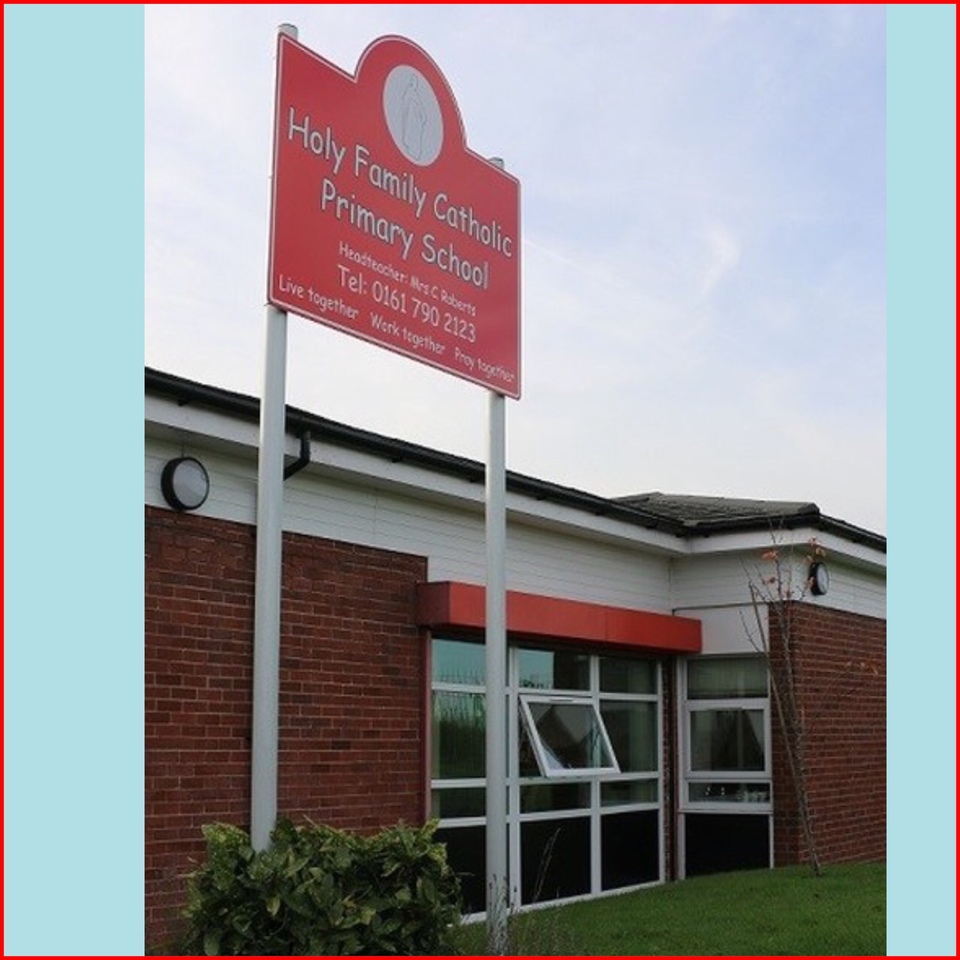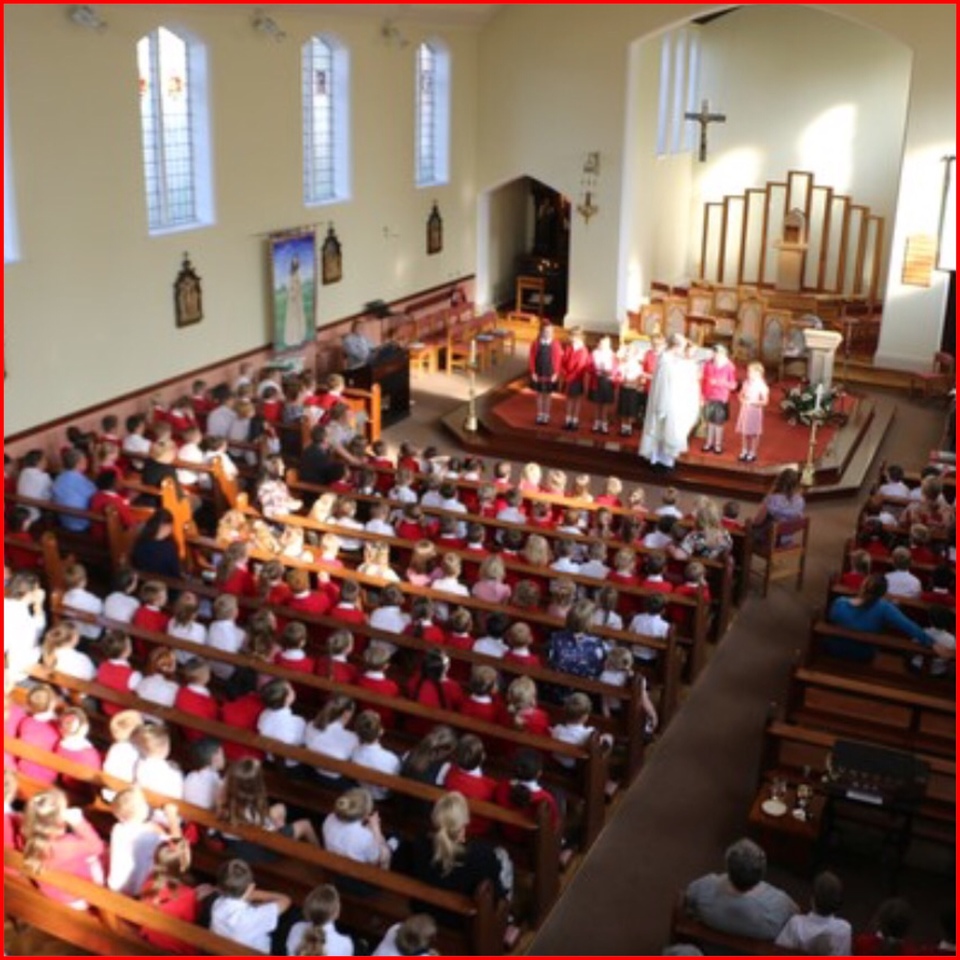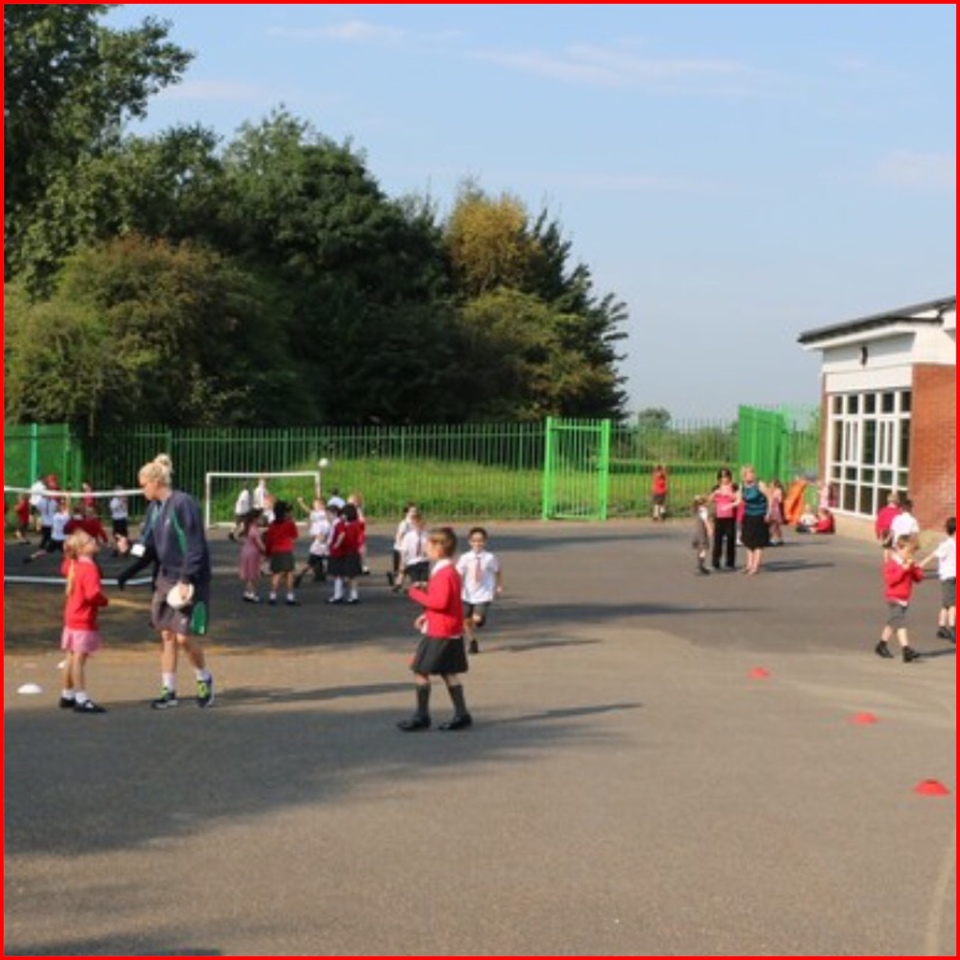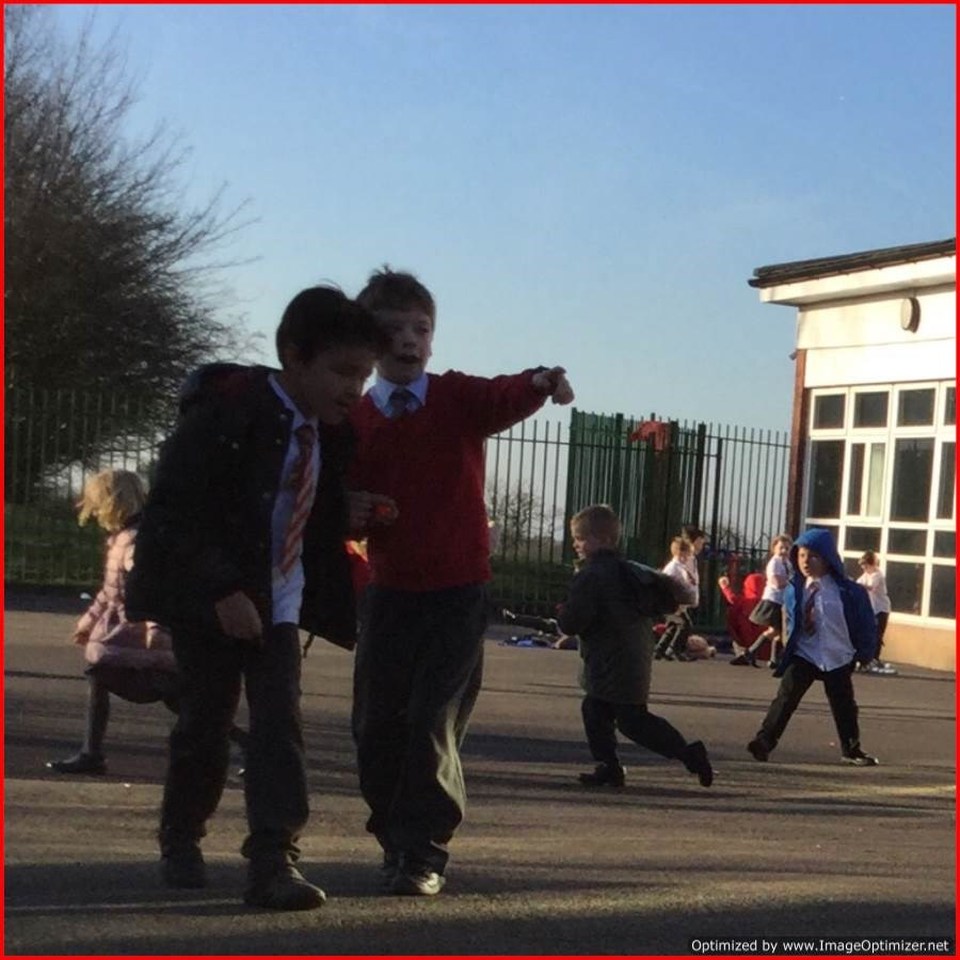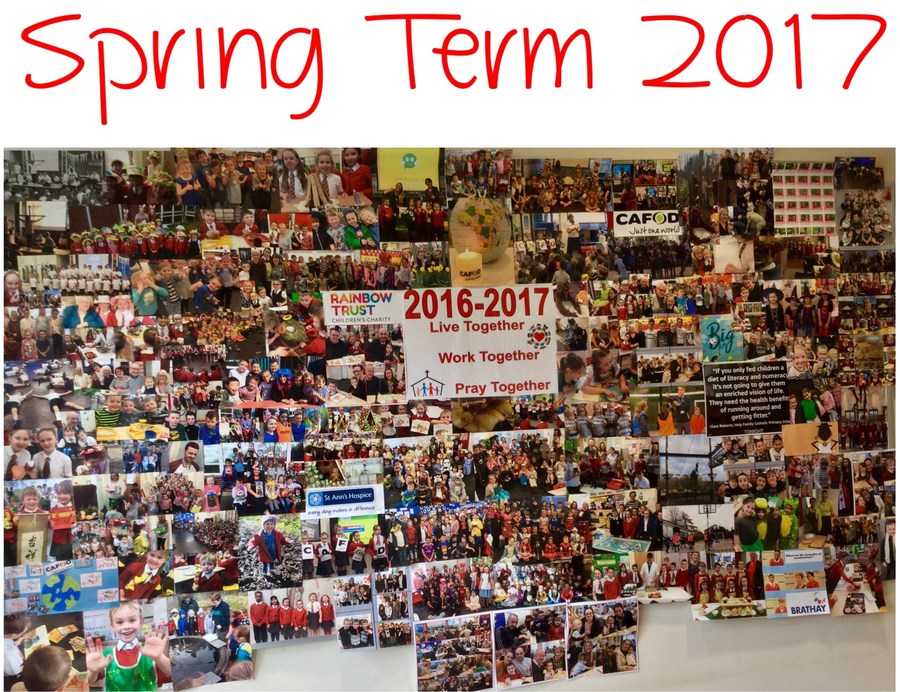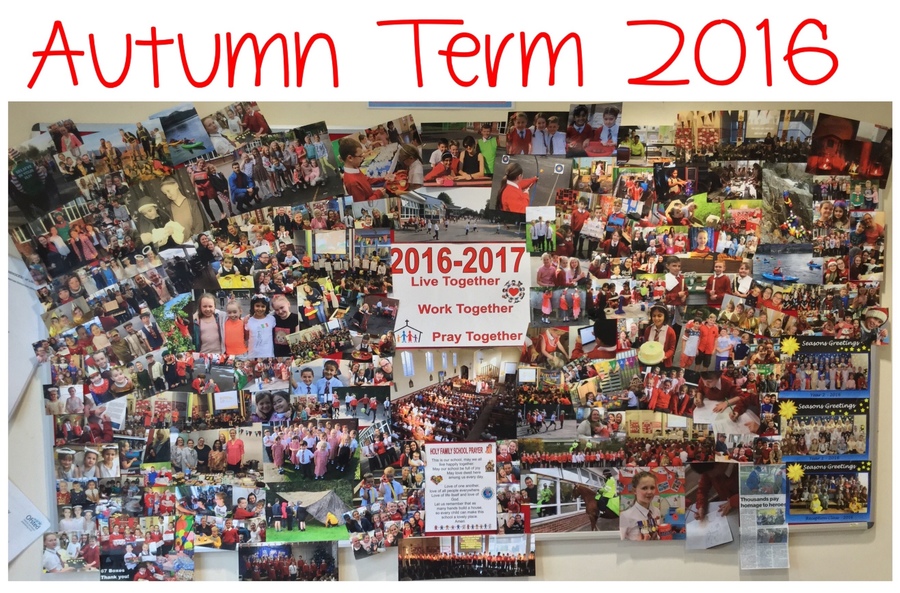 boothstownholyfamily
@boothstownhf
Keep up to date with school life
Twitter Disclaimer: The school will regularly check its followers and block anyone whose profile includes inappropriate content. The school does not endorse any of the views or opinions of any of its followers.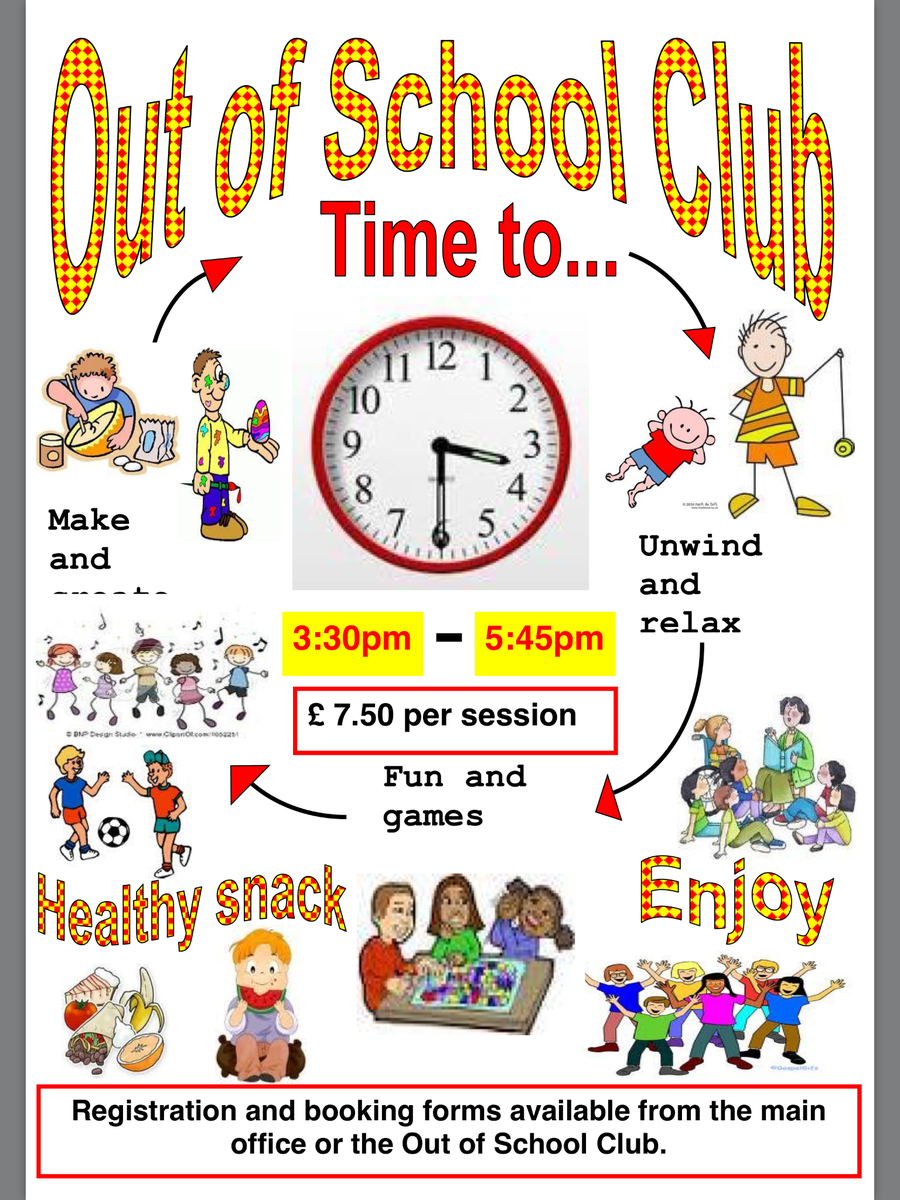 Click here for Out of School Club information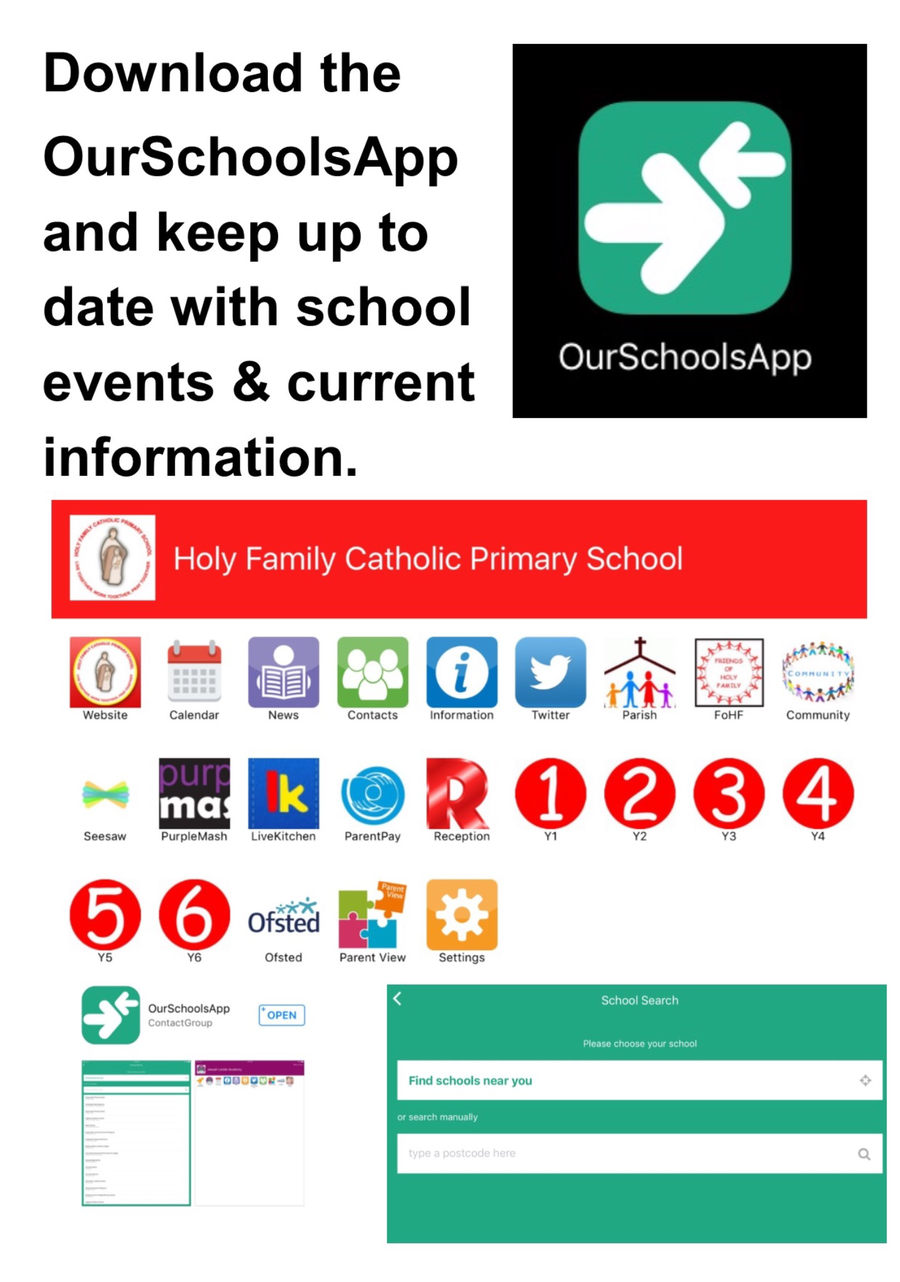 Last updated on Tuesday 23rd May 2017
| | |
| --- | --- |
| Click here for | Holy Family Church |
School Vision
God made each one of us. We are all unique. He loves each one of us and He calls us by name to do His Work by living the Gospel daily.
We learn to show compassion, love and respect for each other and the world in which we live.
We always try to do our best and rejoice in each others' successes. We pray and celebrate together.
We work together to make the most of every opportunity knowing that we all have a special part to play in the building of God's World.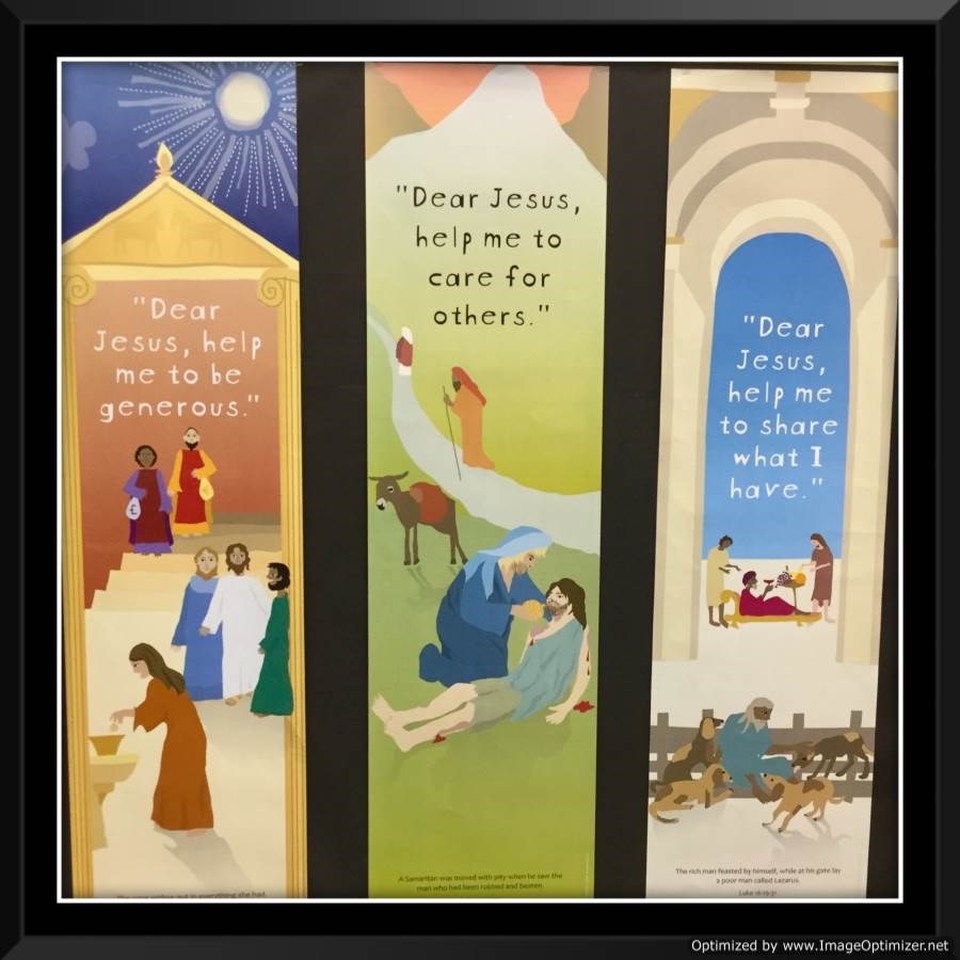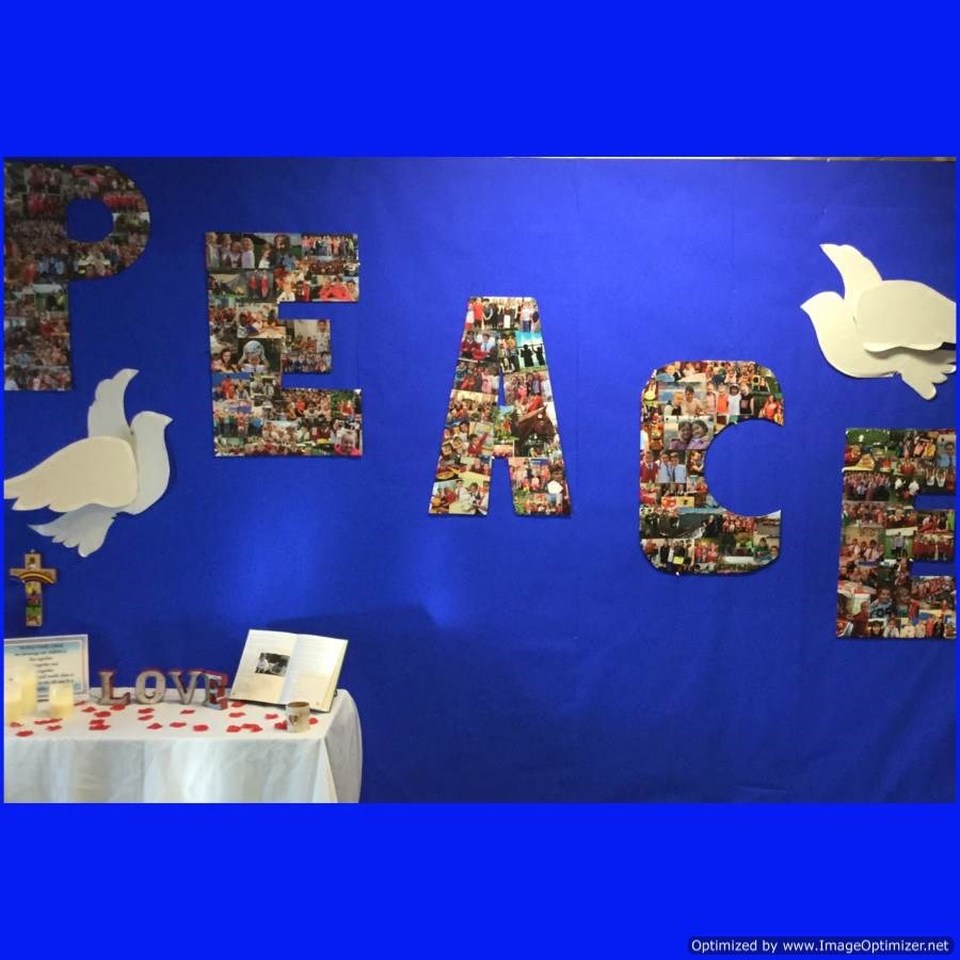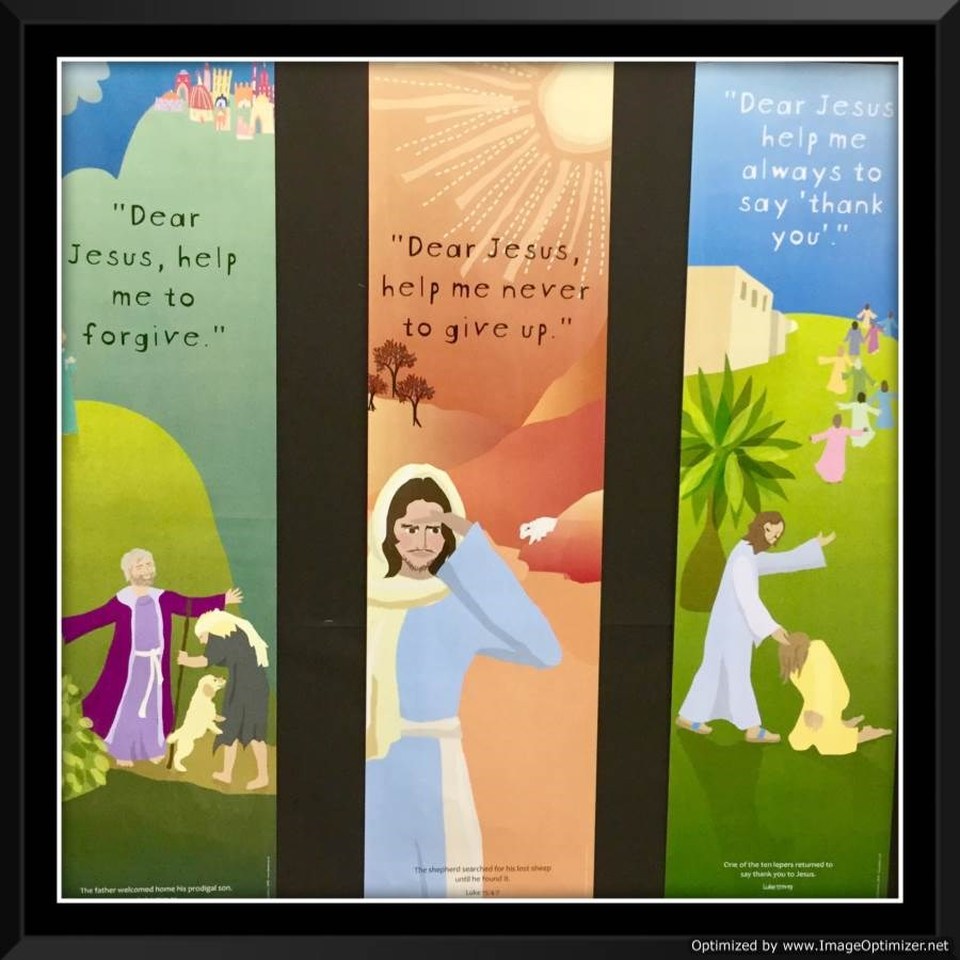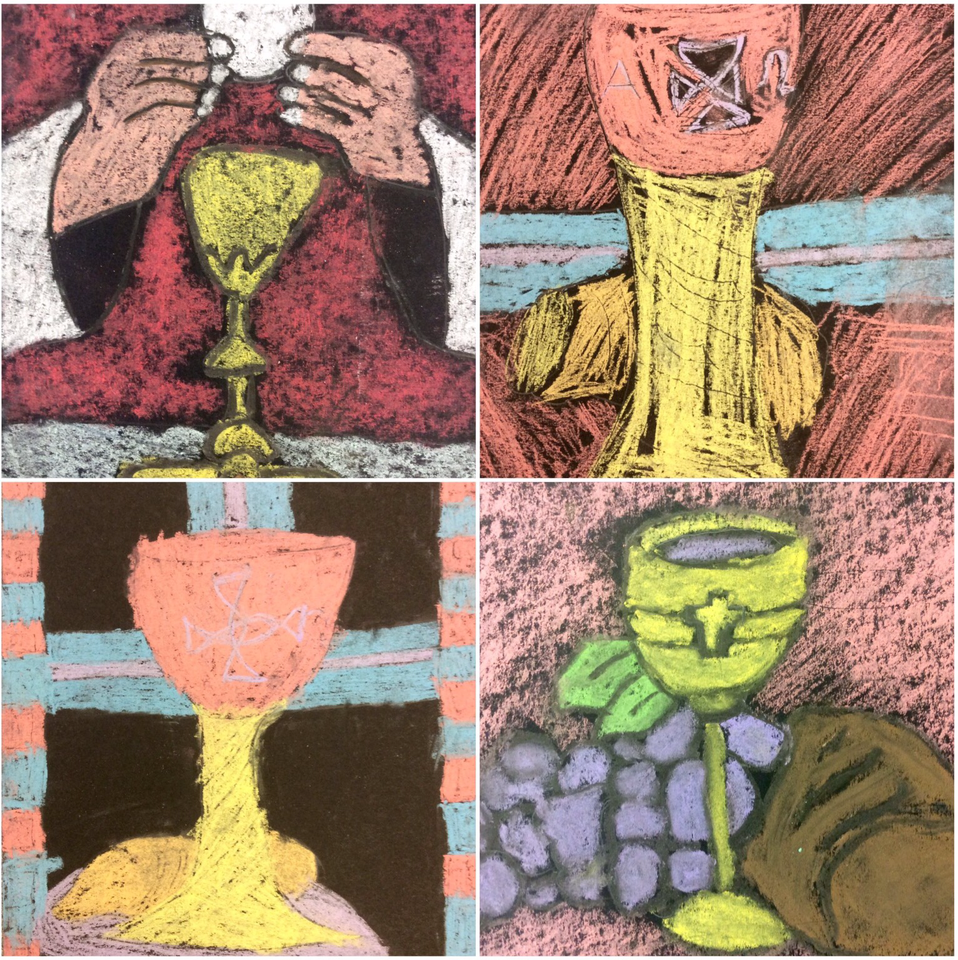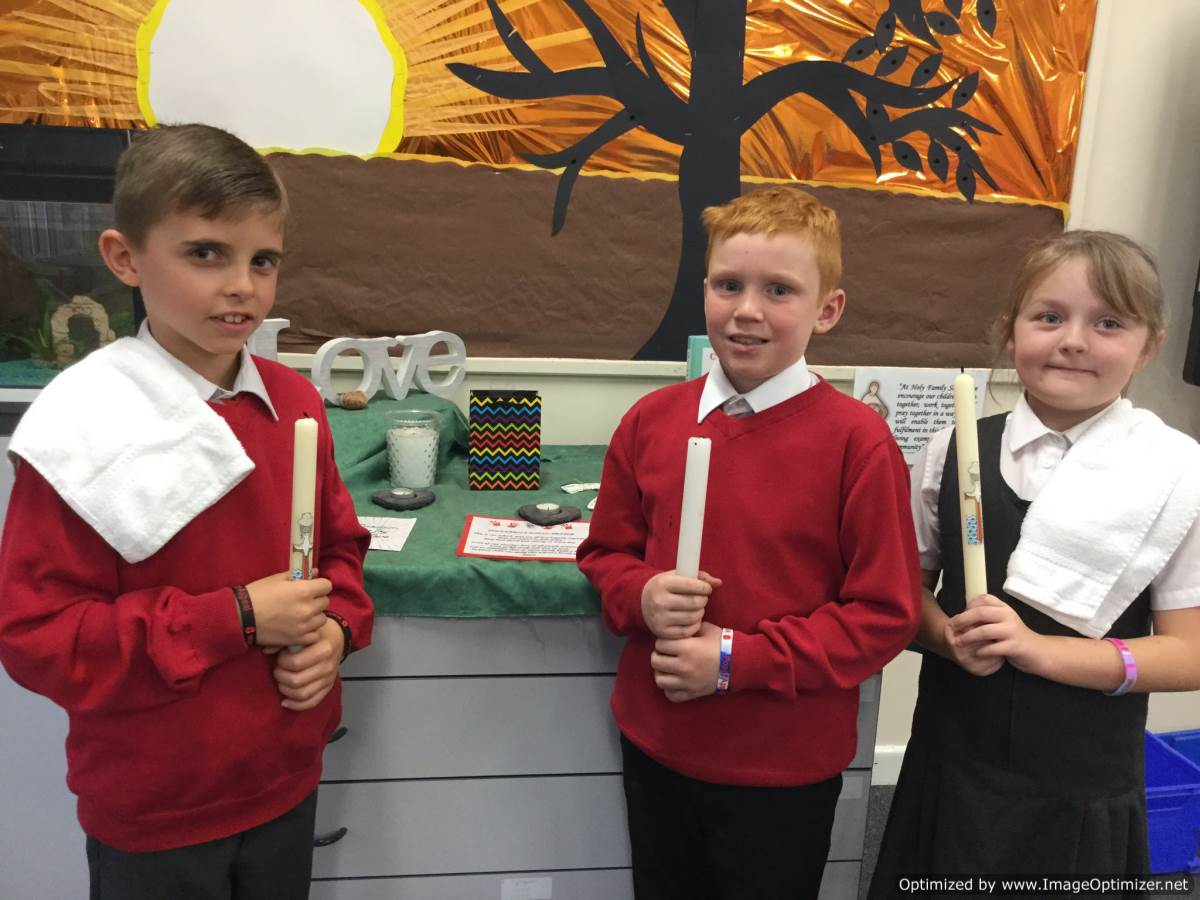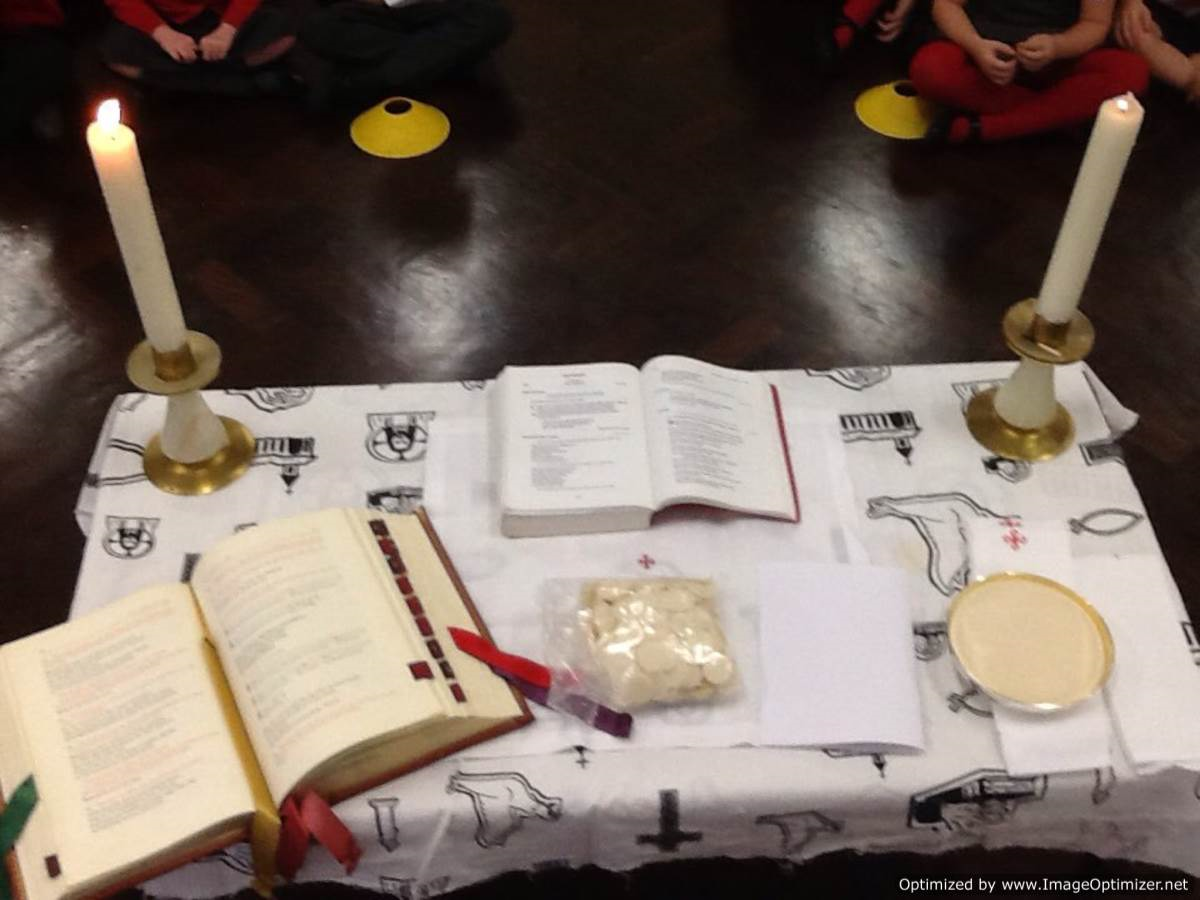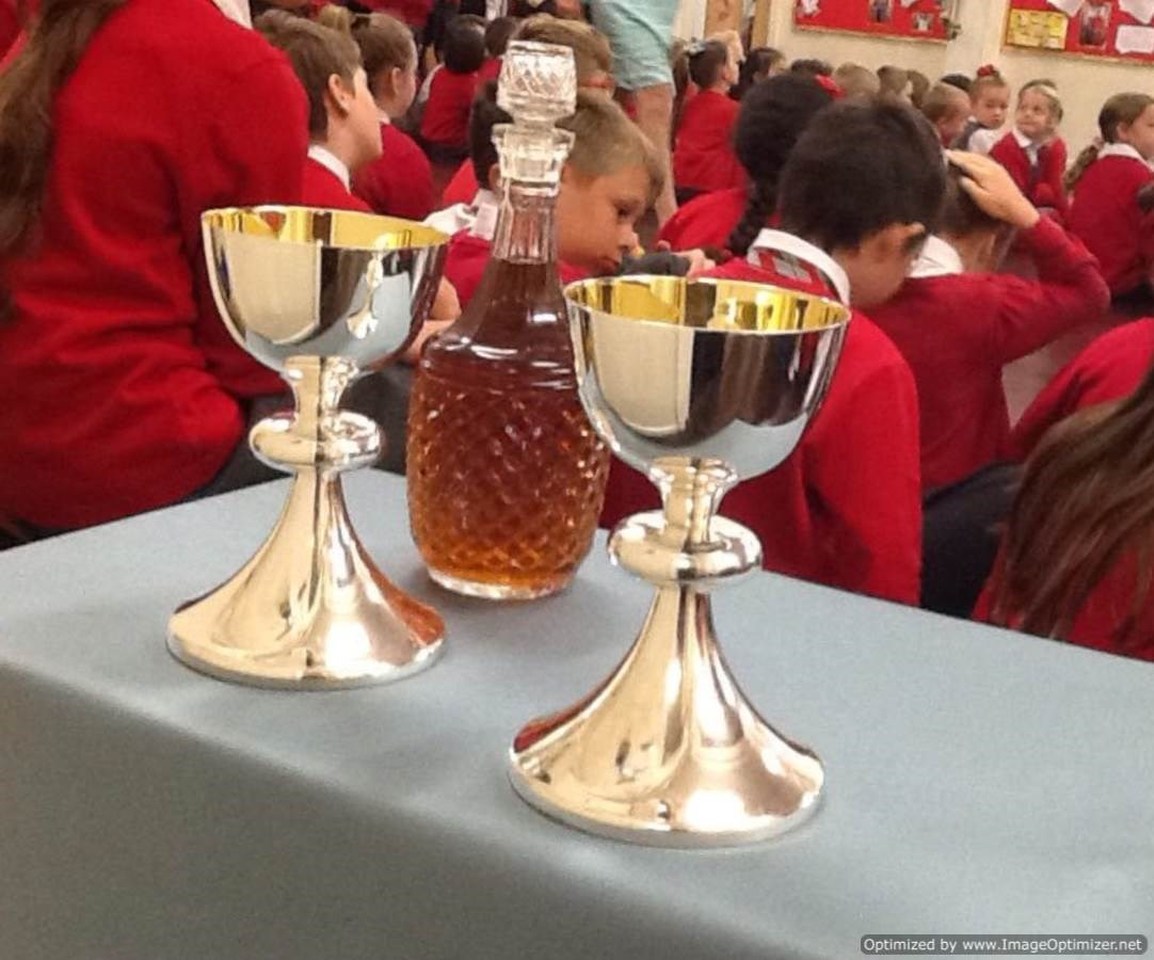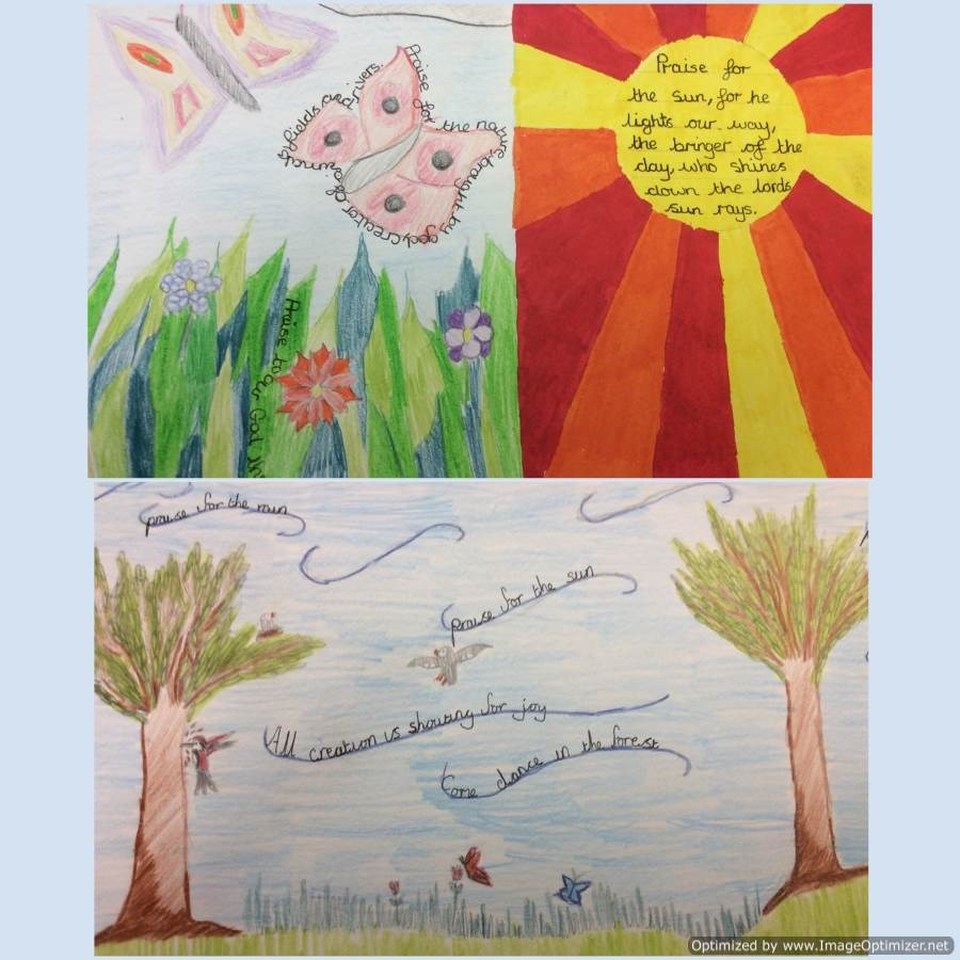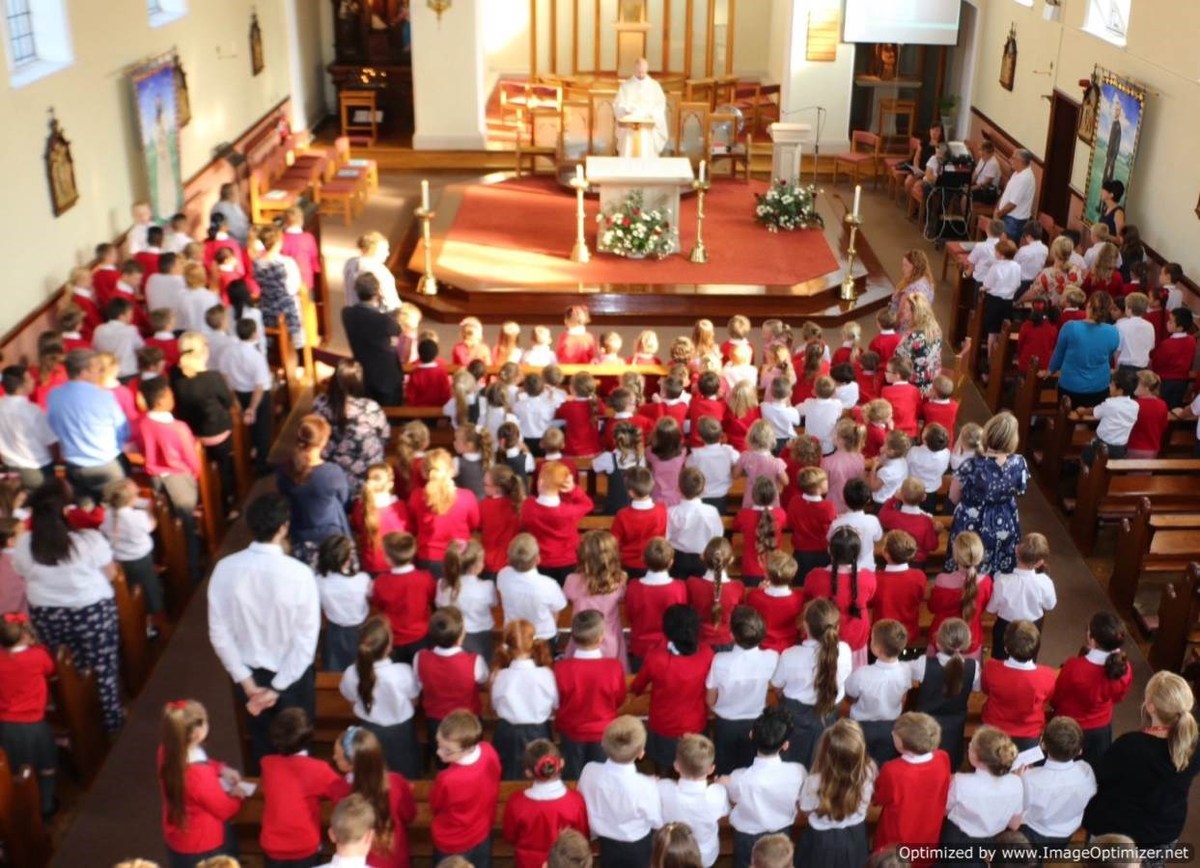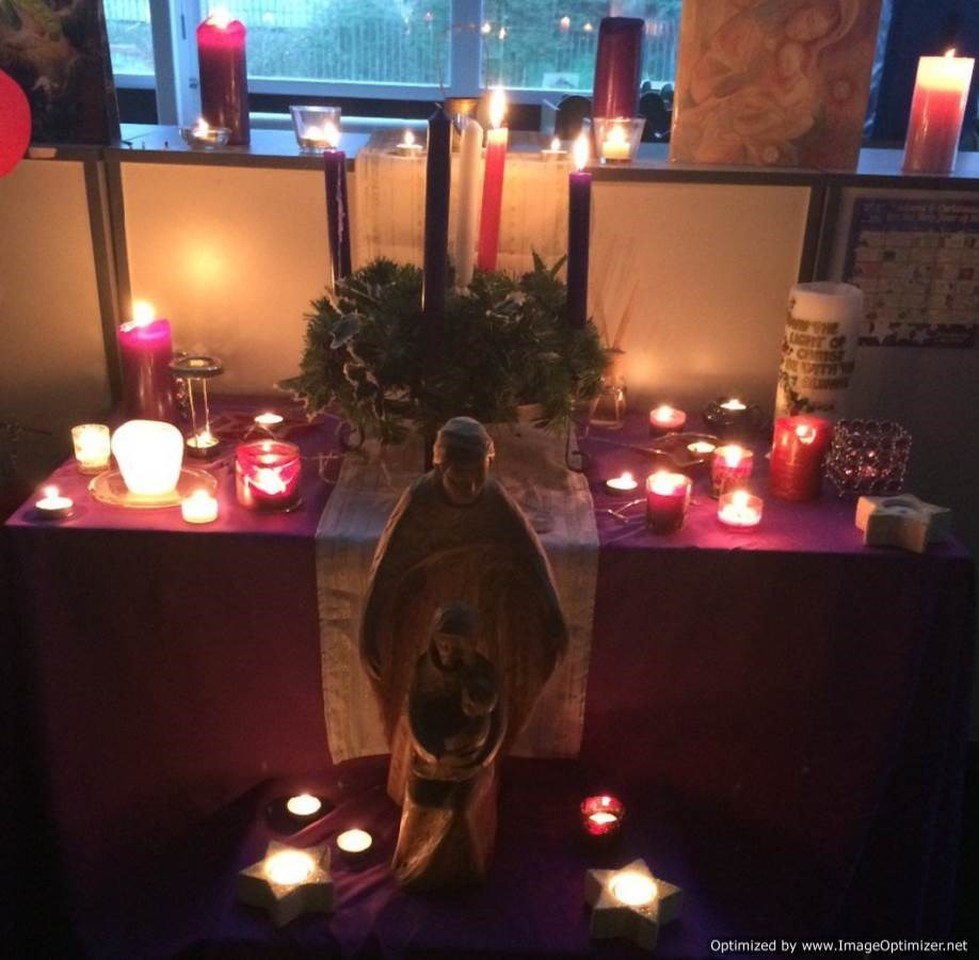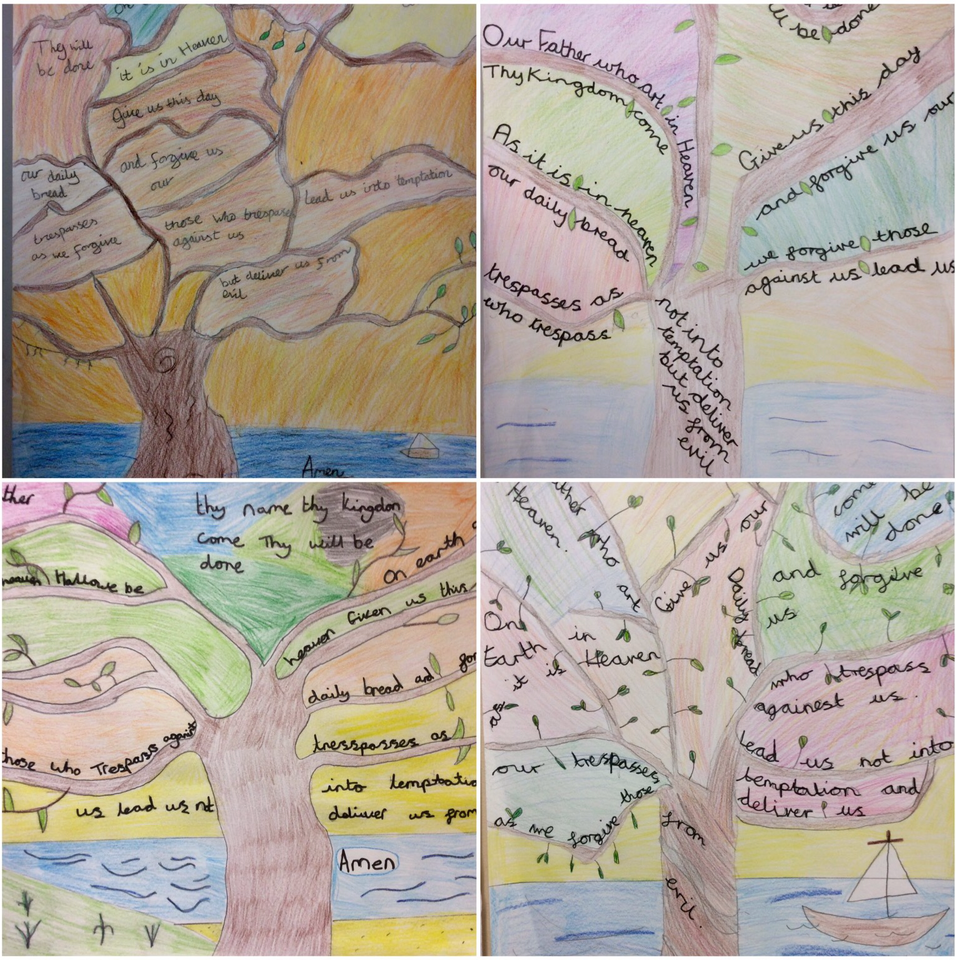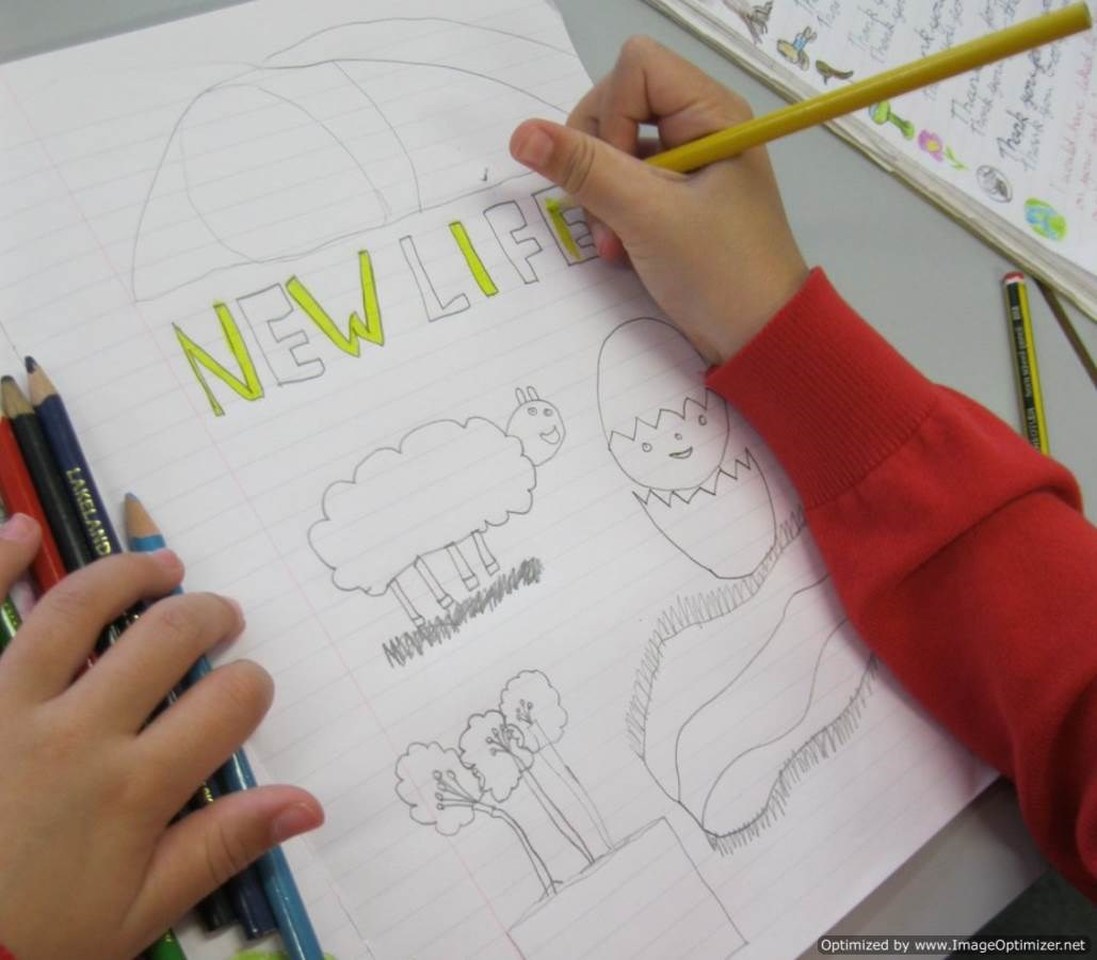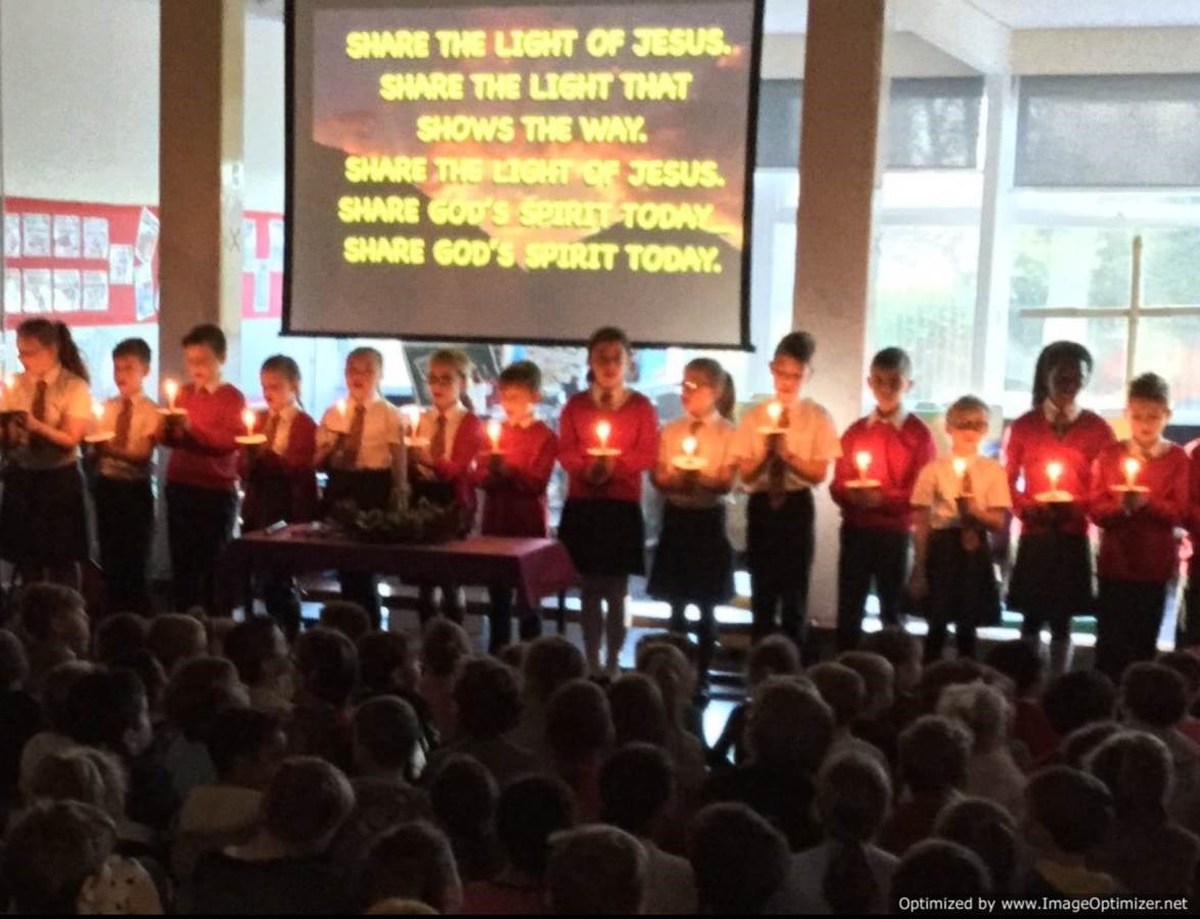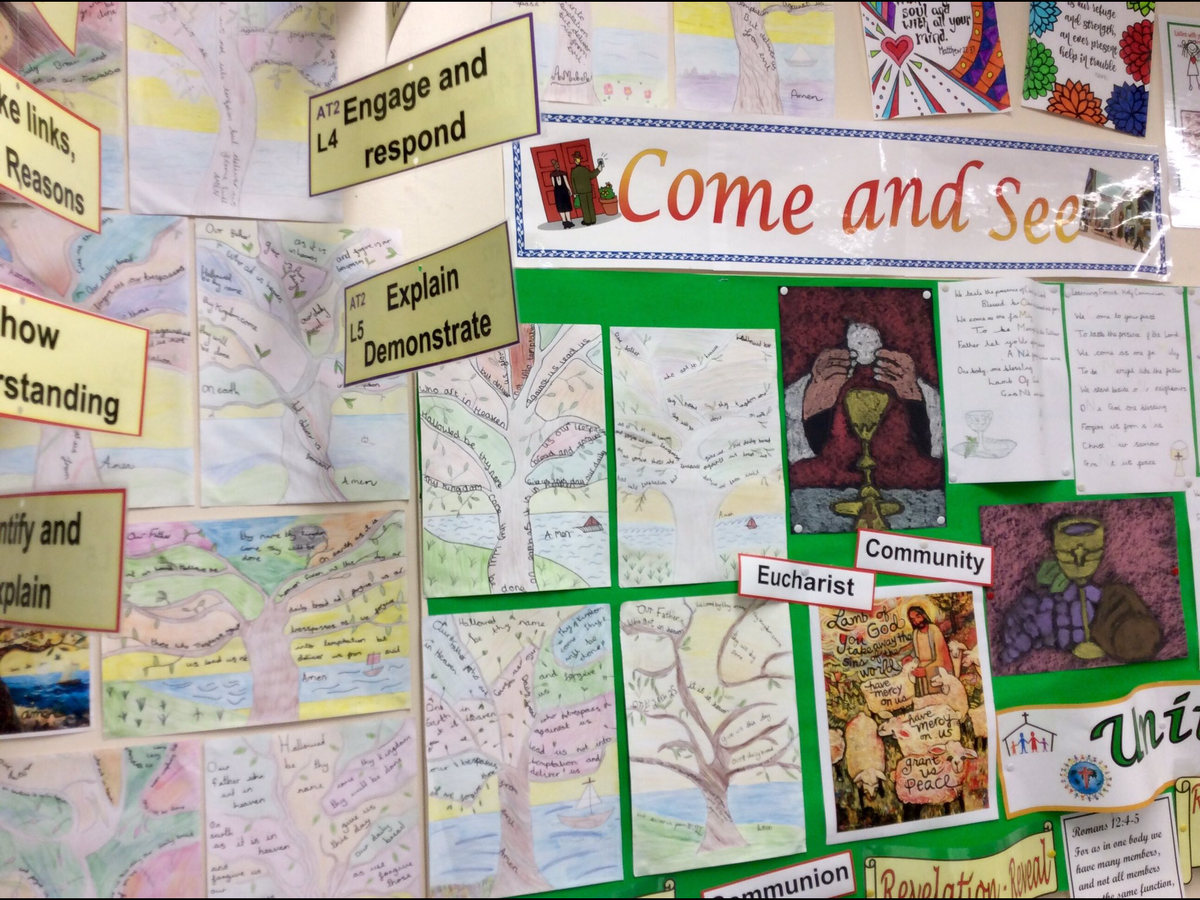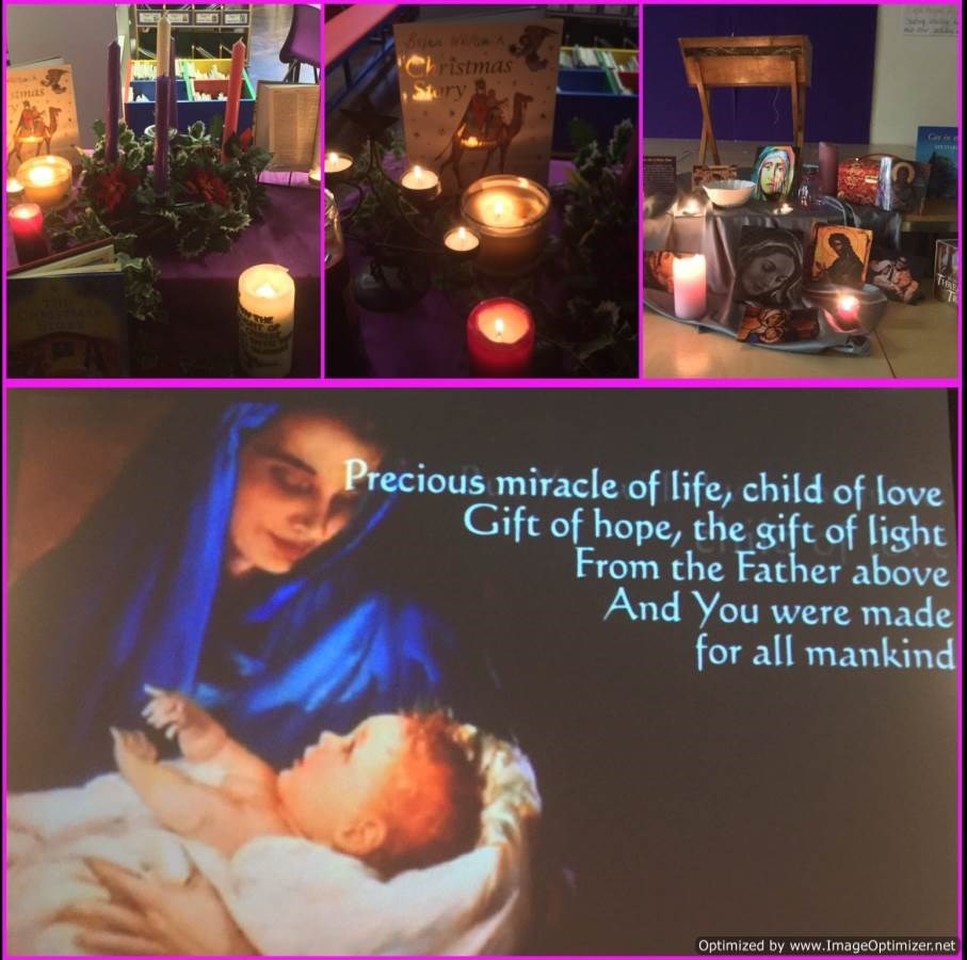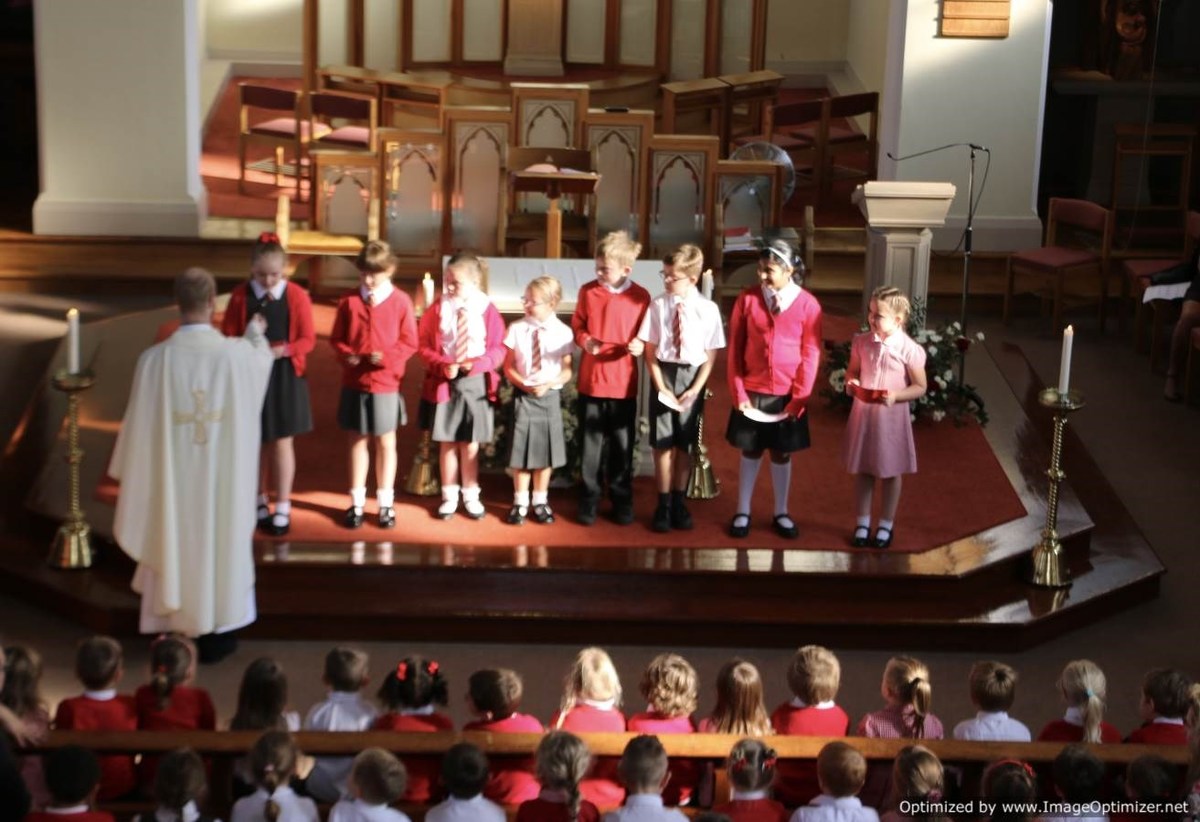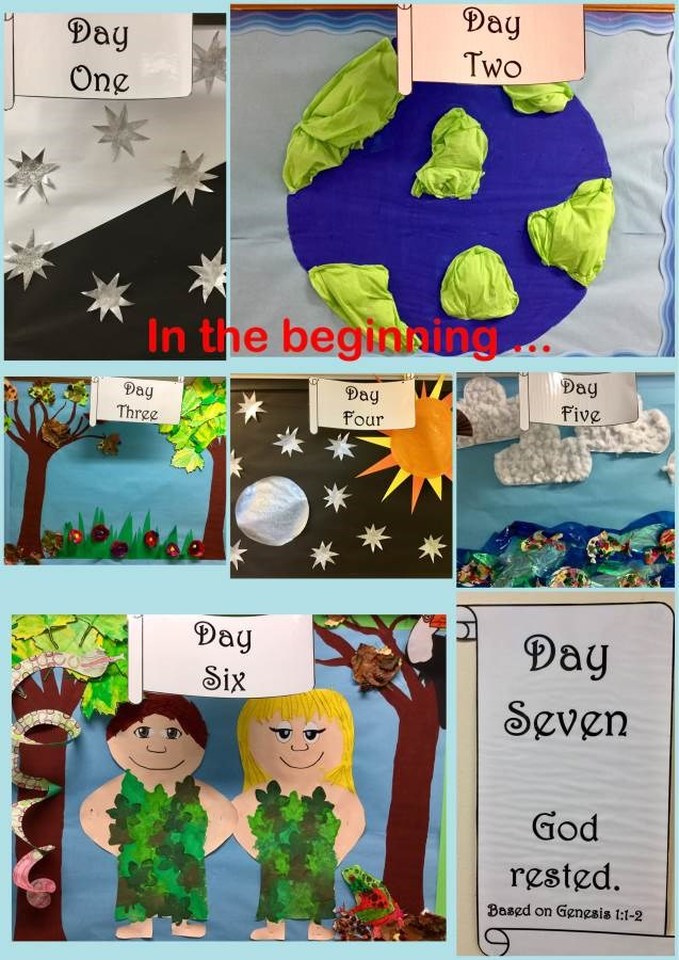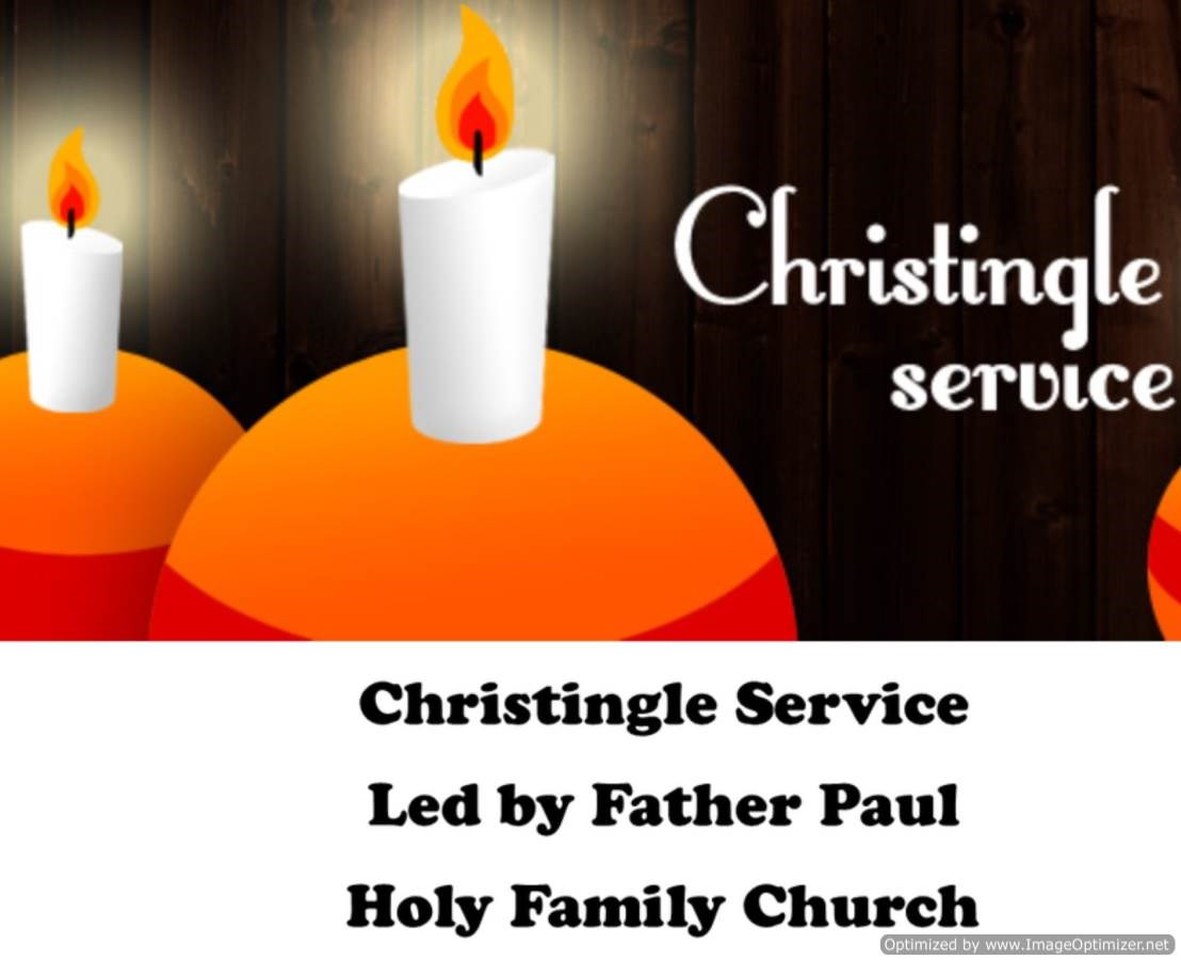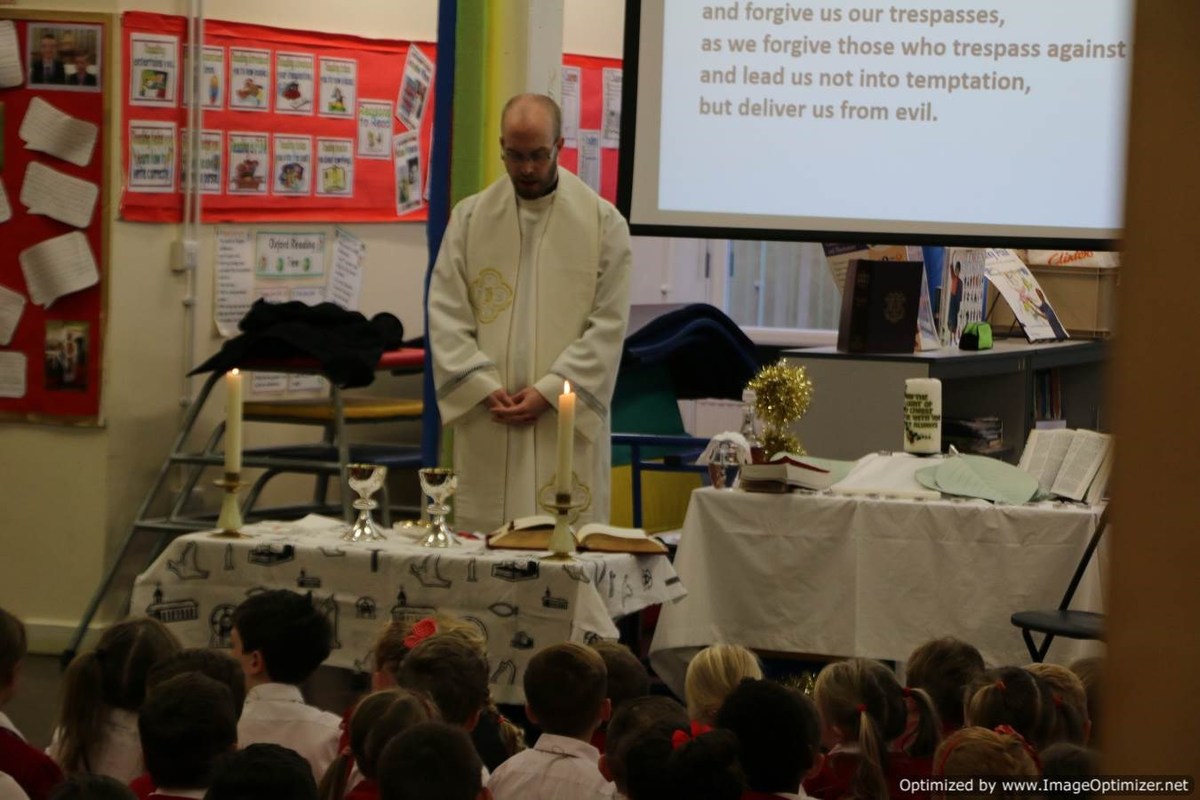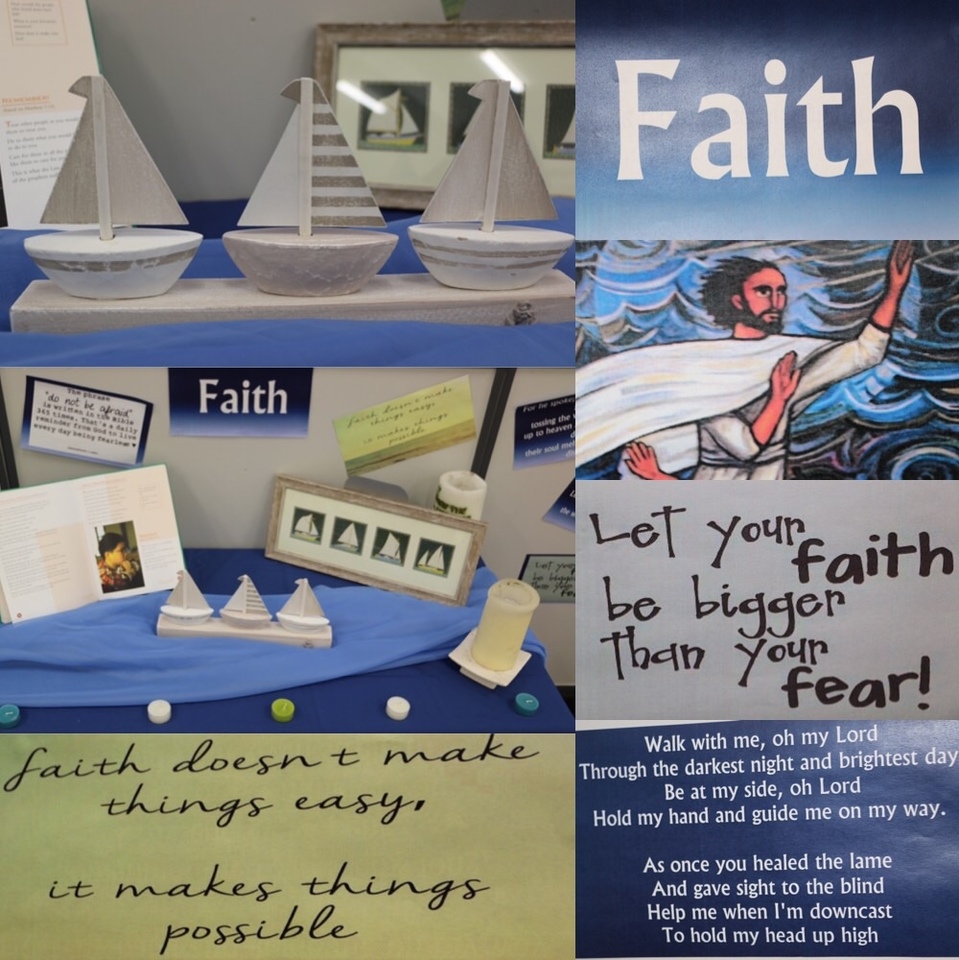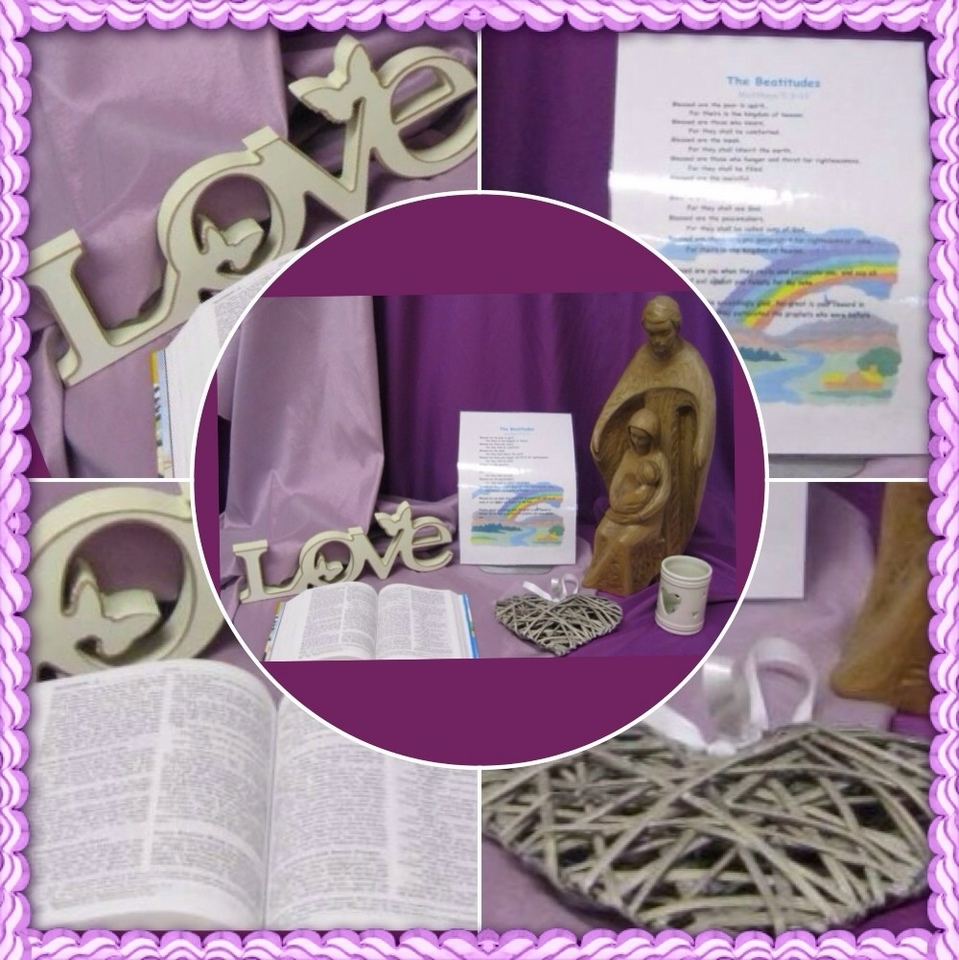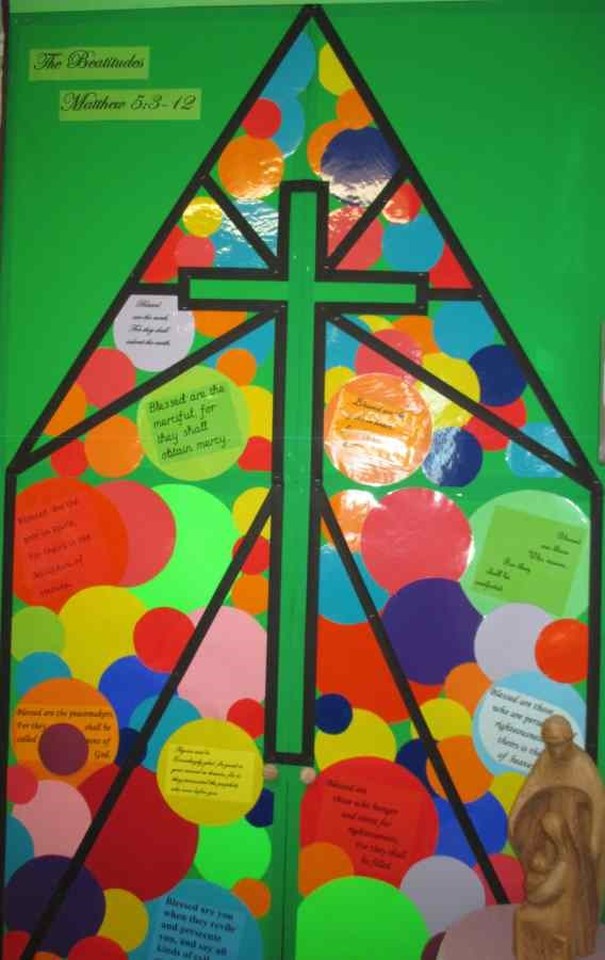 To see how we keep children safe
in our school
Safeguarding Our Children
Whilst we endeavour to be a welcoming school, we ask that adults do not accompany children to their classroom in the morning.
Messages for teachers can be given to the member of staff at the door or staff in the office.
Appointments can be made for the end of the day when staff will be able to spend quality time supporting children and families.
This will ensure the safety and well-being of all children and also allows registration to take place promptly.
Many thanks for your continued support and understanding.
Mrs C. Roberts
Headteacher
For useful information on internet safety
click here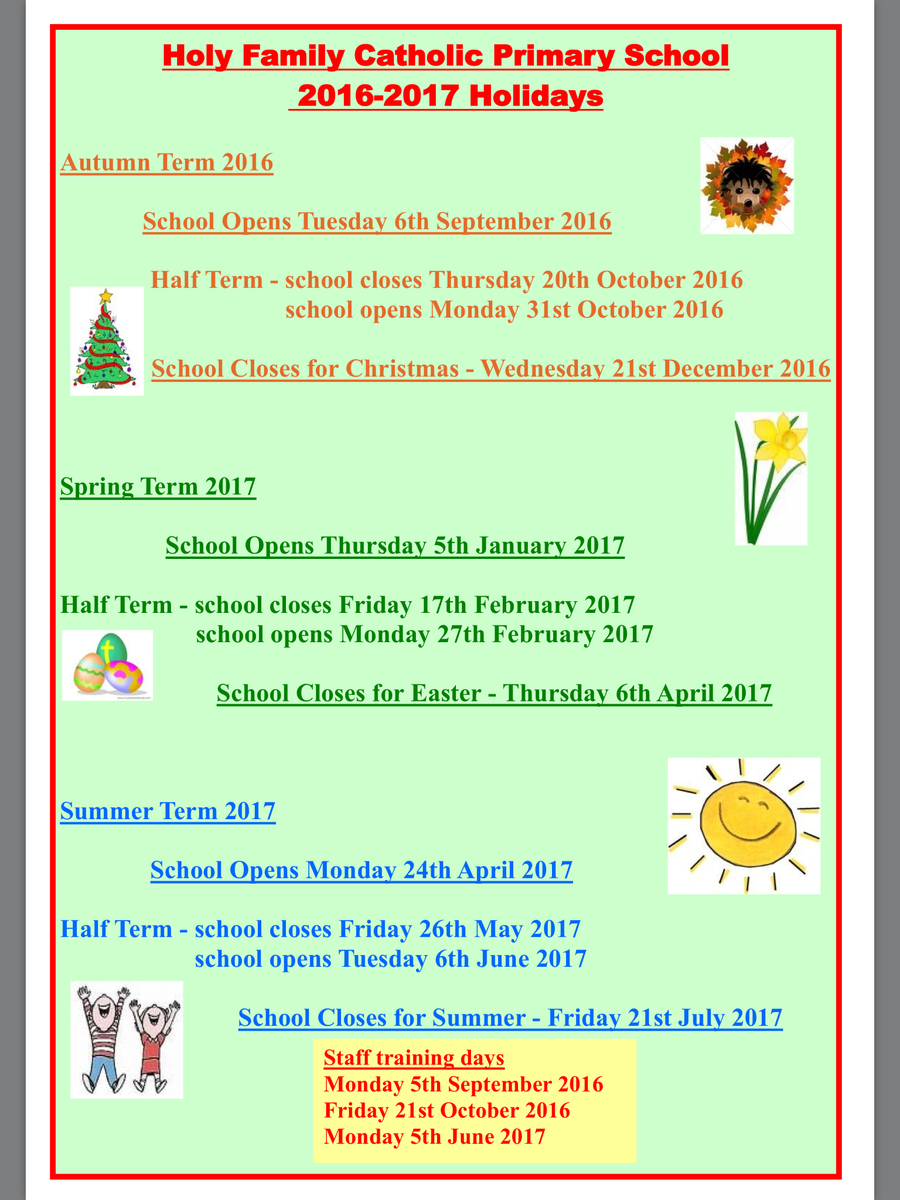 Request for Copies - All documents on our website can be downloaded. If you would like paper copies of any documents, please contact the school office.