Welcome to Holy Family Catholic Primary School!
This website is designed to show you what our school is like and what we have to offer your child. We are a very happy school and we are dedicated to providing a welcoming environment which is based on high expectations and a caring Catholic ethos.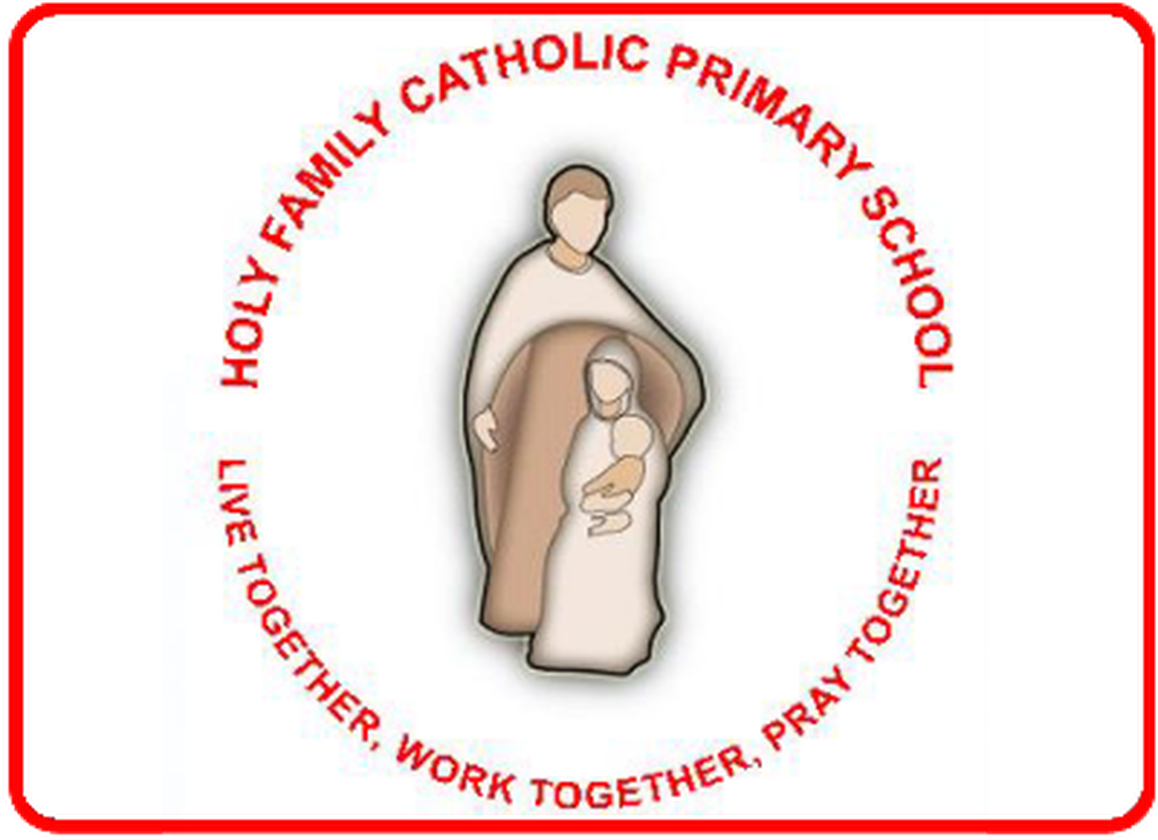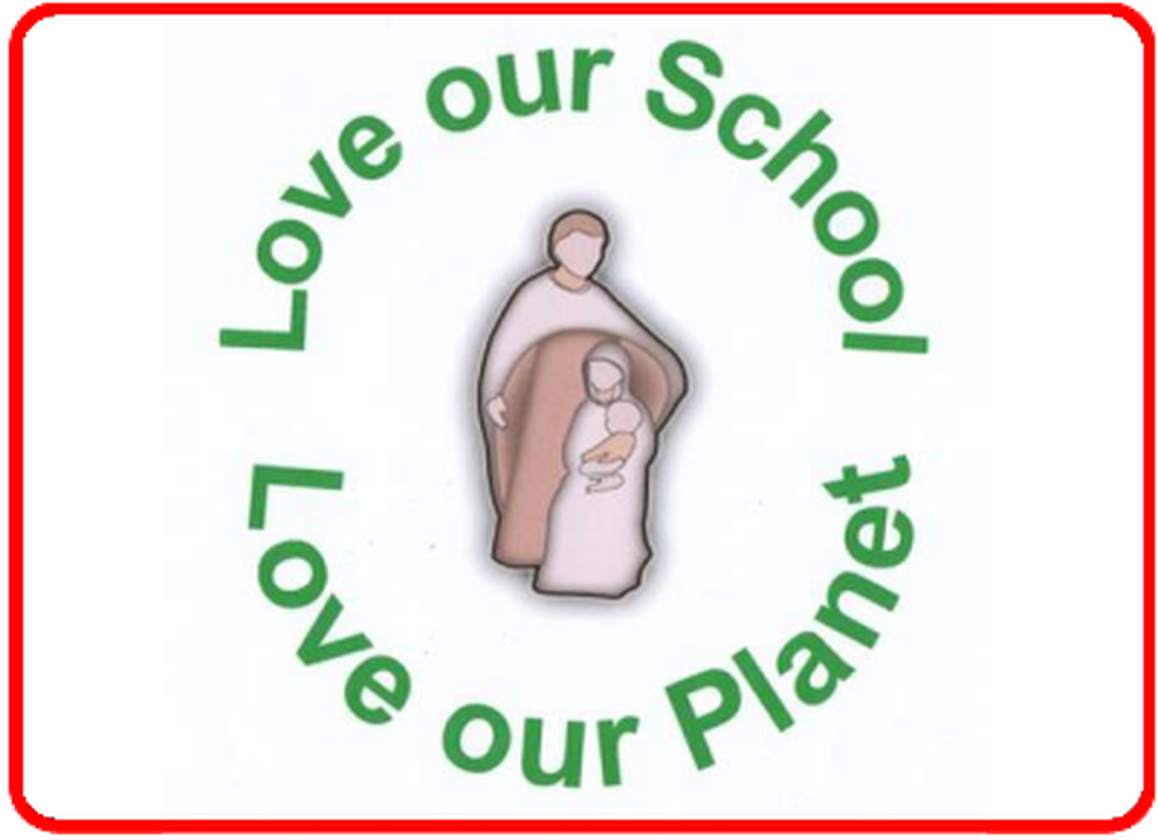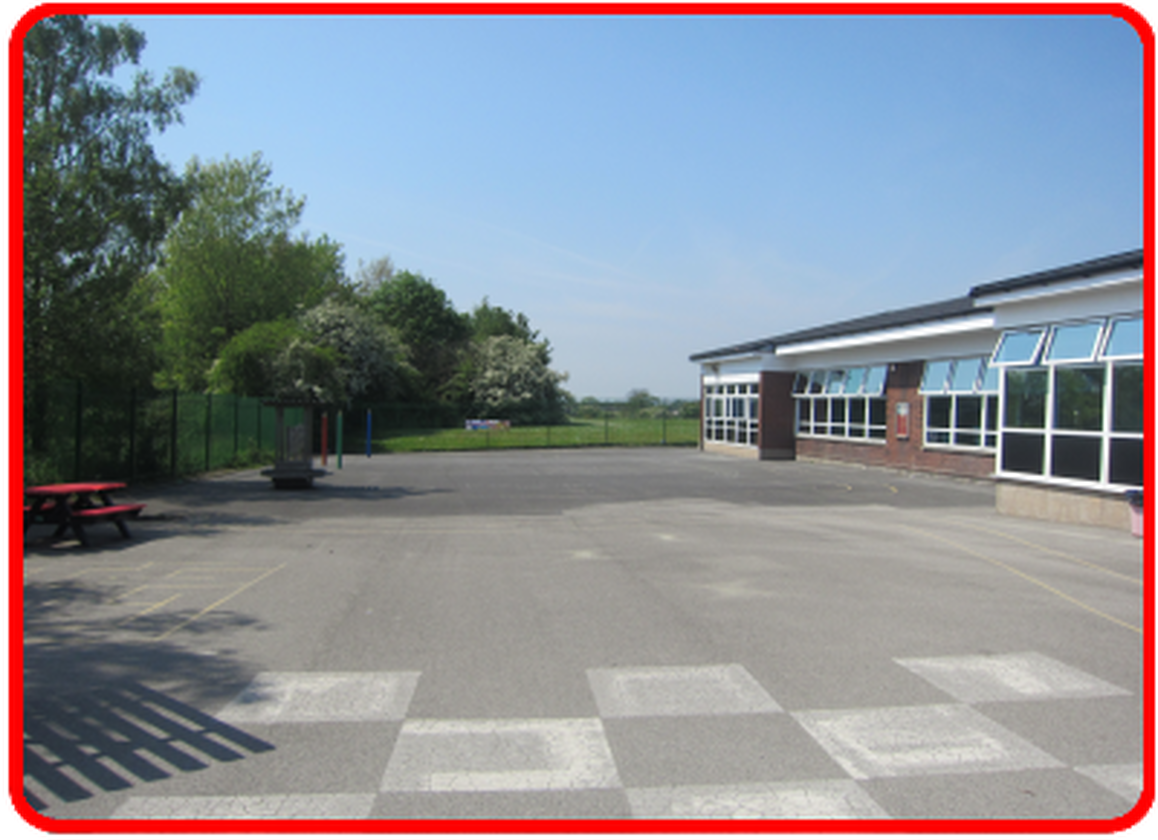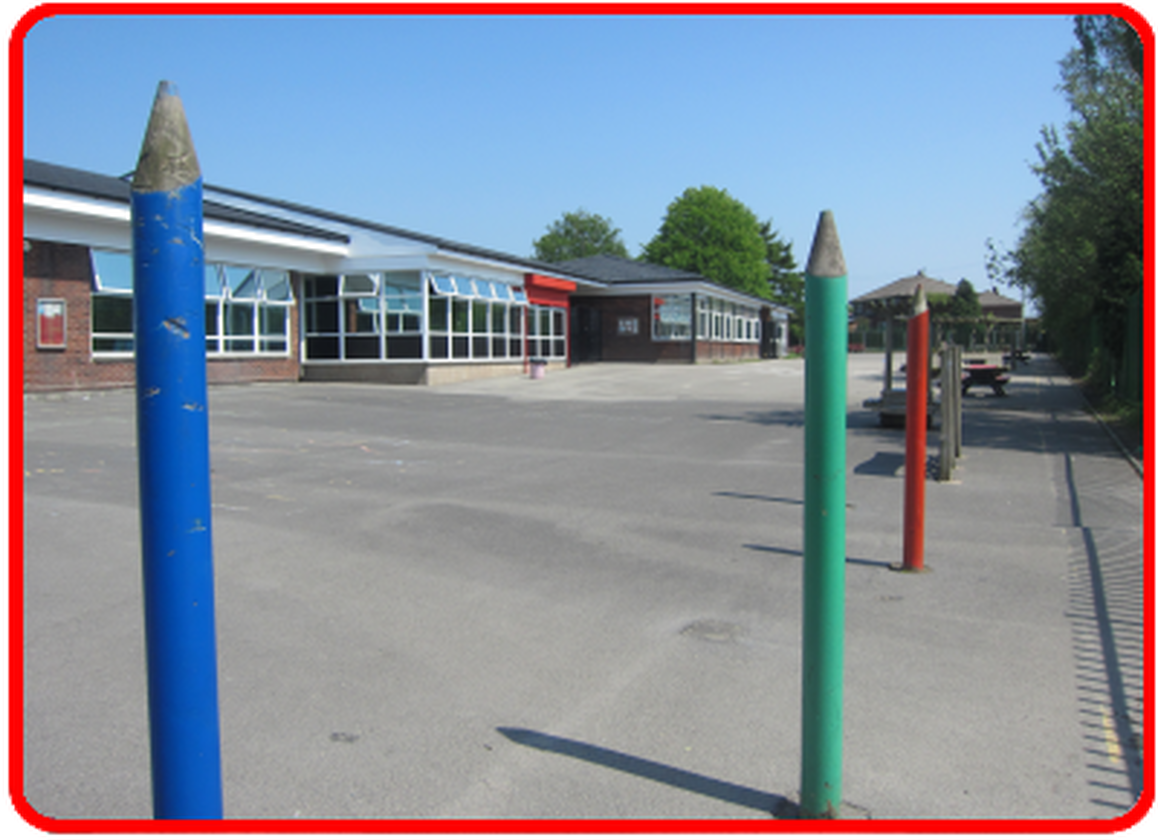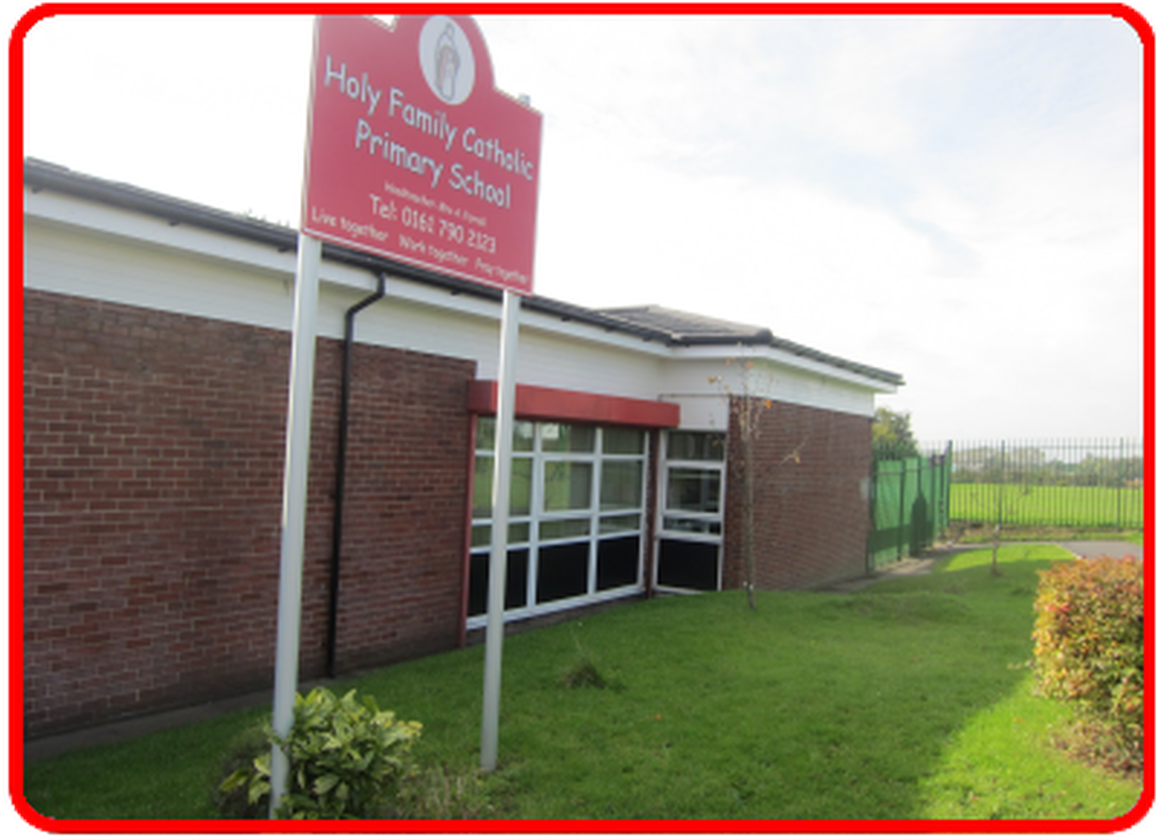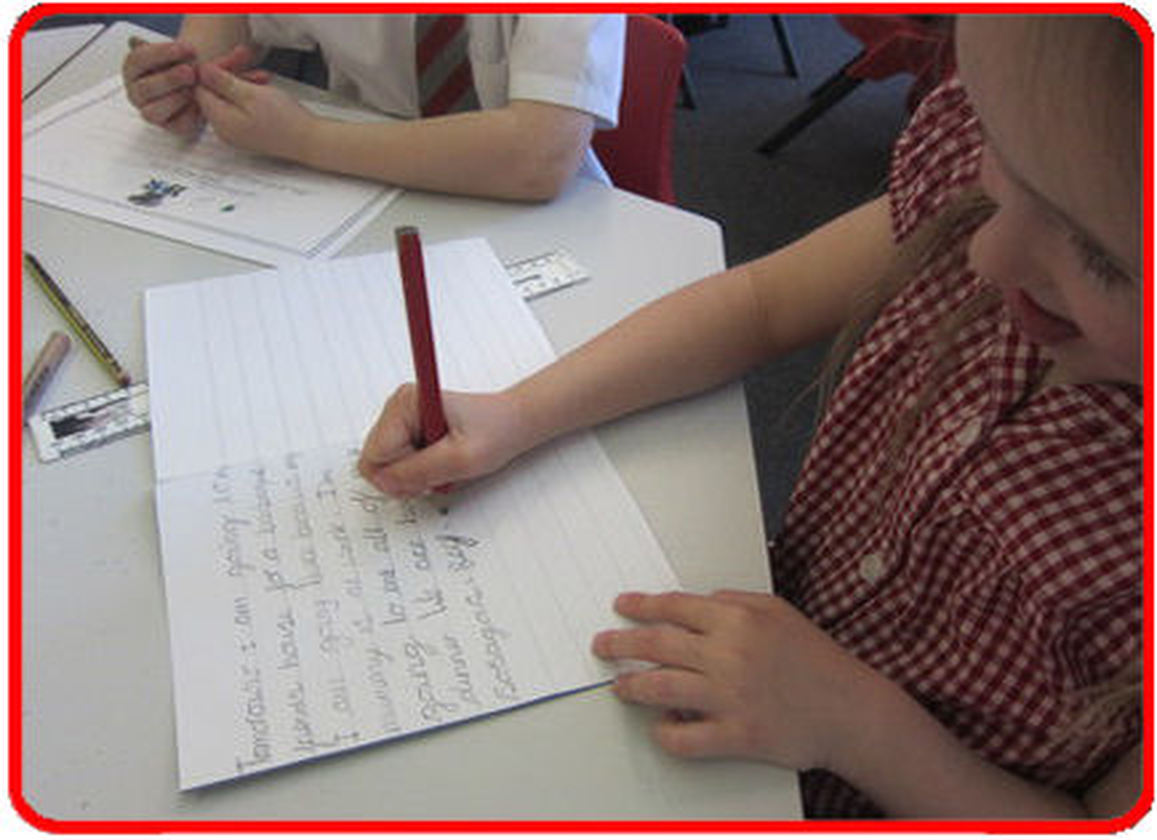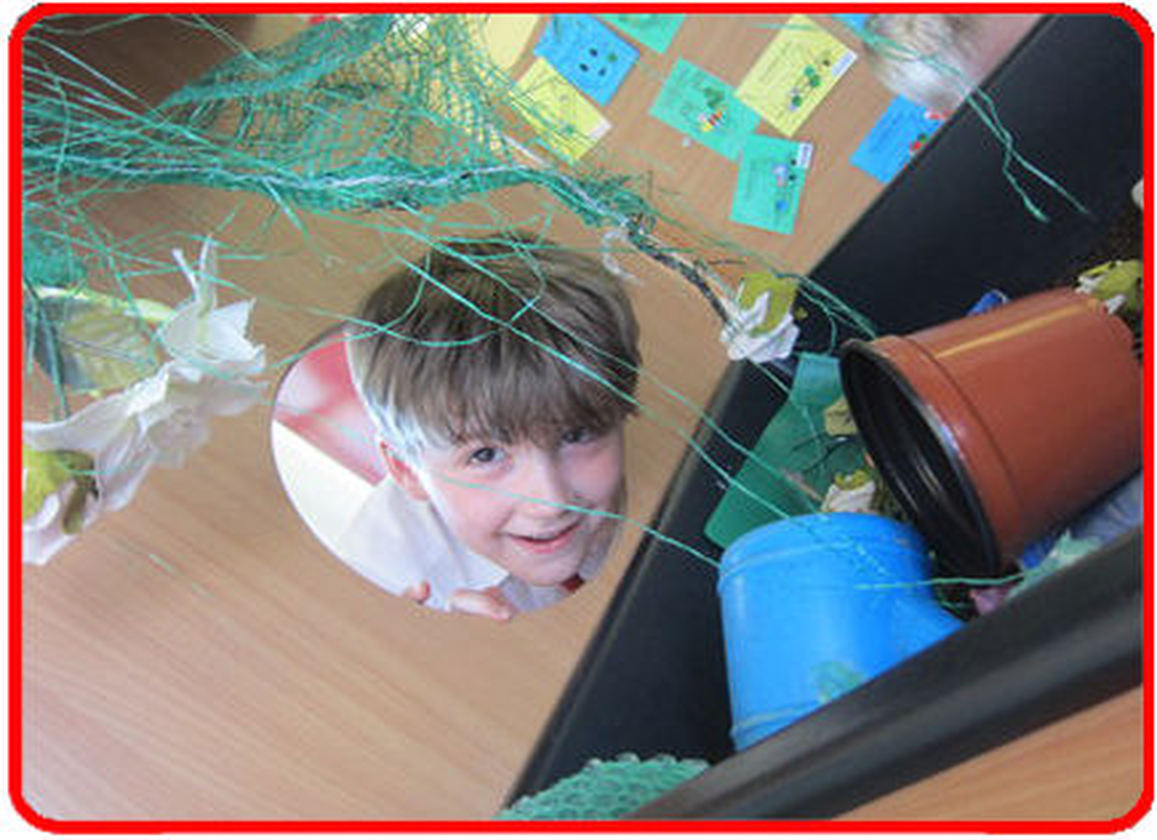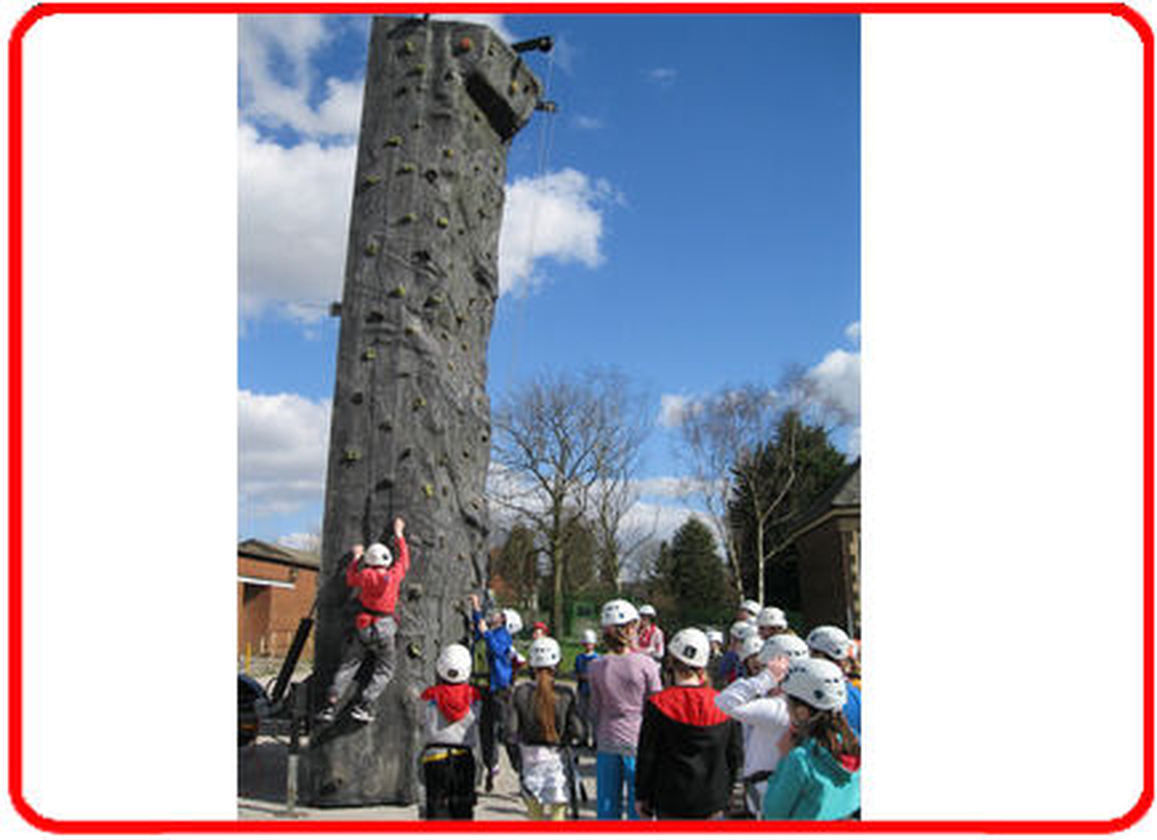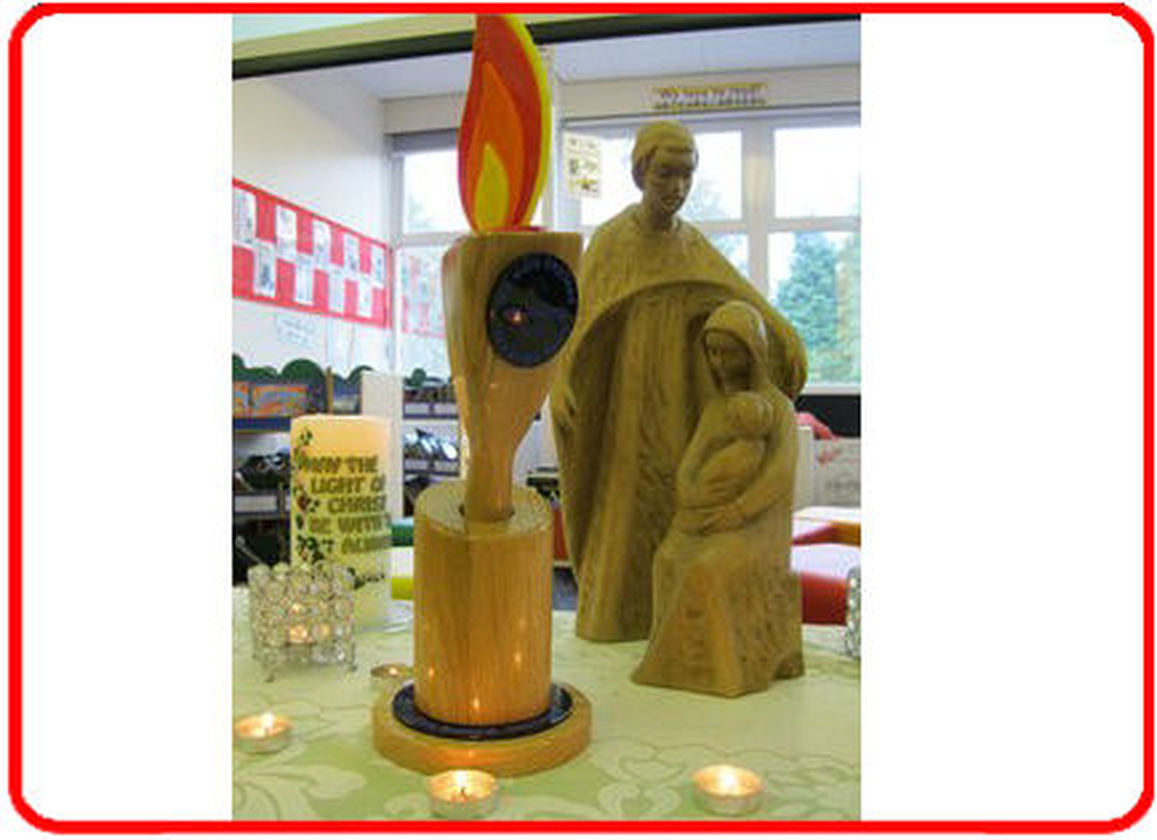 A snapshot of life at Holy Family!
Mission Statement
At Holy Family School, we encourage our children to
live together, work together and pray together
in a way which will enable them to find fulfilment
in this life and be a living example within the community.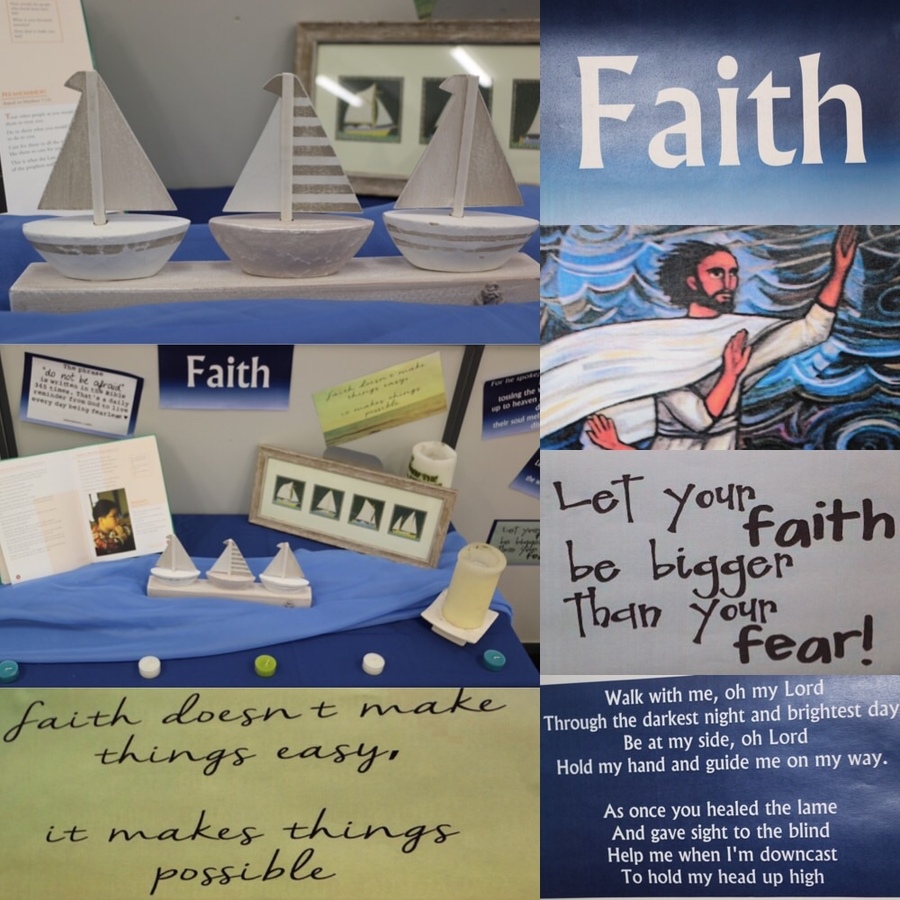 boothstownholyfamily
@boothstownhf
Keep up to date with school life
boothstownholyfamily @boothstownhf
09:41 Wednesday Word #Happiness Sharing Sunday's Gospel through School @lpoolcatholic @Pontifex http://t.co/T9Z6eG2ahn
5 Oct Great day @jodrellbank with Year 5 http://t.co/uTxFbJoaty
5 Oct Y2 are having a great day 😃 http://t.co/AsQjZlw60W
5 Oct Year 2 are making Lego bricks @LDCManchester 😃 #Building #Fun http://t.co/827qBvbMRq
5 Oct Have a great day Year 2 @LDCManchester #Building #Bricks #Construction http://t.co/5xwwjU82dH
Ice Pop Shop - Every Wednesday - 3.25-3.40pm - 20p each
Last updated on Monday 5th October 2015
School Vision
God made each one of us. We are all unique. He loves each one of us and He calls us by name to do His Work by living the Gospel daily.
We learn to show compassion, love and respect for each other and the world in which we live.
We always try to do our best and rejoice in each others' successes. We pray and celebrate together.
We work together to make the most of every opportunity knowing that we all have a special part to play in the building of God's World.