Reception

2018/2019
Miss Workman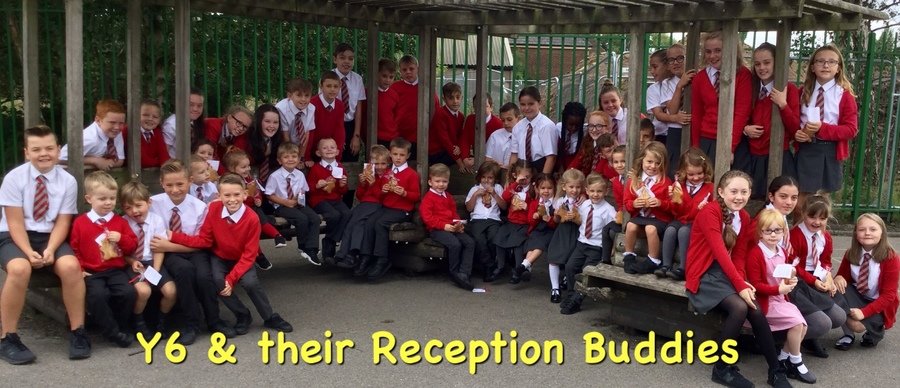 Class Information
P.E. - Monday & Thursday. P.E. kits should be kept in school for Autumn Term.
Reading books & library books are changed on a Monday
'Learning this Week' books are given out on a Friday and collected on a Monday.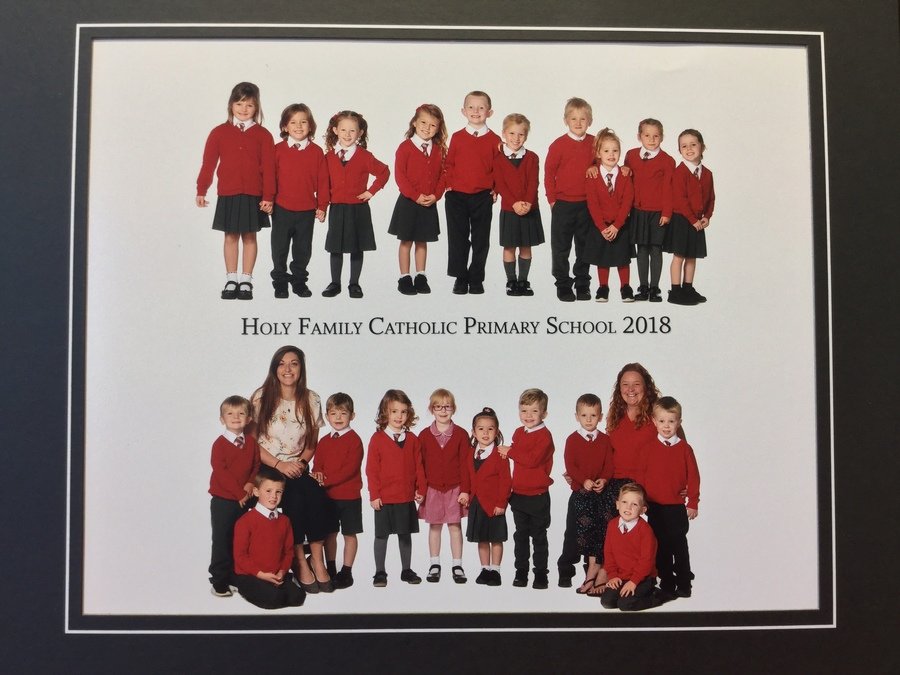 Twitter Disclaimer: We regularly check our followers & will block anyone whose profile includes inappropriate content. We do not endorse any of the views or opinions of any of our followers.
Kendal Road, Boothstown, Manchester M28 1AG
01617902123
enquiries@admin.boothstownholyfamily.wigan.sch.uk