Y2 Autumn Term Curriculum Plan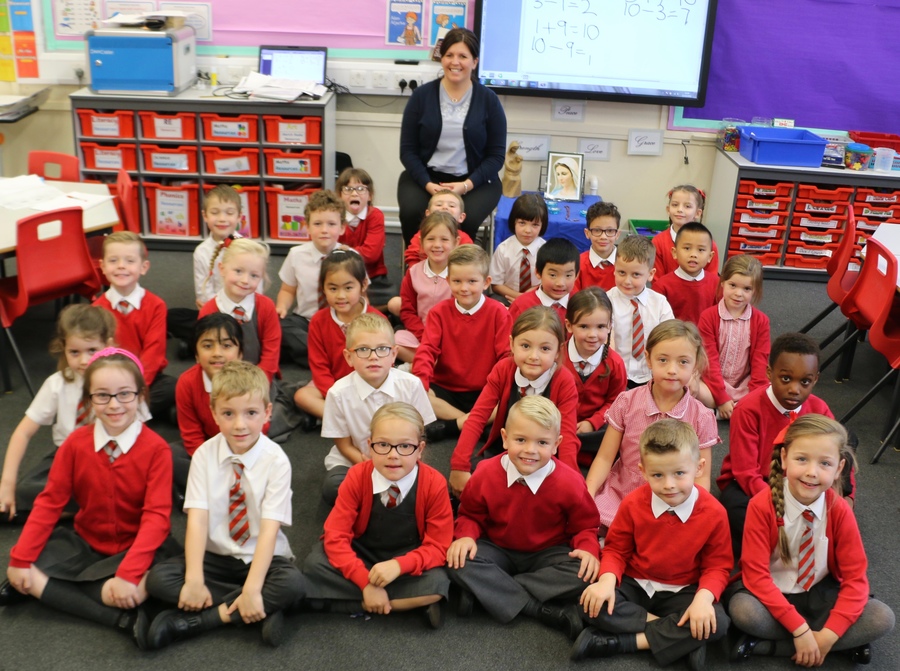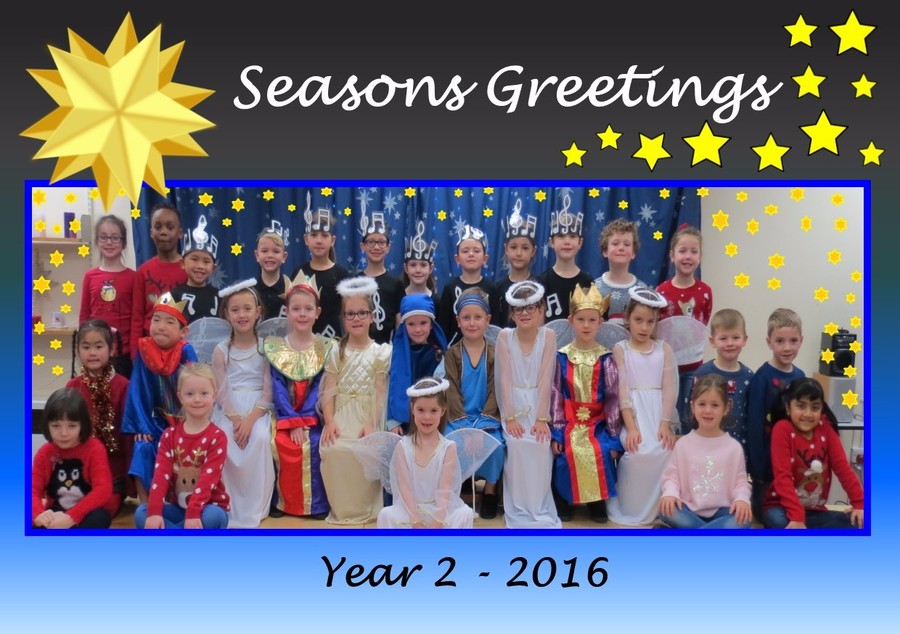 Nemo & Dory have joined Year 2 :-)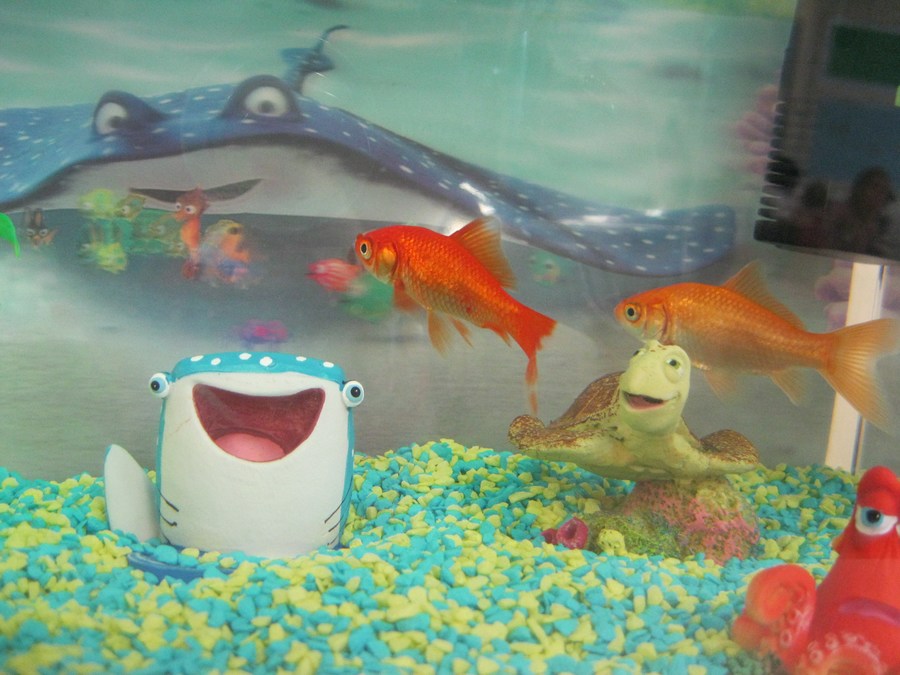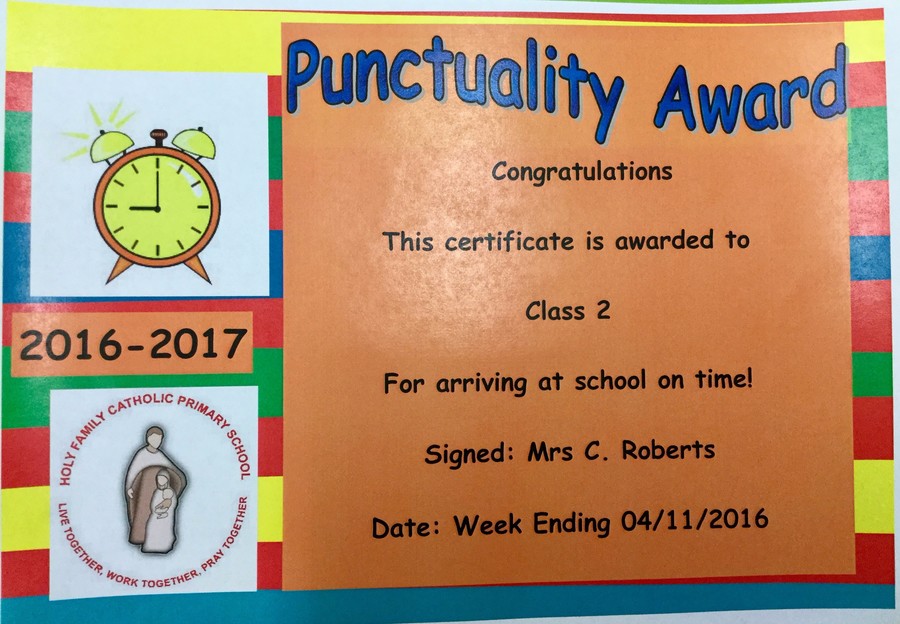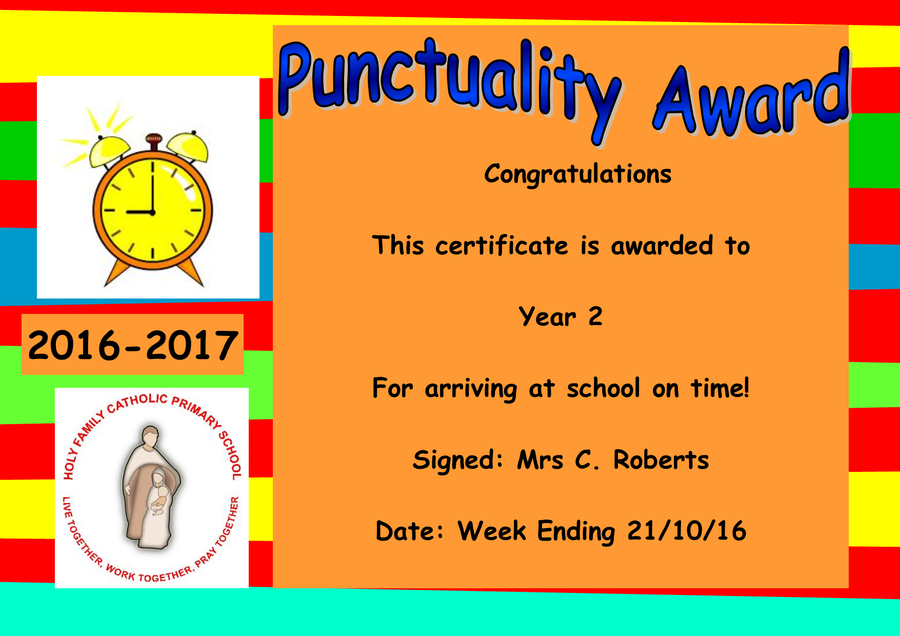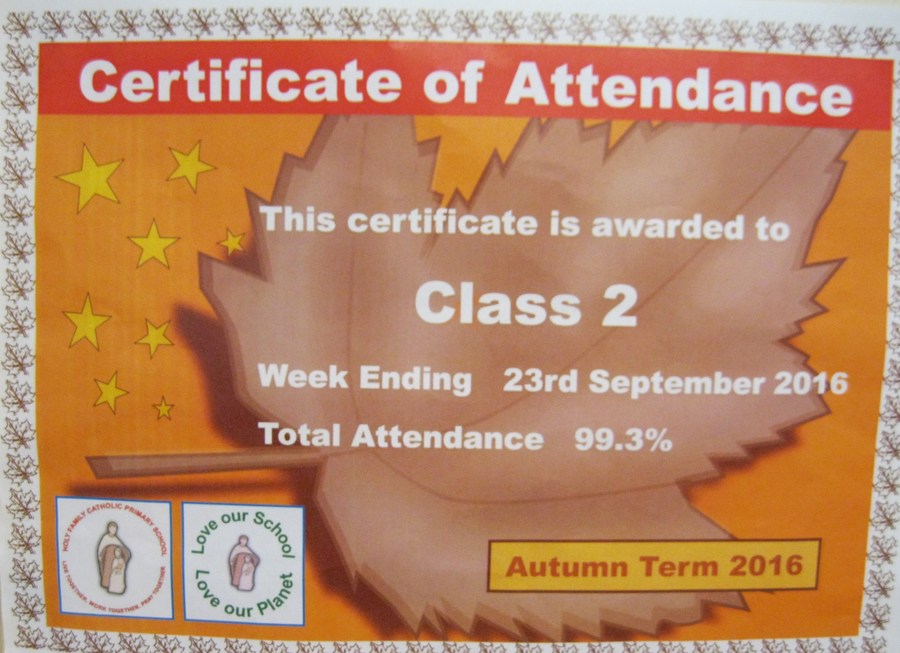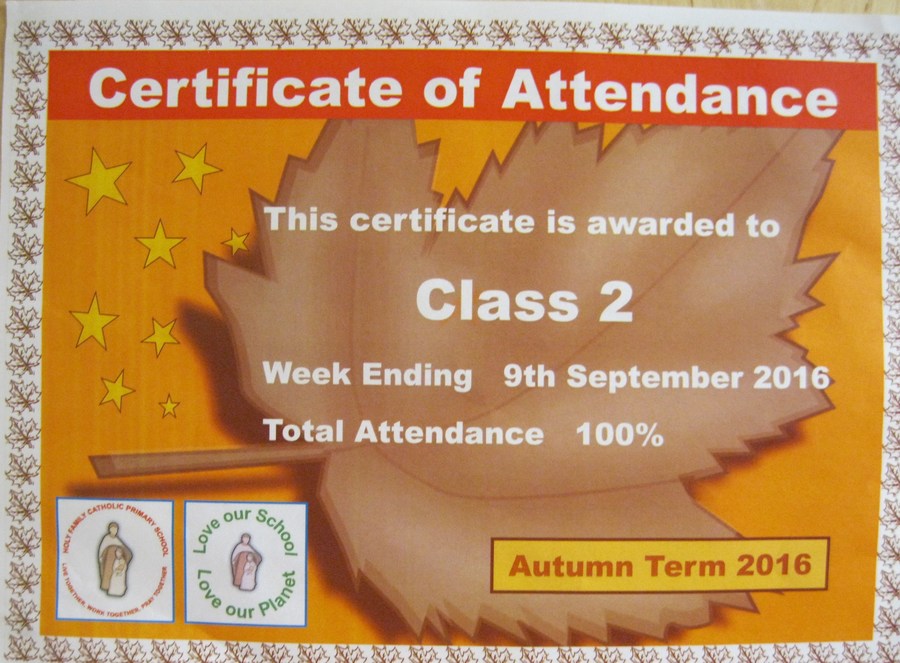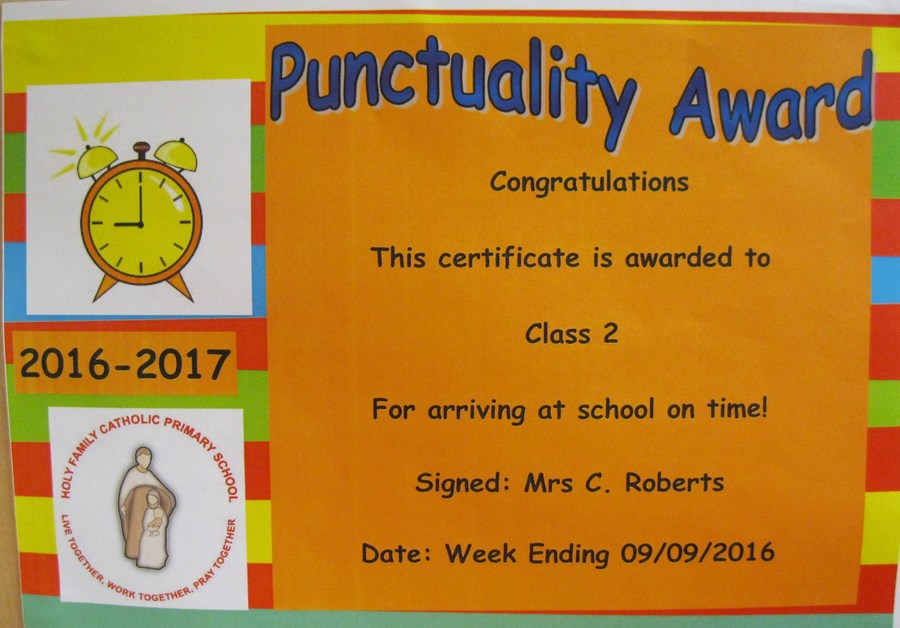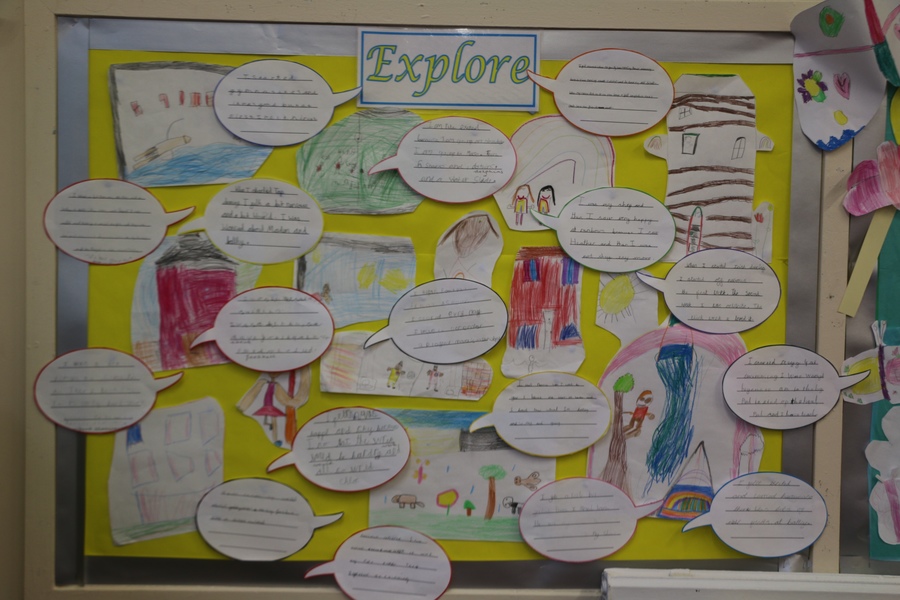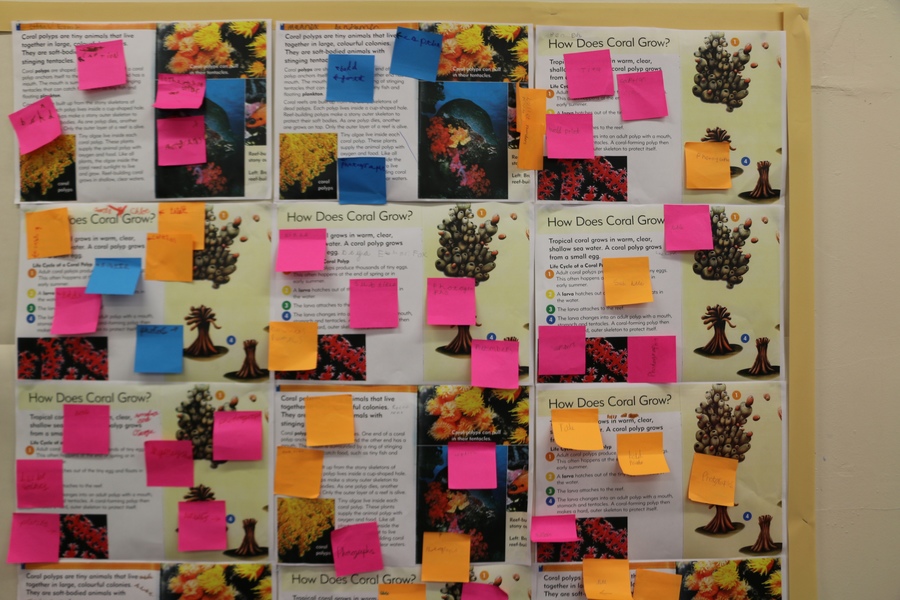 Dear Parents,
Y2 children will be taking part in the Friday Challenge each week. They need to practice their 2, 5 and 10 times tables and know the words on the Y2 list. There will be a different challenge each week.
Regards,
Miss Dawson
Mother's Day Assembly
24th March 2017
I Love my Mum because...
Mother's Day Assembly - 24th March 2017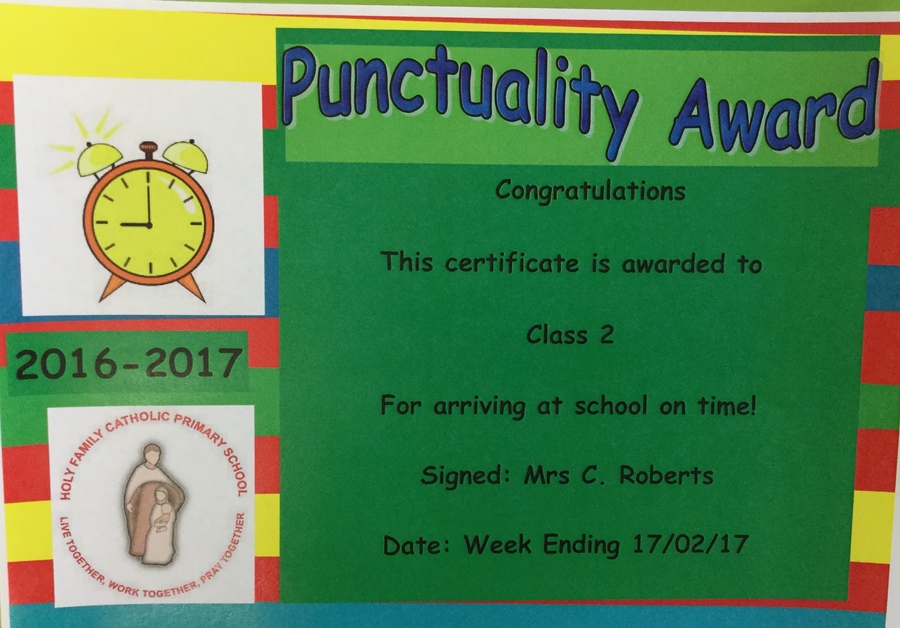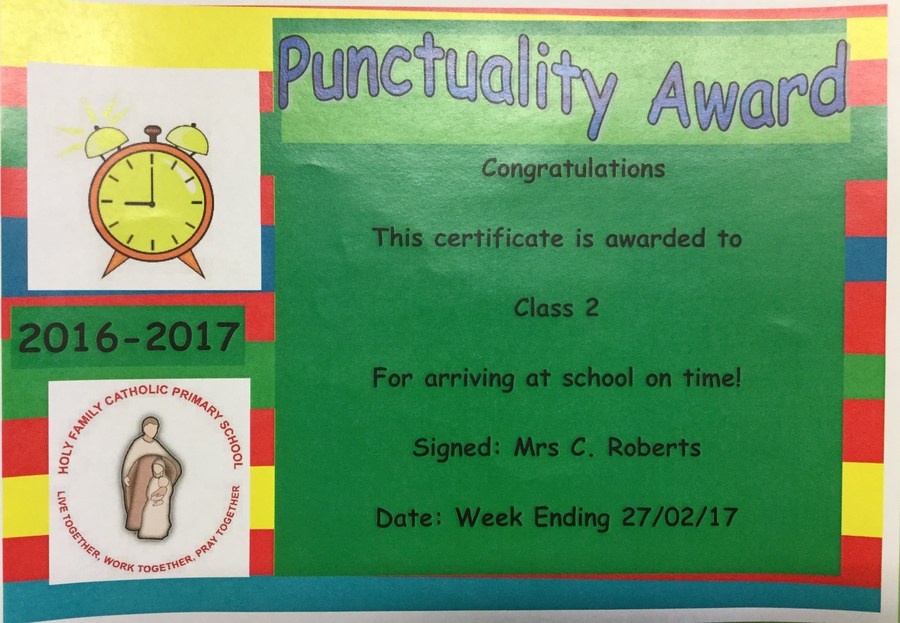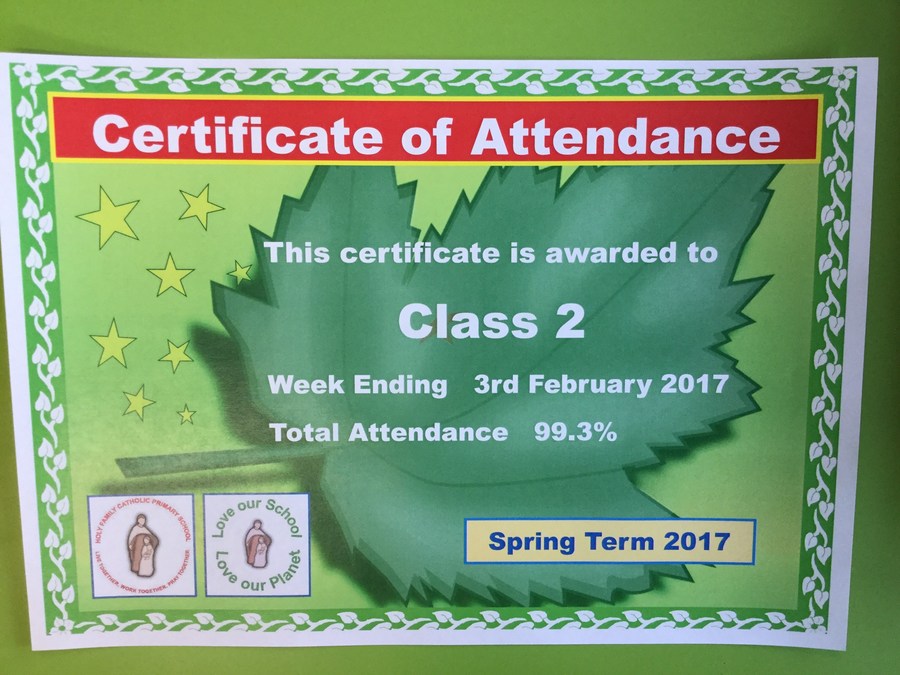 Learning about traditional fairy tales
January 2017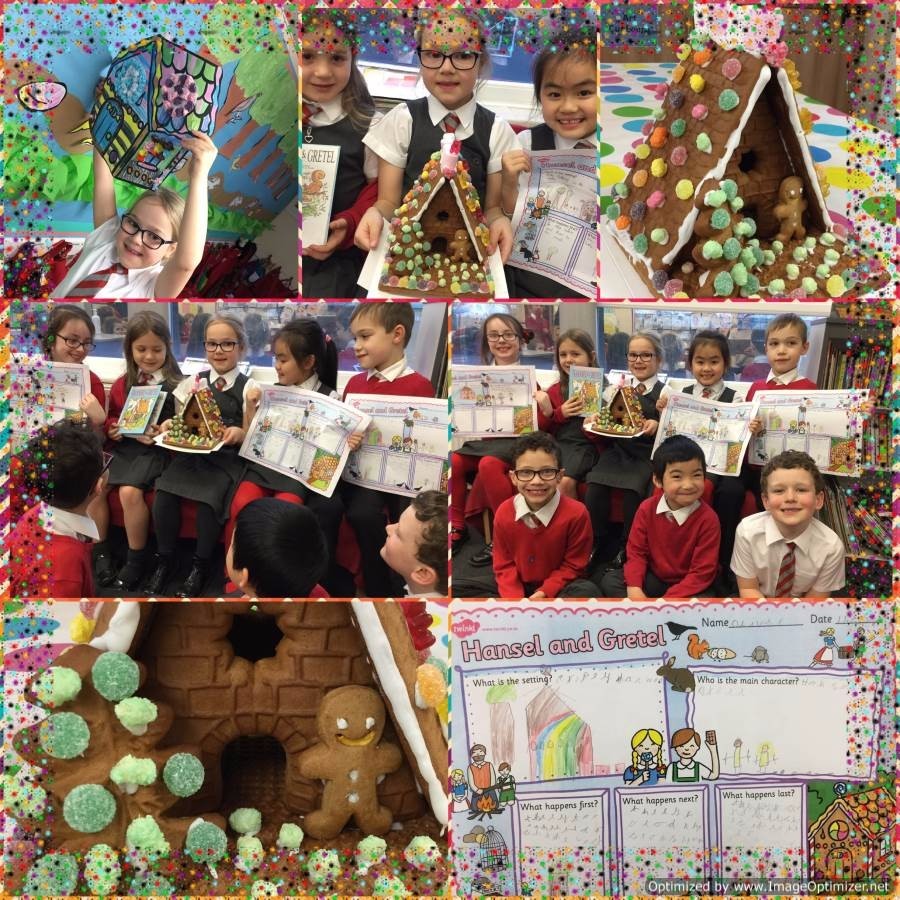 Class Visit to the Lowry
9th November 2016
Coffee Morning - 14/10/16
'I am the Earth'
14/10/16