Reception - Miss Ashcroft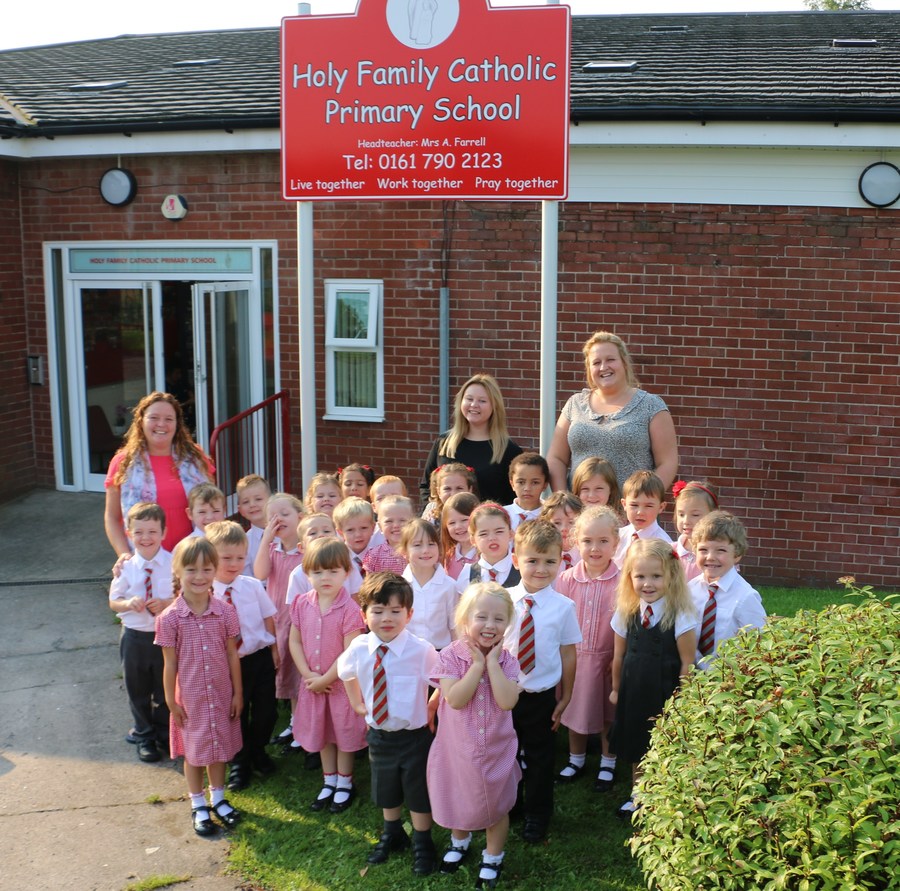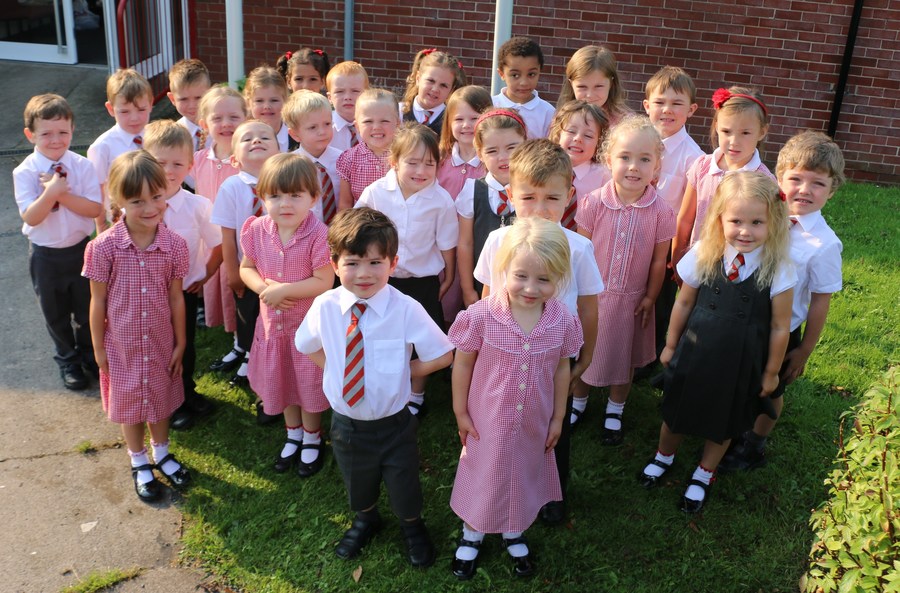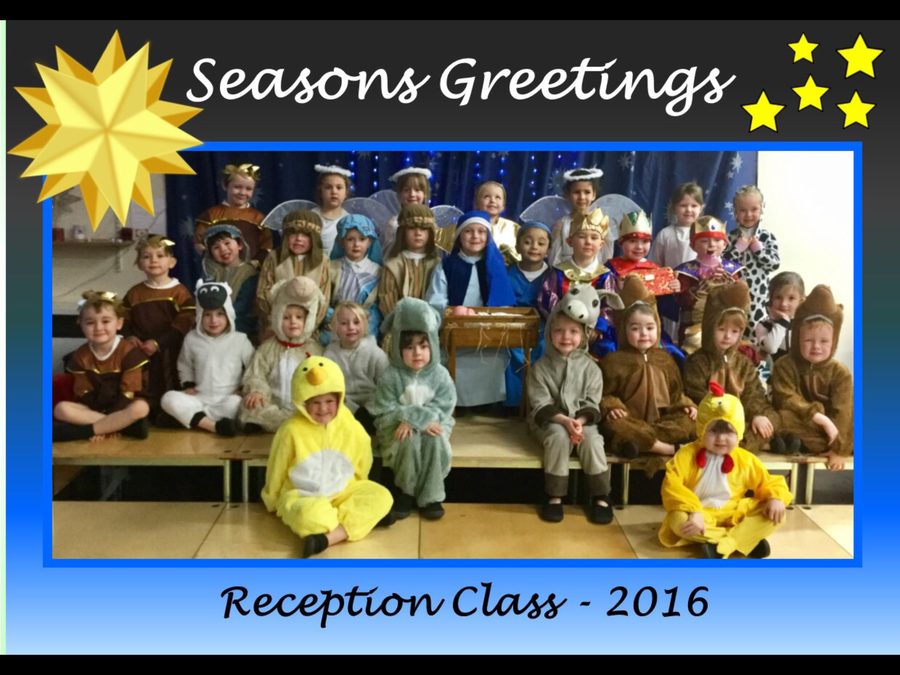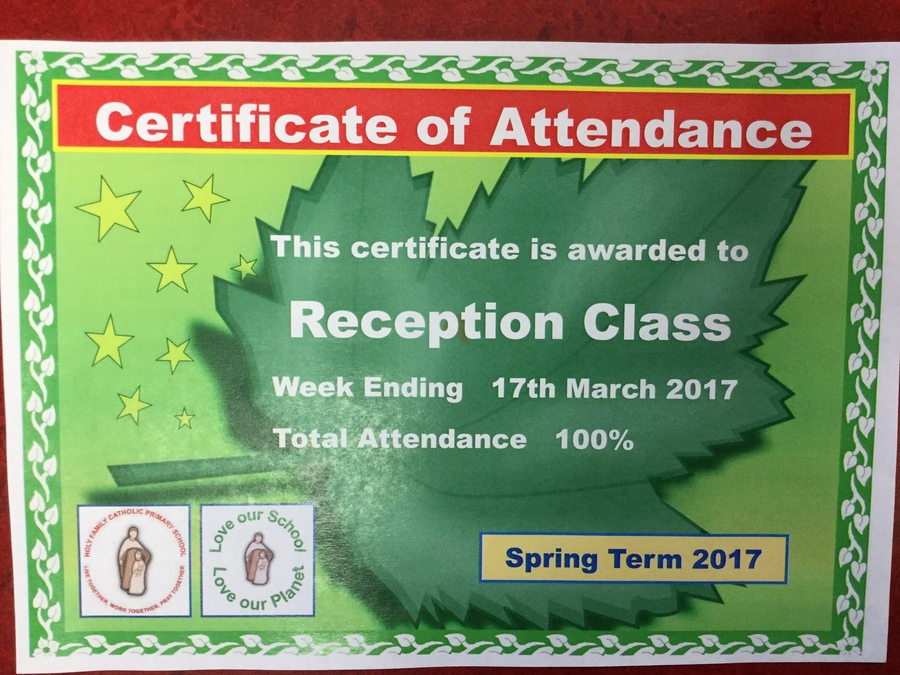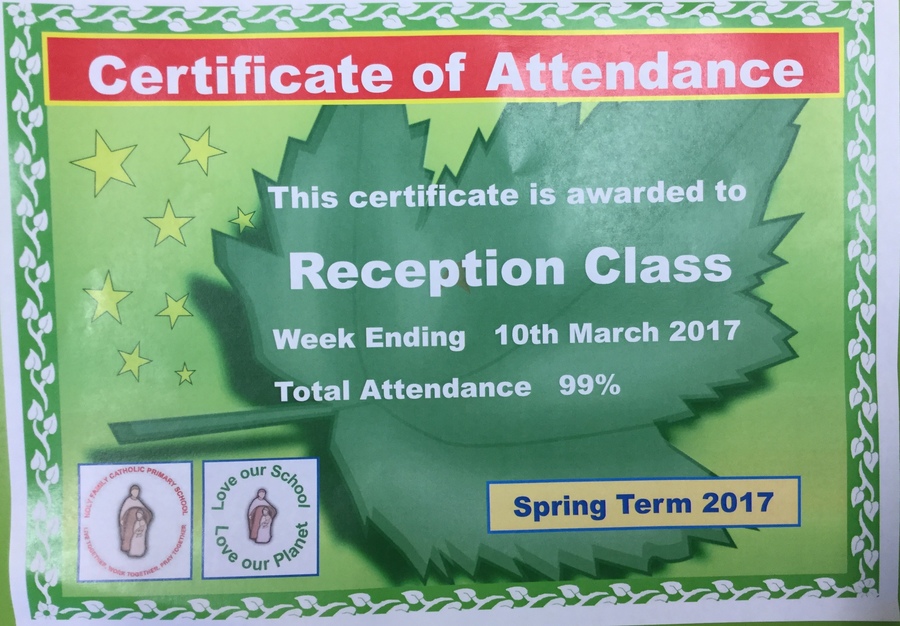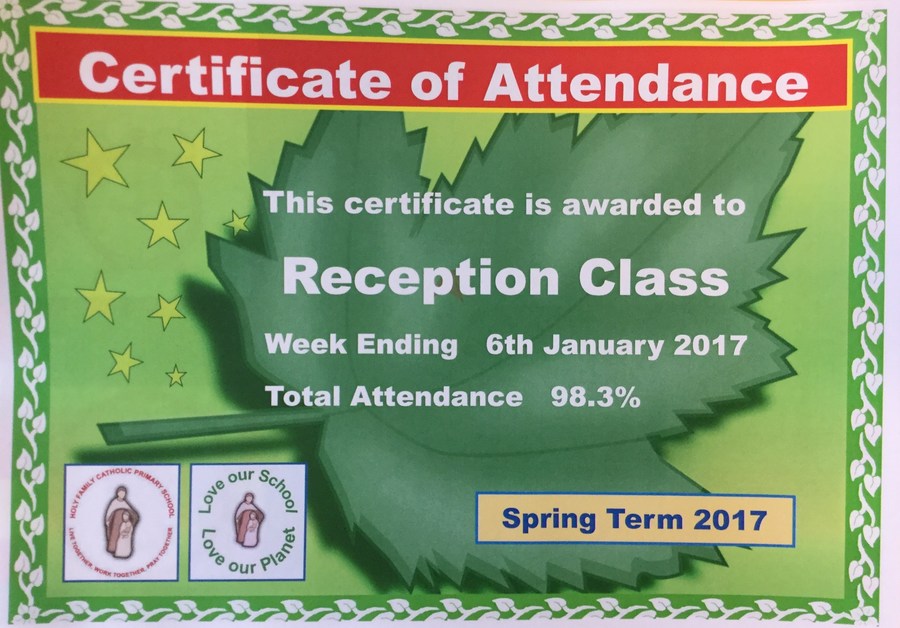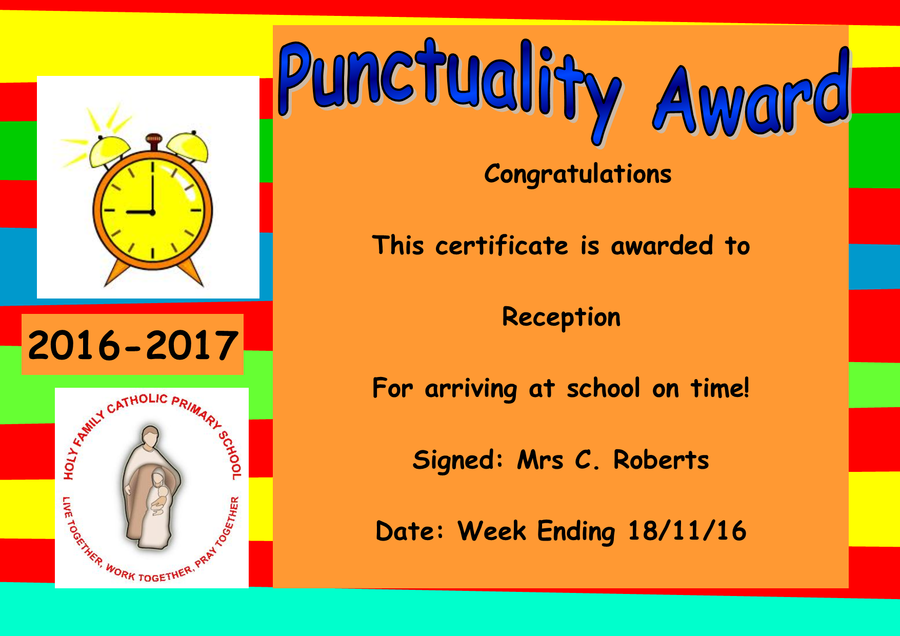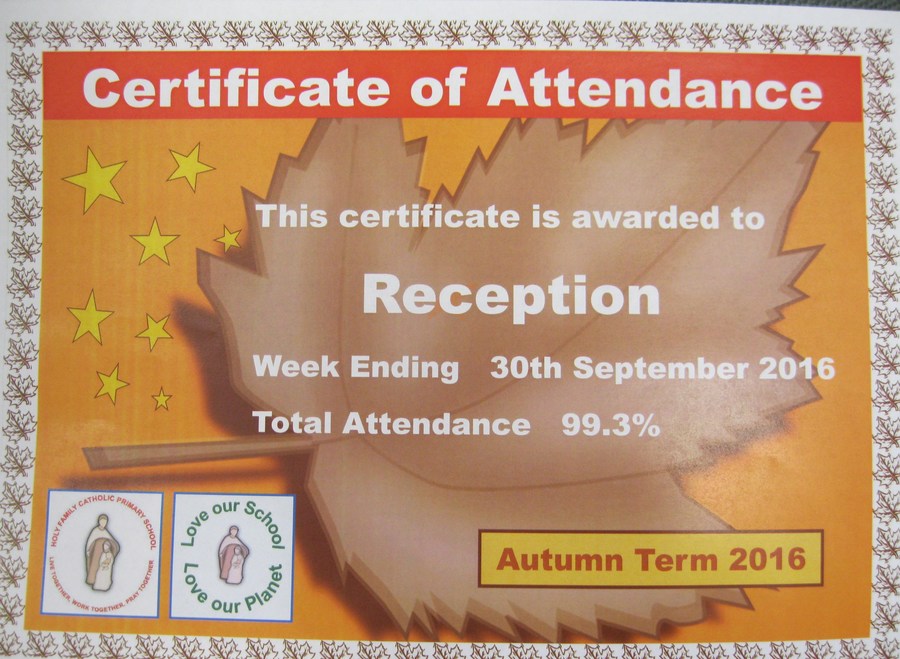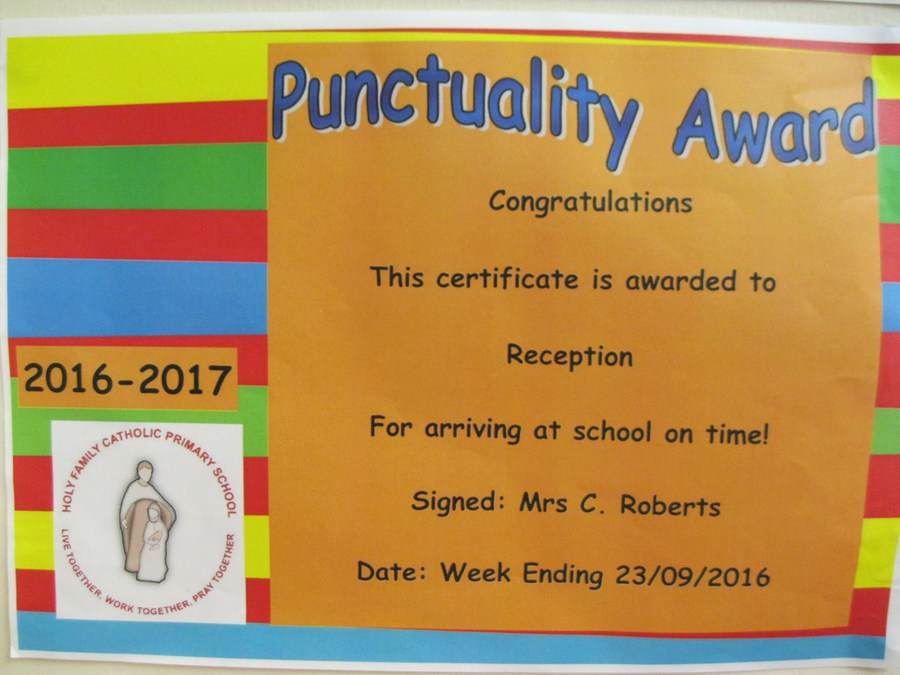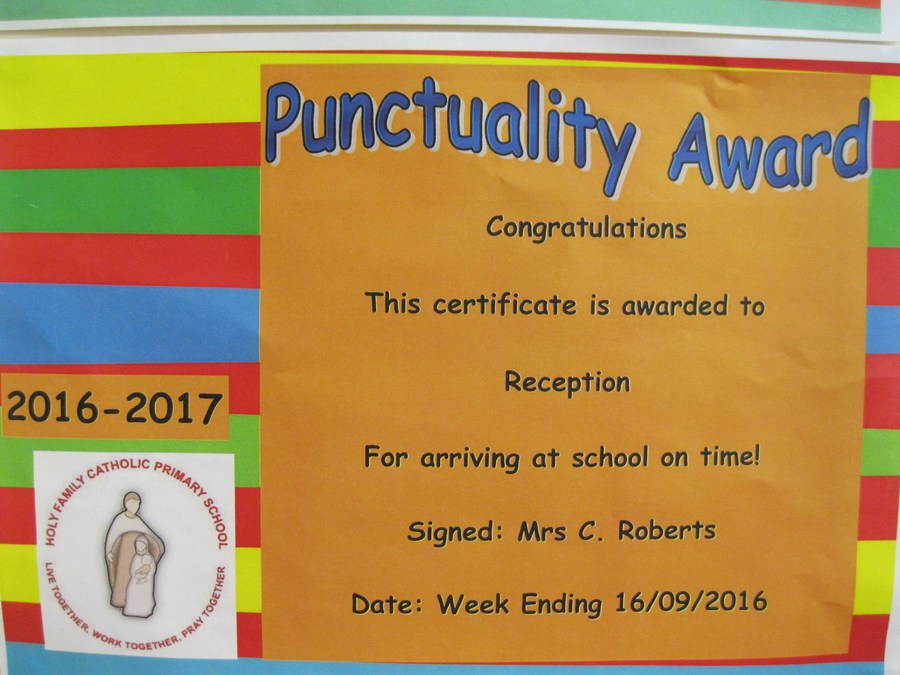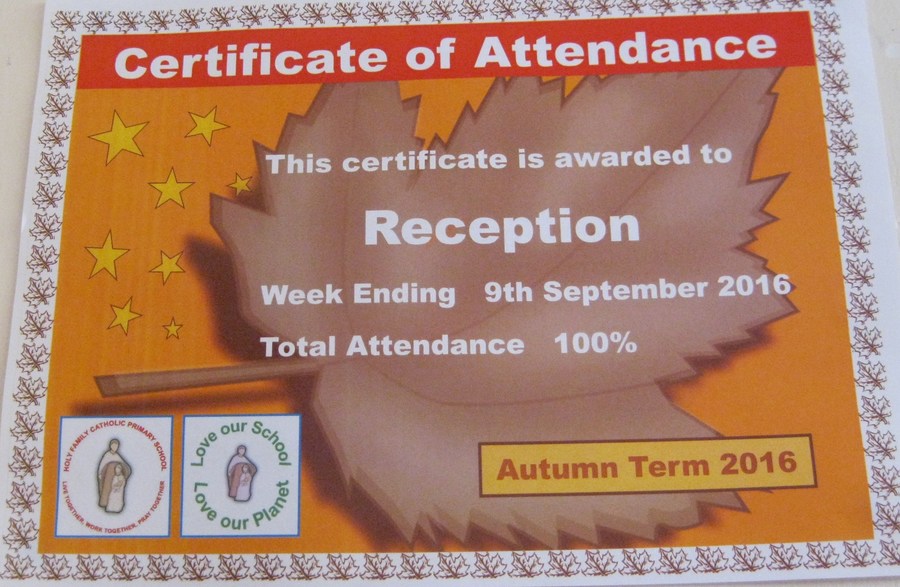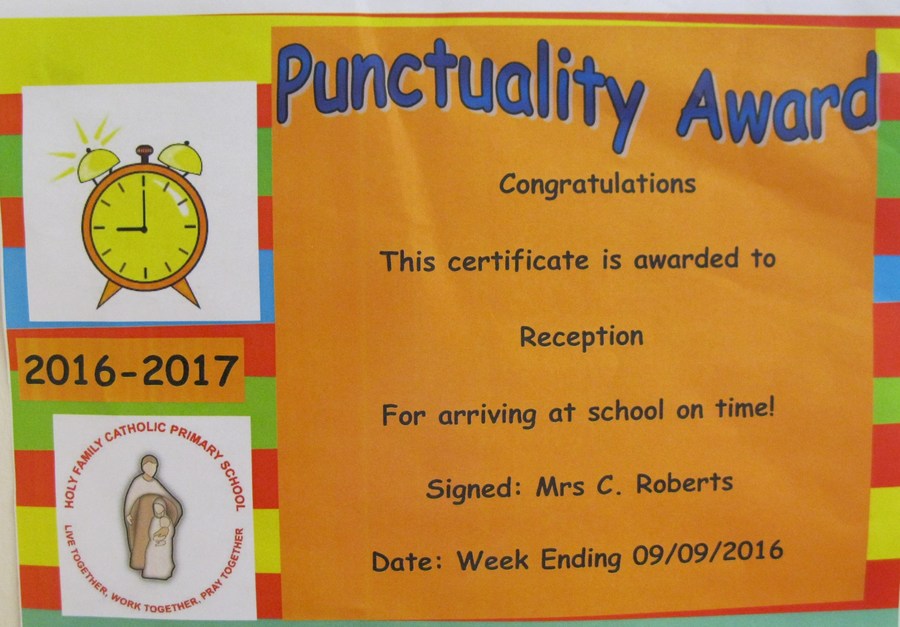 The children really enjoyed making healthy, fresh fruit kebabs with Metrofresh 9/3/17
Celebrating Chinese New Year with our families
January 2017
Lunchtime Experience - Thursday 13th October 2016
Reception Class families enjoyed lunch with their children.
All the children have settled into school life
& are having great fun :-)
We love our outdoor play area! - September 2016
Parents Visit - September 2016
Mums & Dads came to visit their children at school. They listened to them singing with their Year 6 buddies & all the Reception children received a Gingerbread man from Friends of Holy Family.
First Assembly - September 2016
The children are all enjoying their first lunch at Holy Family with their Y6 Buddies - September 2016