Year 6
Mrs M. McLoughlin - Class Teacher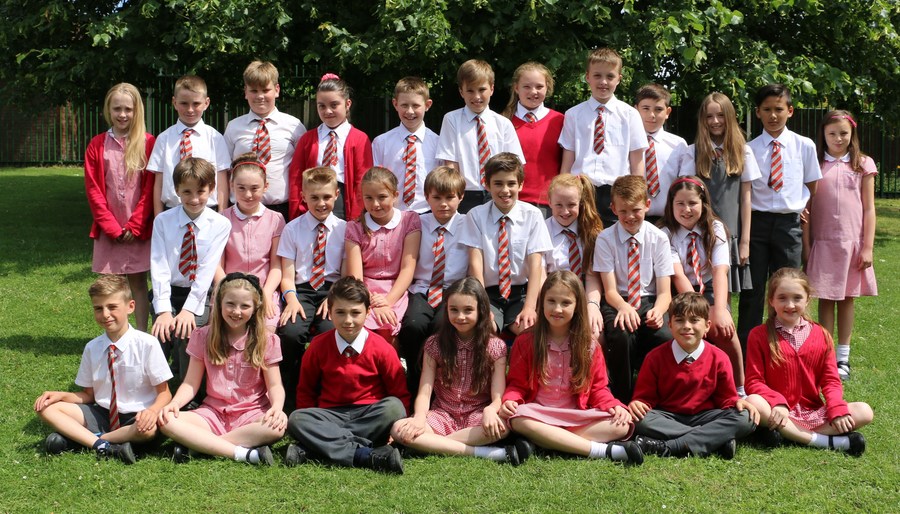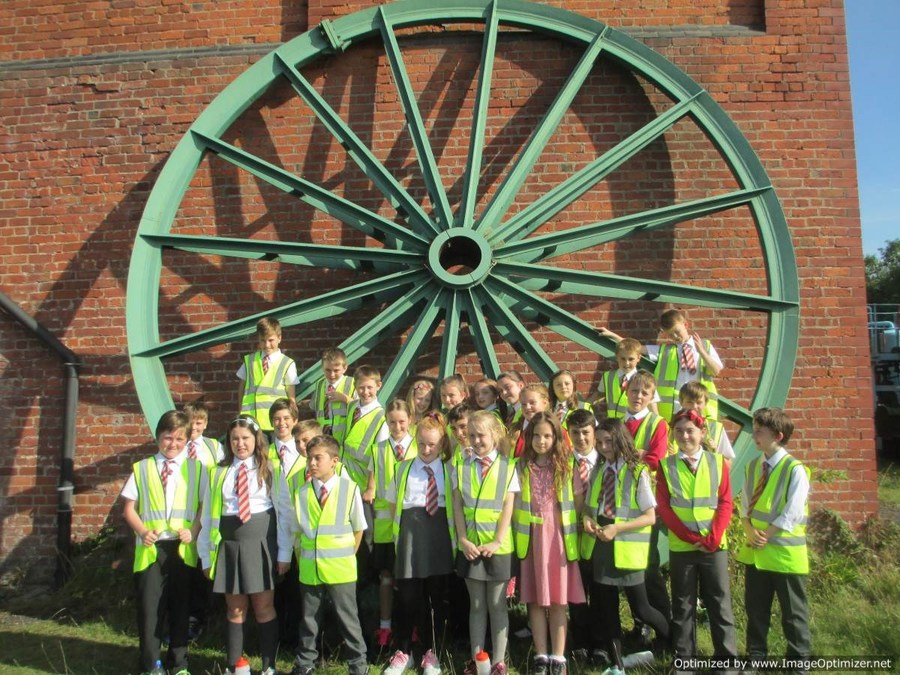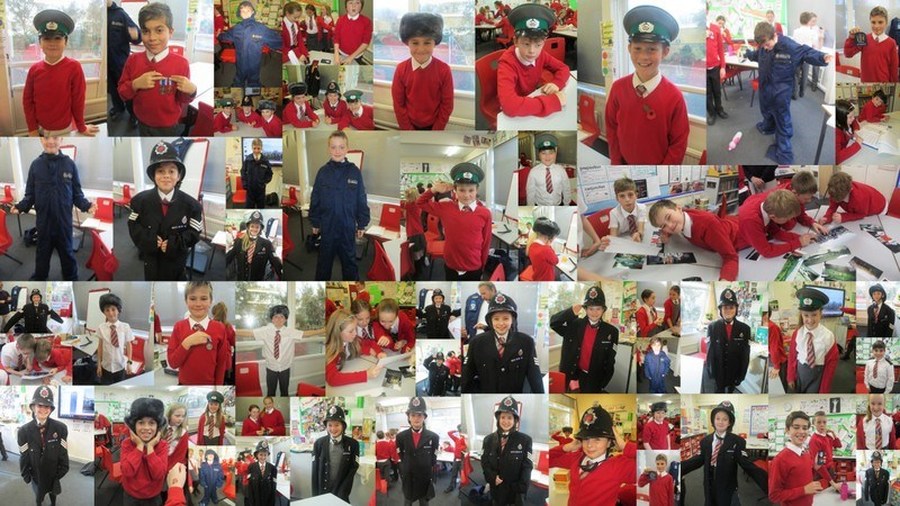 Key Stage 2 2016 Tests
Click here for a clear explanation of the texts our Y6 children will be taking this summer.
Y6 doing a great job helping their Reception Class Buddies in the dining hall. Sept 2015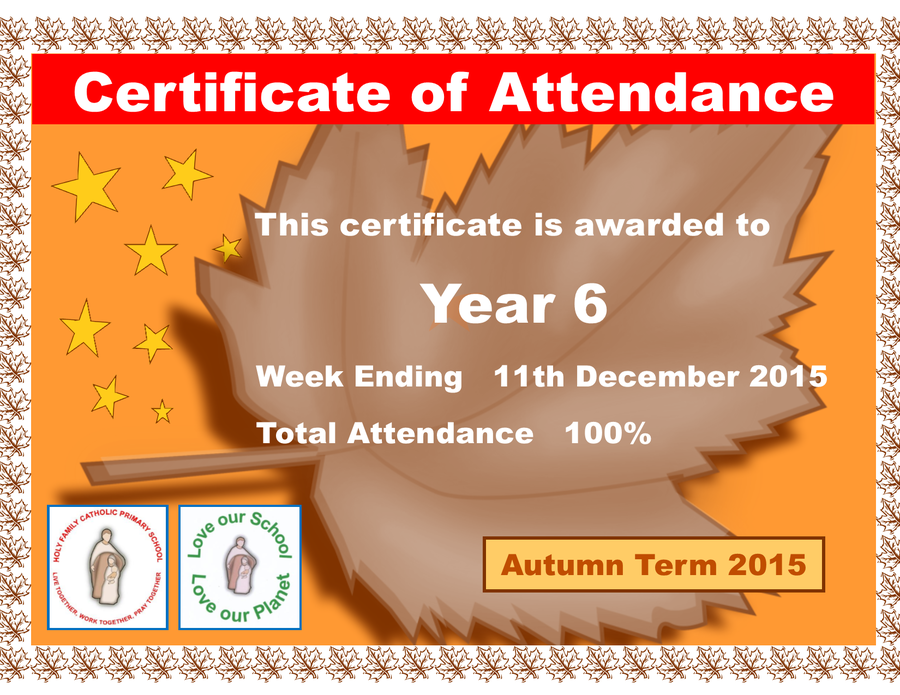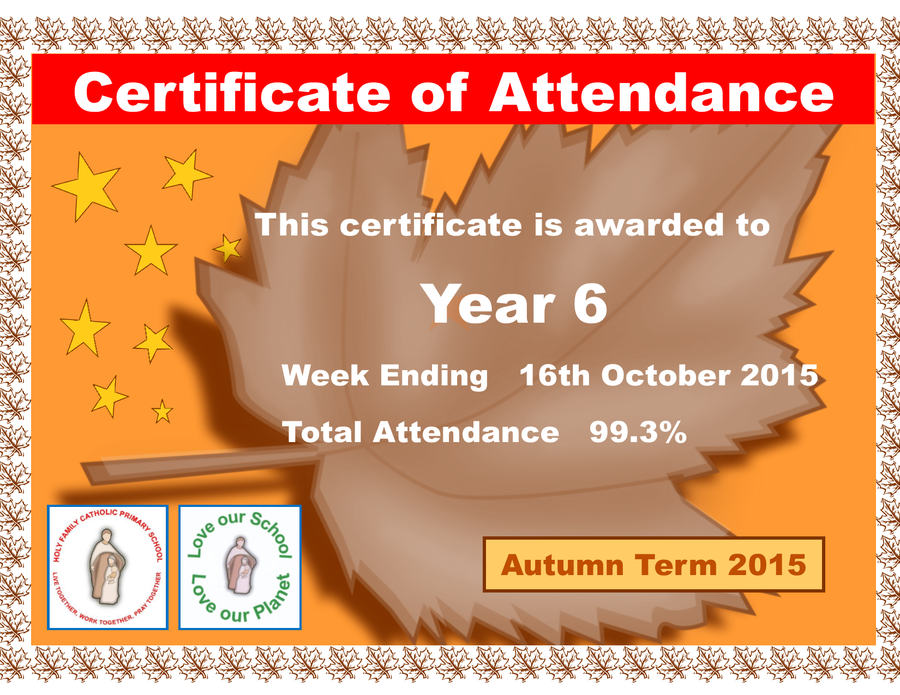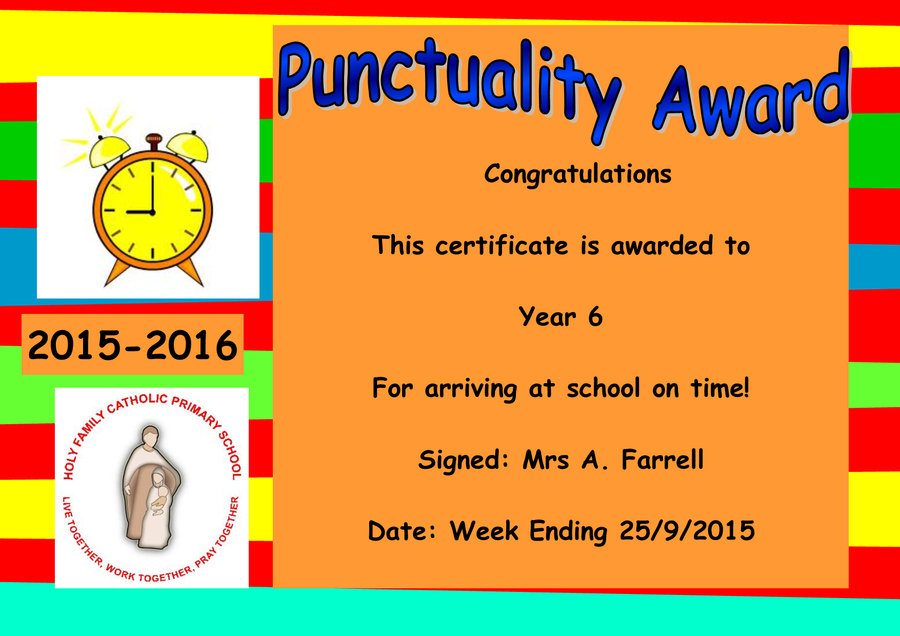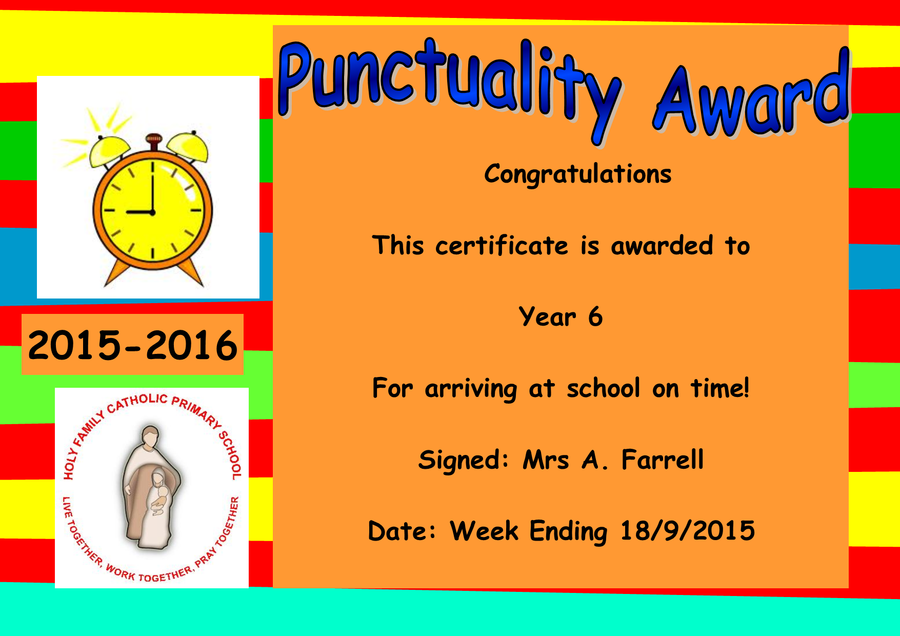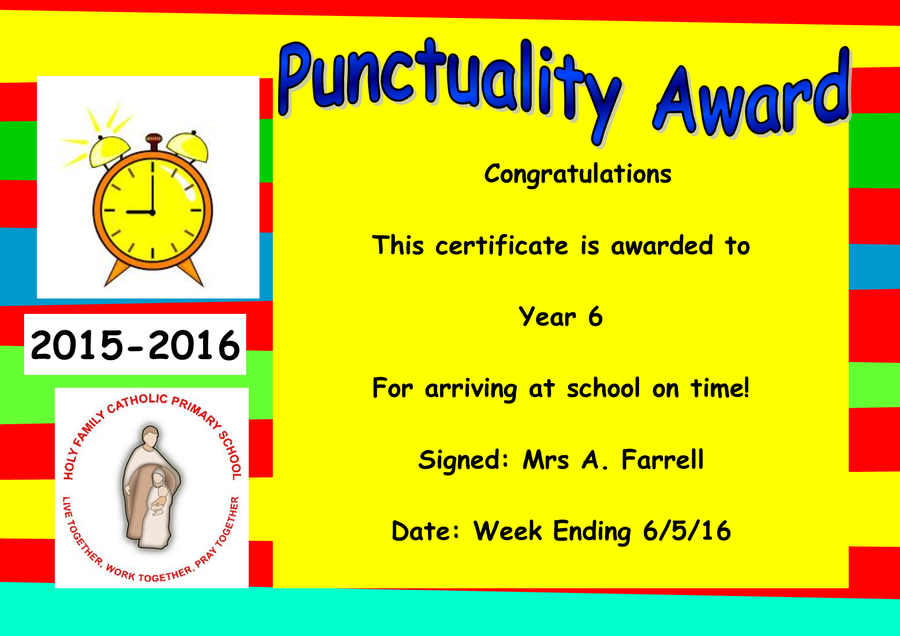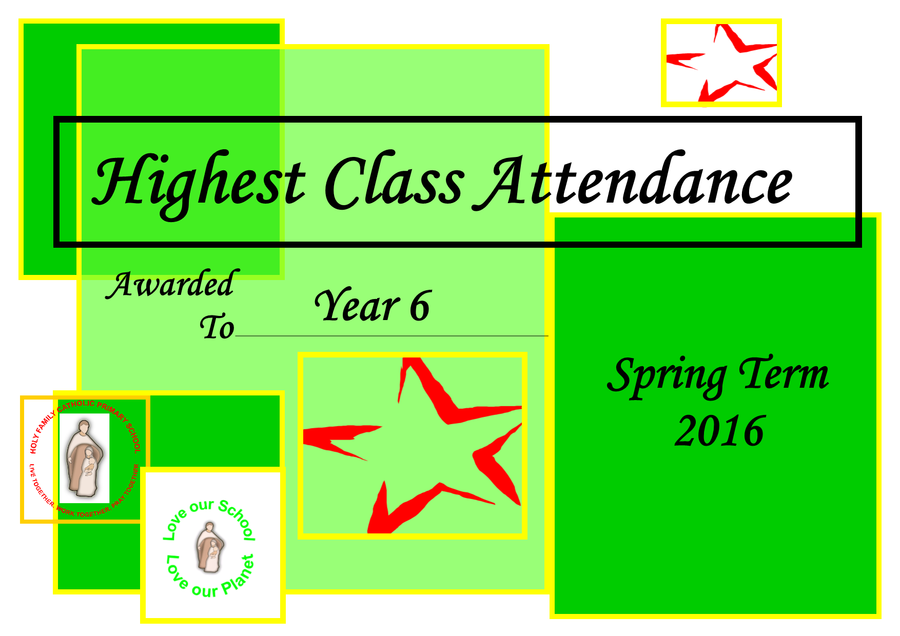 Low Bank Ground - December 2015
Father Paul talked to us about his vocation and his ordination.
The Canticle of the Sun
We found out about St Francis of Assisi who devoted his whole life to serving God and the poor. He wrote a beautiful poem - The Canticle of the Sun - in praise of God's creation. This artwork reflects the meaning behind the poem.
The children in Year 5 & Year 6 have been studying the novel "War Horse" by Michael Morpurgo.
Impressions of Astley Green Colliery
Harvest Assembly - October 2015
The children gave a wonderful performance to celebrate Harvest. Through song, dance and prayer, they stressed the importance of sharing what we have with others and being responsible for the world in which we live. The whole school took part in this celebration by wearing bright clothes in support of CAFOD's Brighten Up This Harvest. £147 was raised for this worthy cause.
Astley Mining Museum - September 2015
The children spent an exciting day at Astley Mining Museum. They explored the impact of coal mining on the lives of the local people and the landscape of the area. They were also lucky enough to see the steam engine in action.