Reception Class
Miss H. Ashcroft - Class Teacher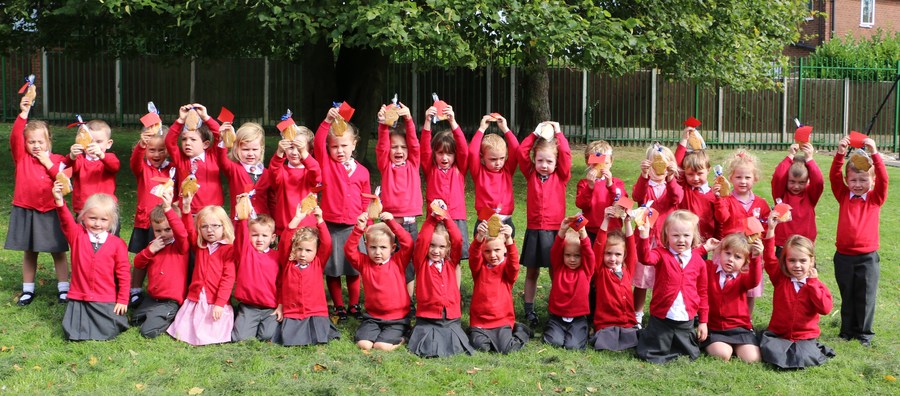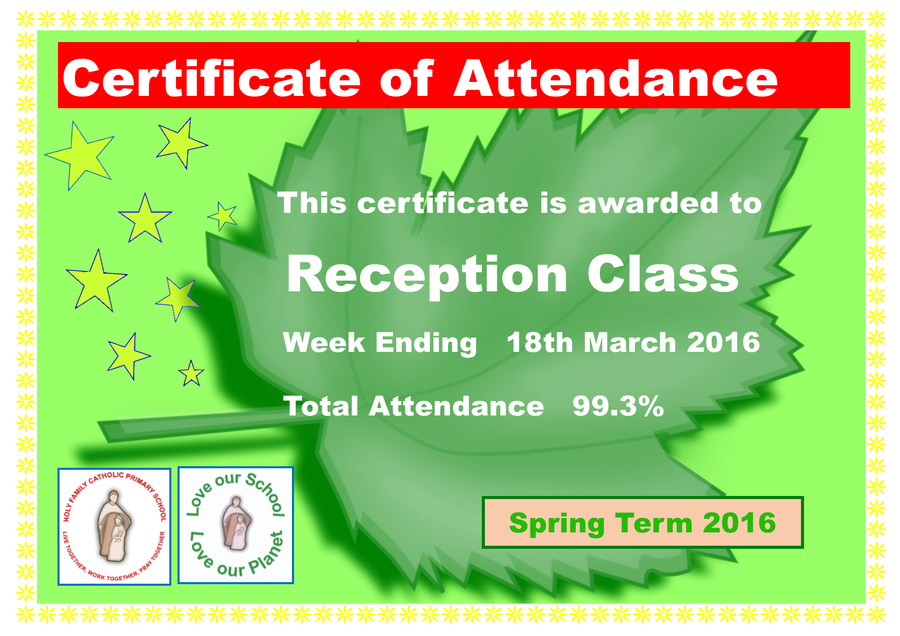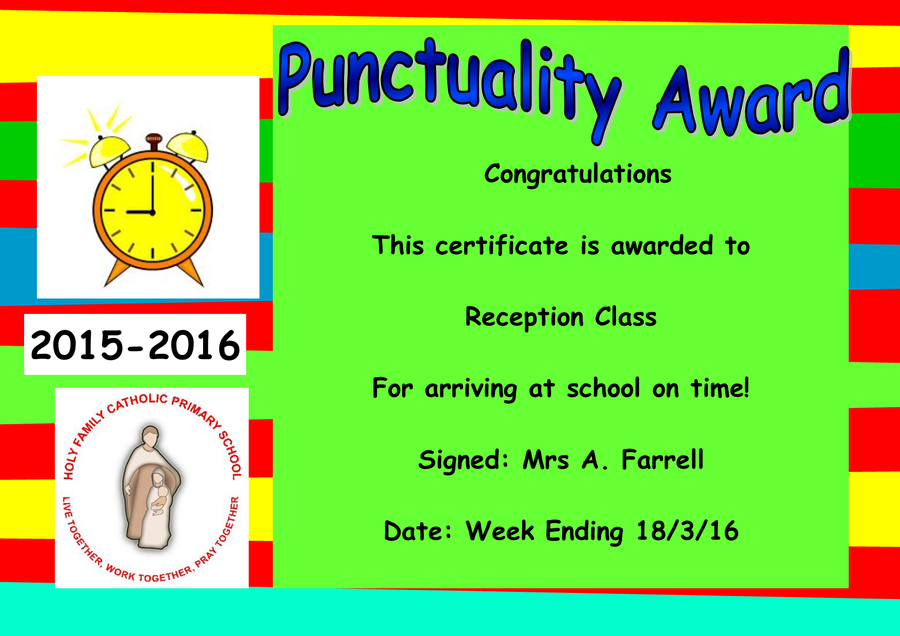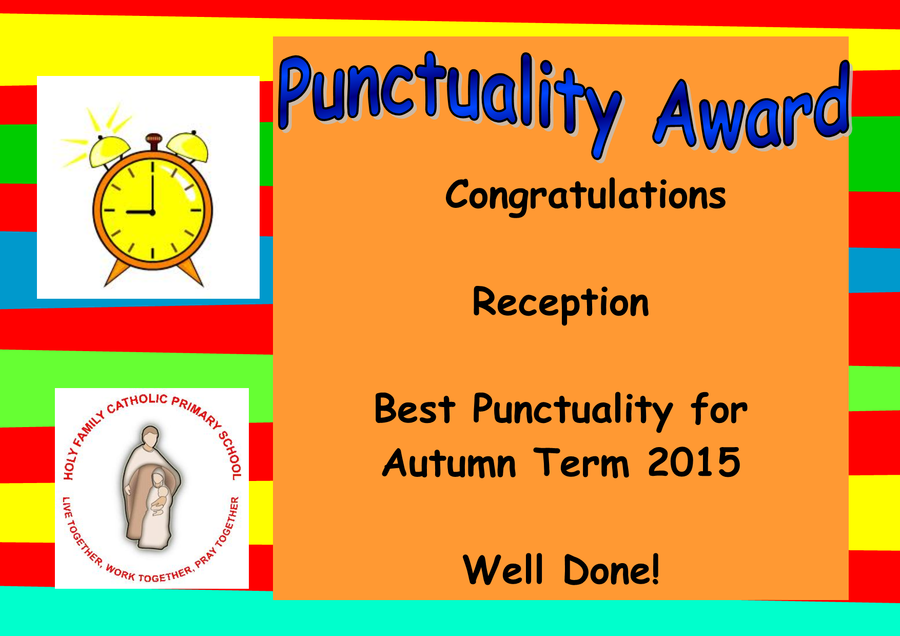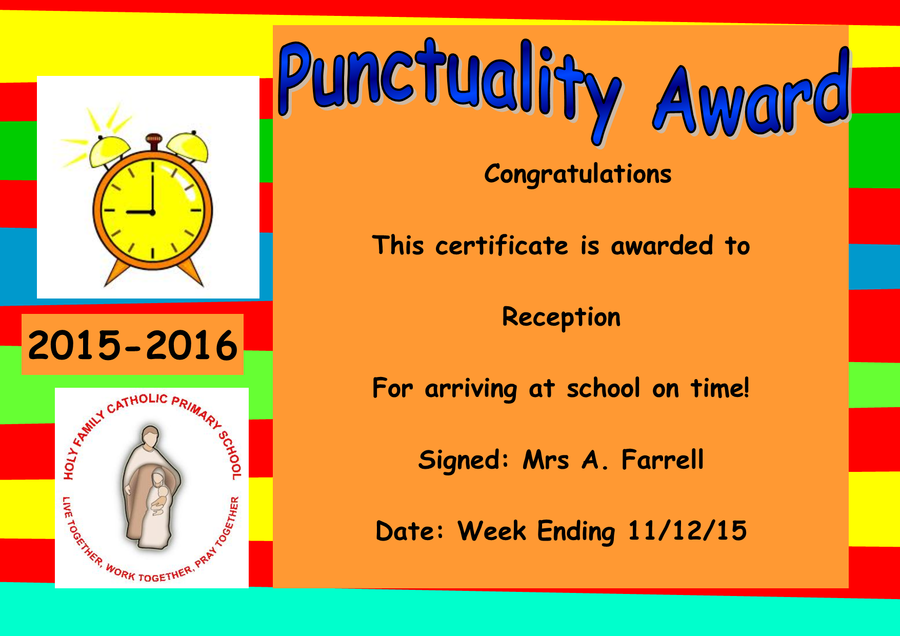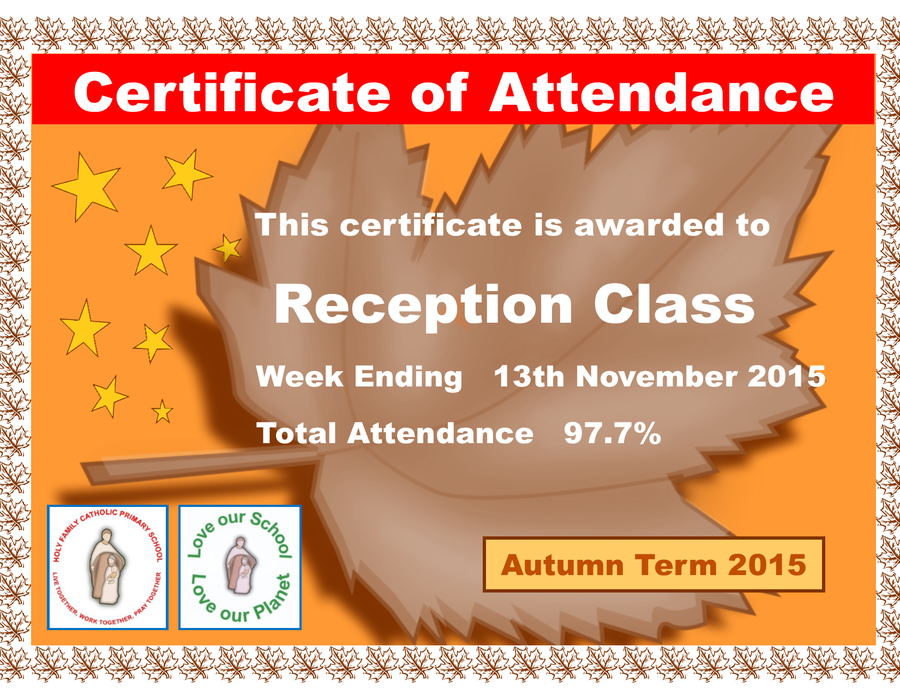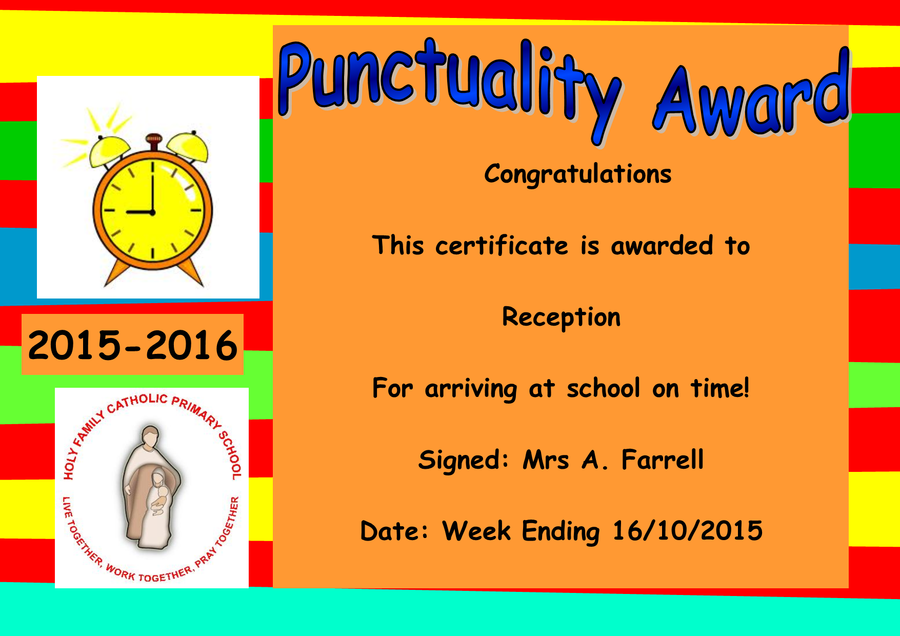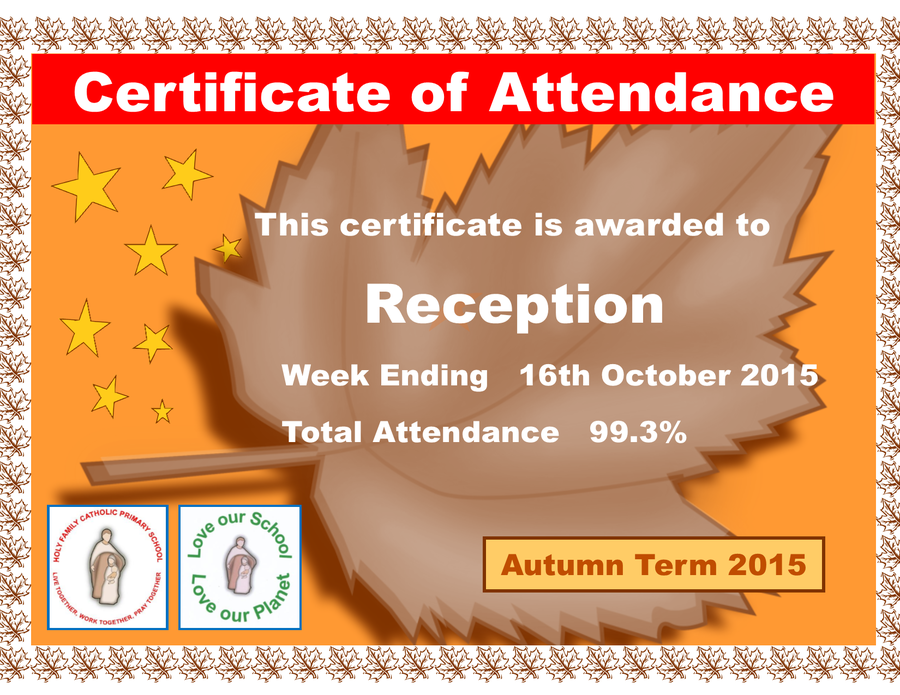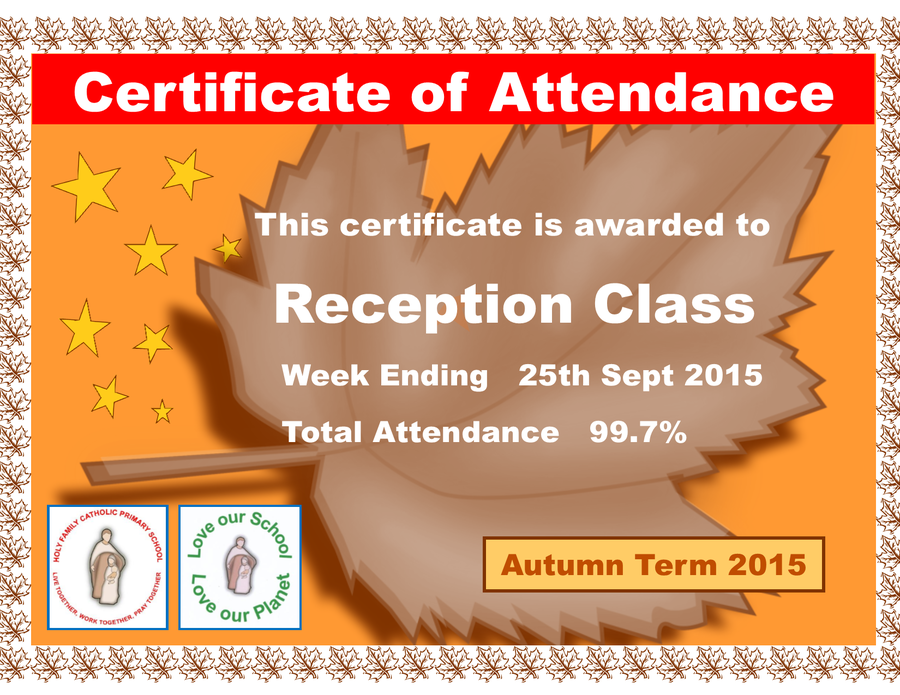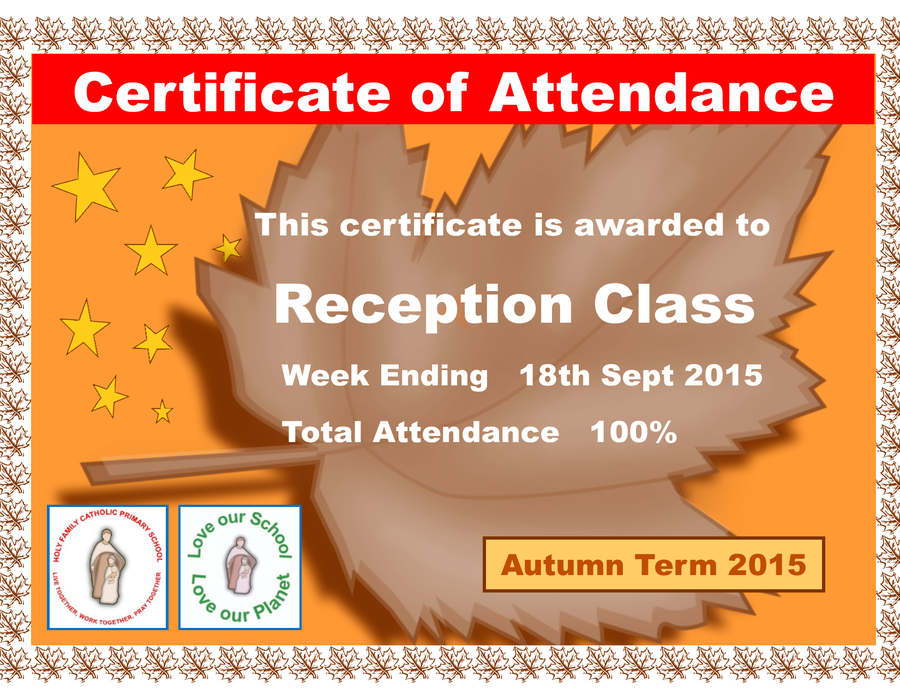 Eggs to Ducklings
The children watched in awe and wonder as the duck eggs hatched and they grew into very cute, fluffy ducklings.
March 2016
Easter Bonnet Parade - 16th March 2016
The children made their annual Easter bonnet parade to The Rowans. They were joined by Mr Hughes and the choir. All the children looked fantastic and the residents thoroughly enjoyed the sing-a-long. Each child received an Easter Egg from the residents.
Giraffes can't Dance
All the children re-told the story of Gerald the Giraffe who wanted to go to the Jungle Dance. March 2016
The children really enjoyed meeting Queenie the Guide Dog and her owner when they came to visit class. The children were learning about their senses as part of their topic work.
January 2016
Enjoying lunch with their Buddies!
Sept 2105