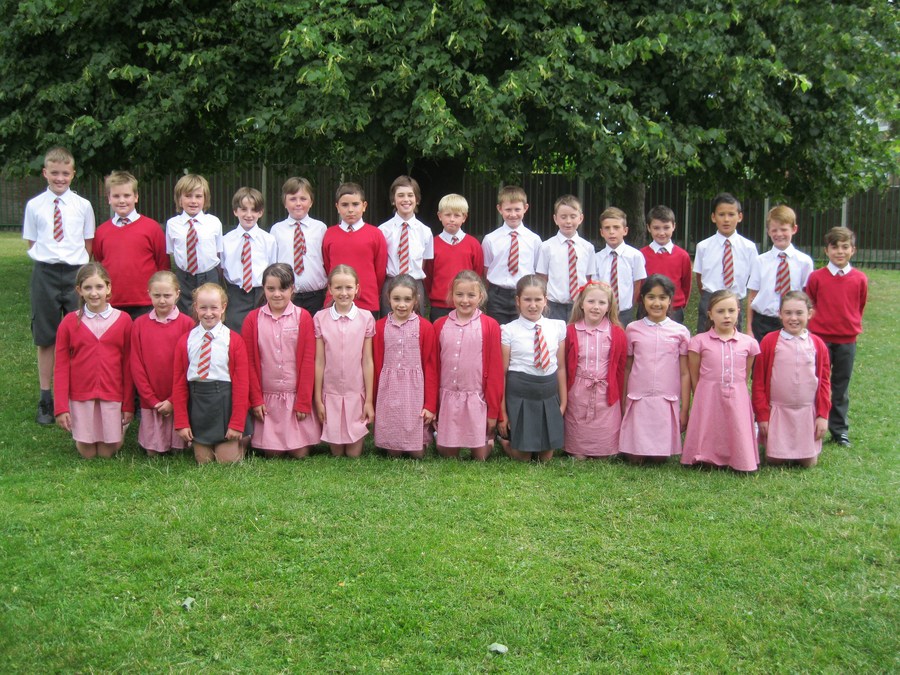 Remembrance Day Assembly
'Archie Dobson's War'
This year the children commemorated the 100 year anniversary of the start of the First World War. They told the story of 9 year old Archie Dobson and his family. It started with Archie's cousin, Walter, enlisting in the army and leaving for France. The children acted out the contrast of life in the trenches with life on the home front. They also told of the 'Christmas truce' and sang, beautifully, Silent Night in German. The final part of the story told of the big 'push' and how Archie's Dad was conscripted and cousin Walter would not be coming home. The whole assembly was very emotional and poignant. We were joined by two Veterans from the Royal British Legion who were very moved by the children's work. After the assembly all the visitors had an opportunity to look at the children's WW1 work and medals, letters and pictures they had brought in.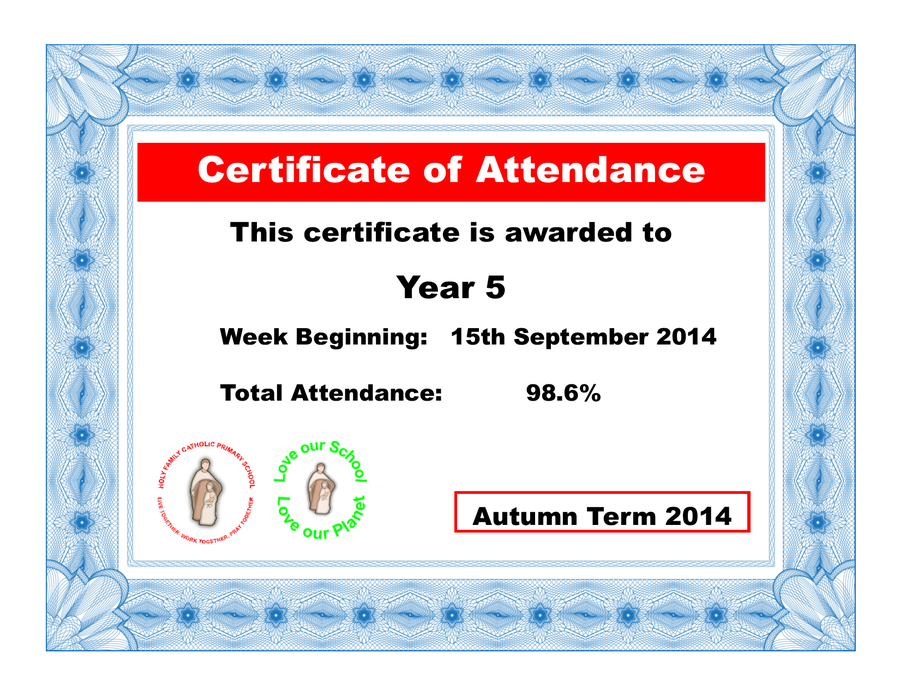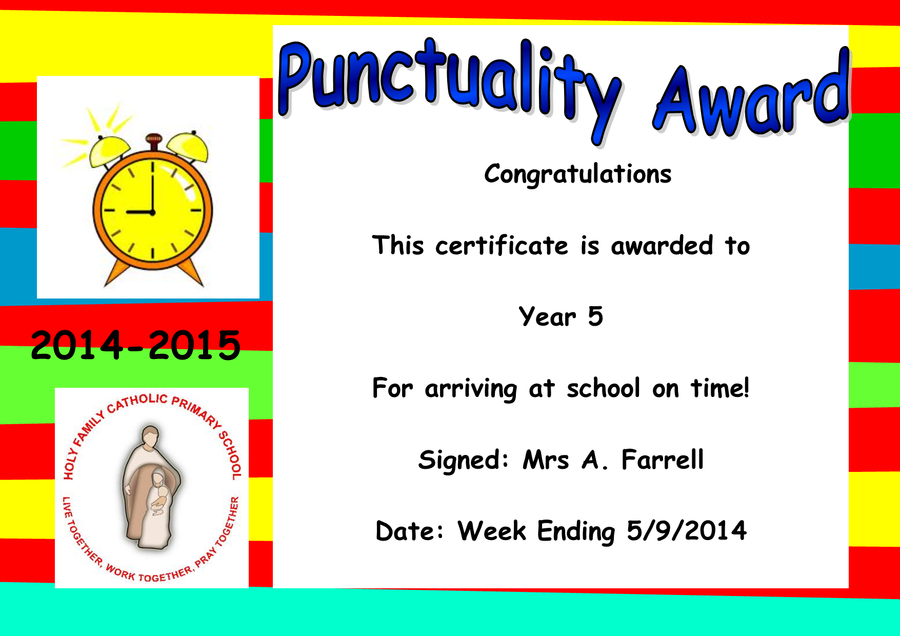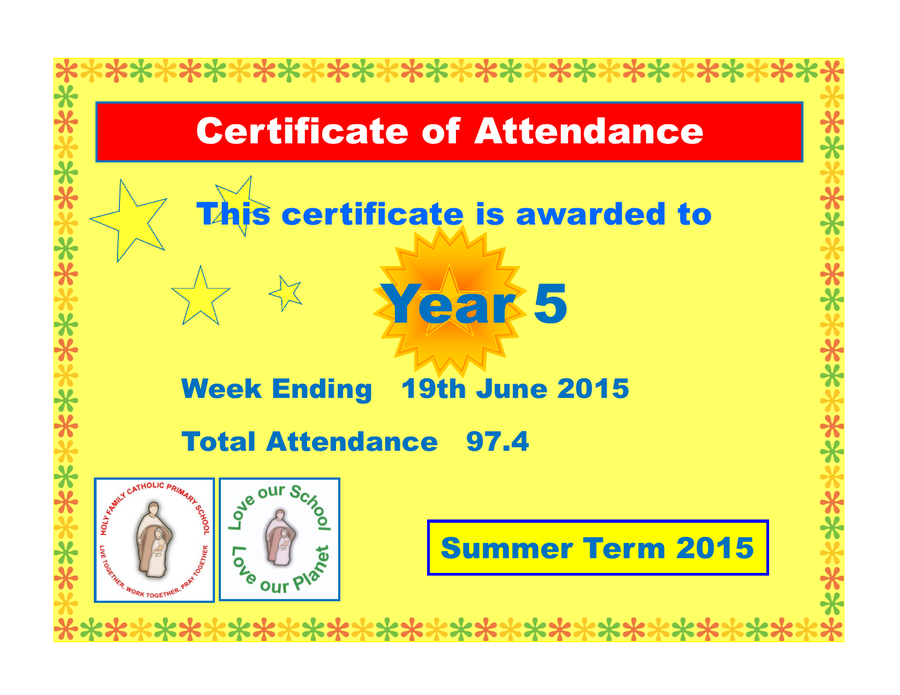 The beginning of an adventure to
Low Bank Ground
June 2015
Greek Topic
The children enjoyed tasting traditional Greek food as part of their History & Geography topic. They have also had a go at making Greek Urns and have learnt about life in Ancient Greece.
Evacuee Experience
Year 5 had the opportunity to experience life as an evacuee when they visited The East Lancashire Railway. Children and staff wore 1940's costumes and carried their own gas mask boxes. One of the highlights of the day was the steam train journey through the Lancashire countryside.
April 2015
As part of their Geography topic, 'What makes the earth angry?', the children created their own volcanic eruptions.