Monday - Homework to be handed in and P.E.
Tuesday - Swimming
Friday - Spellings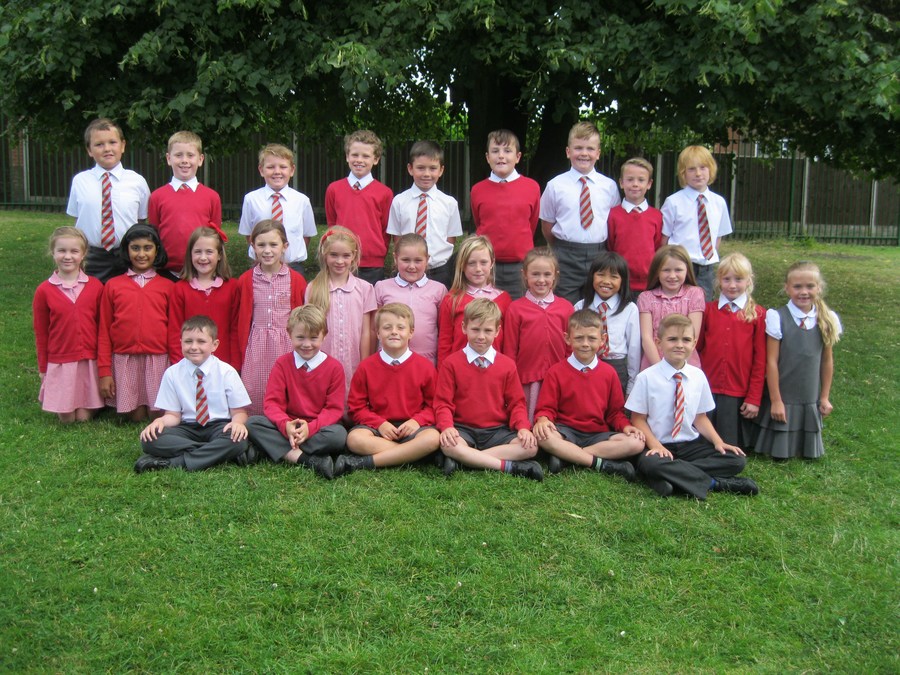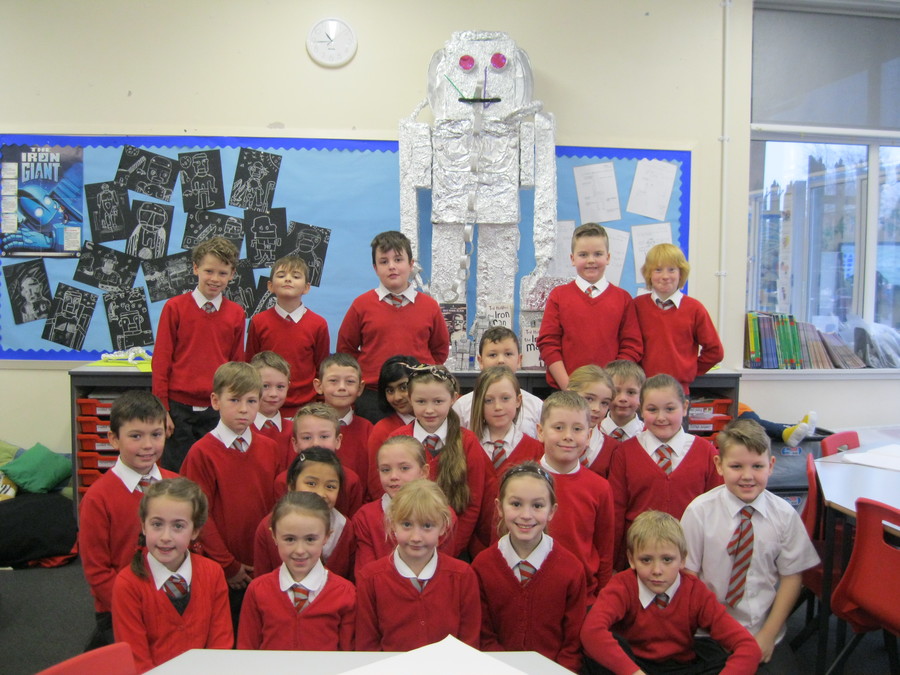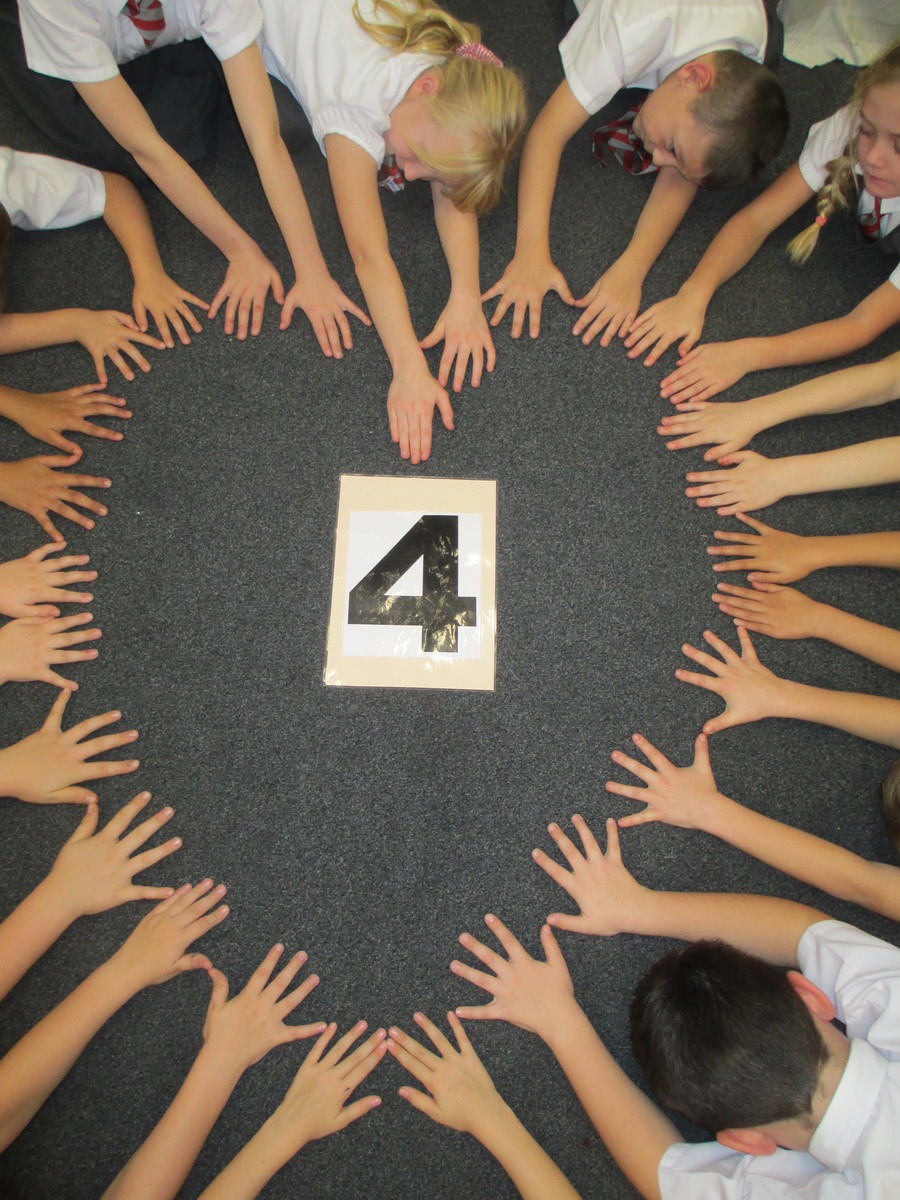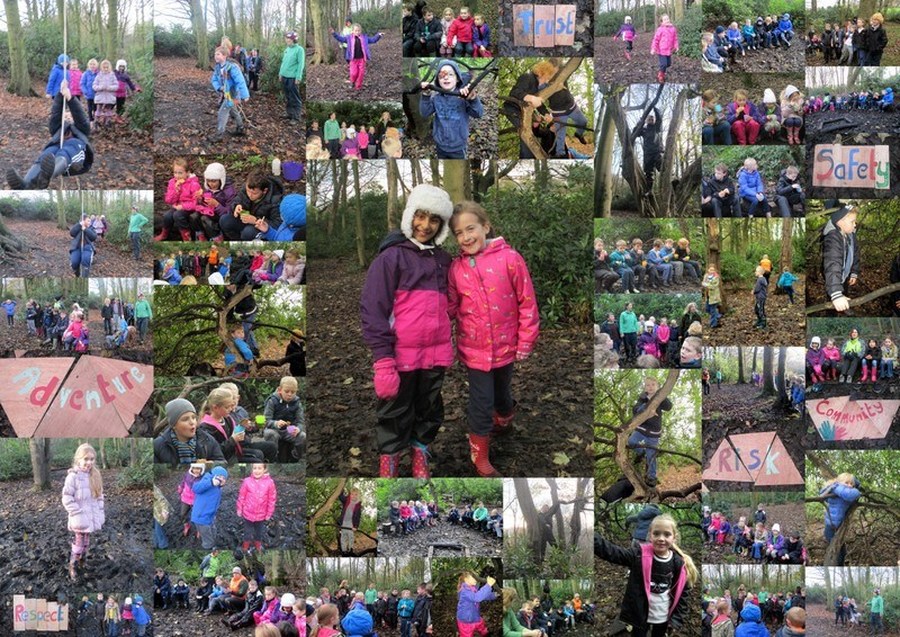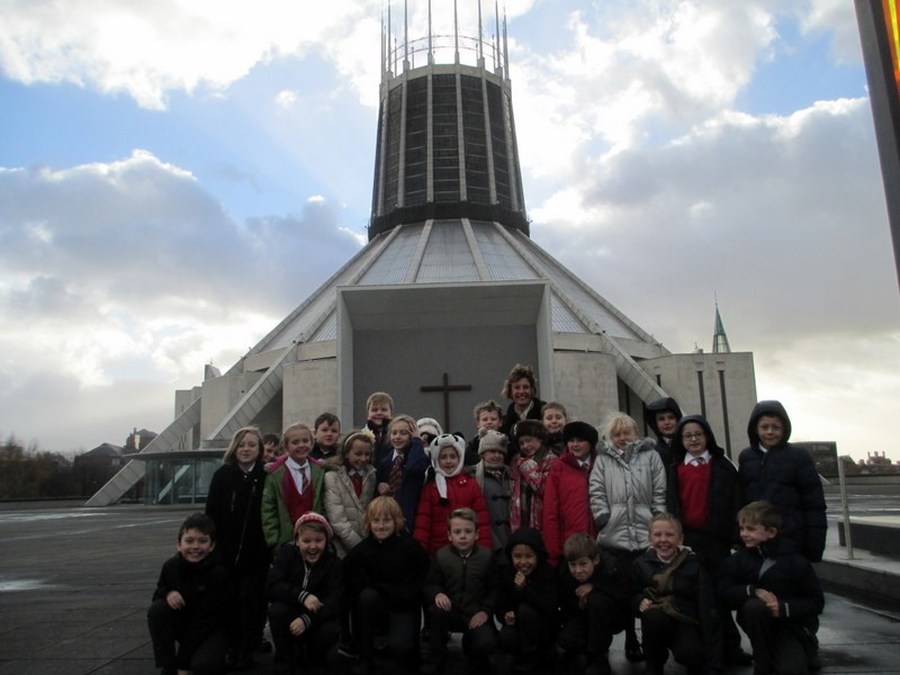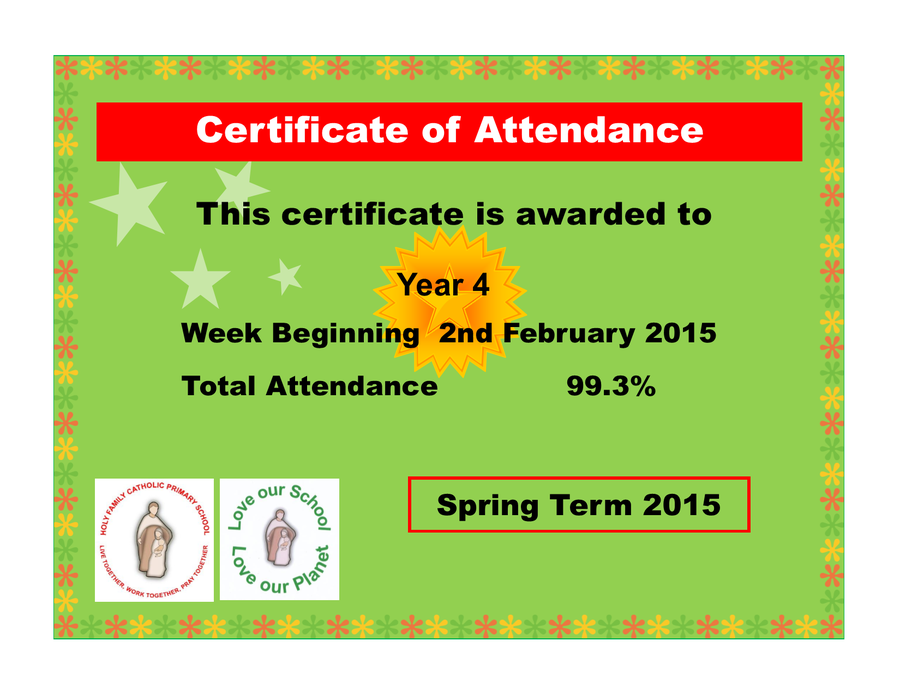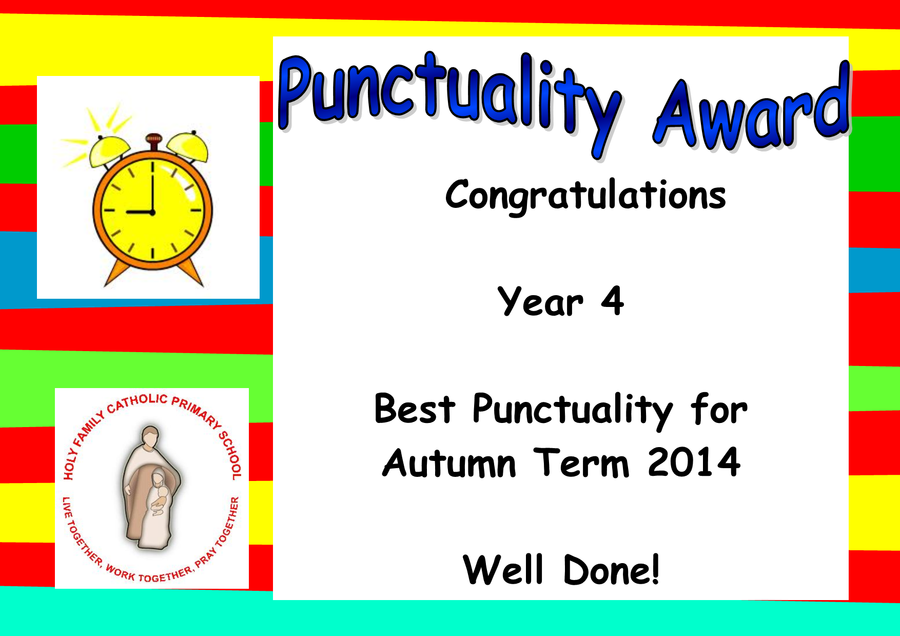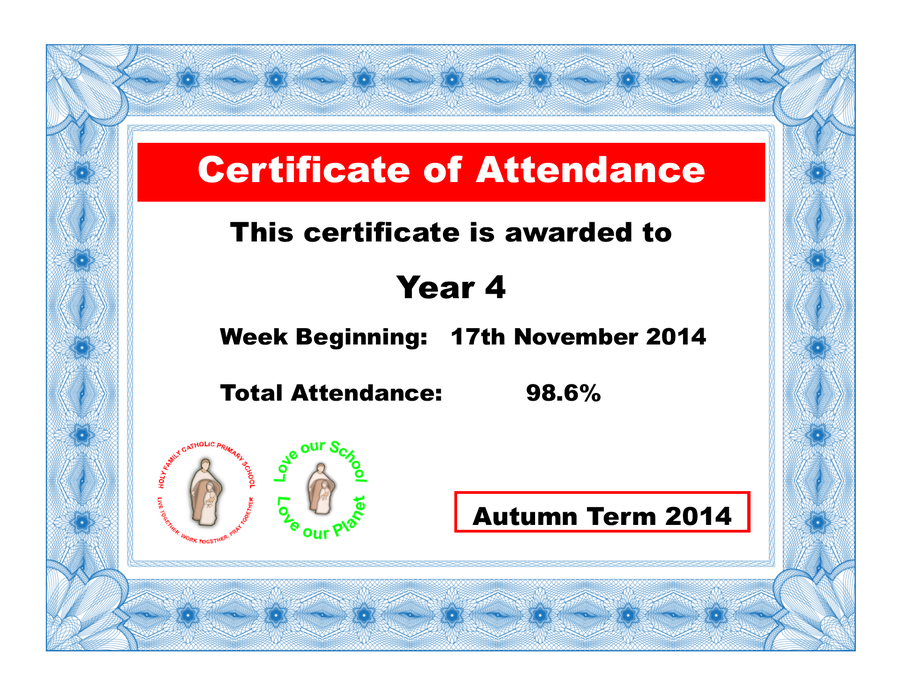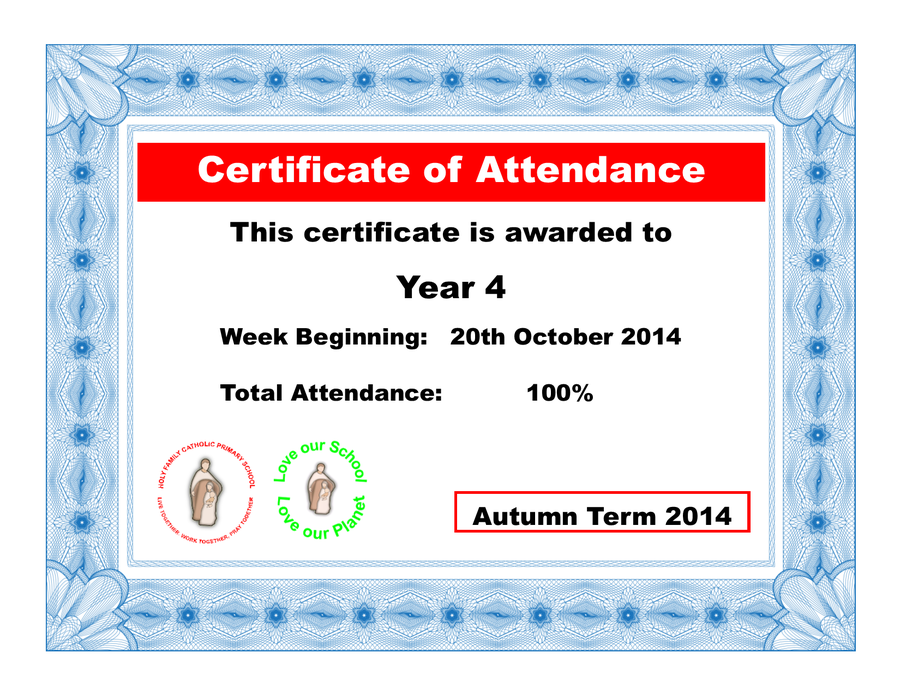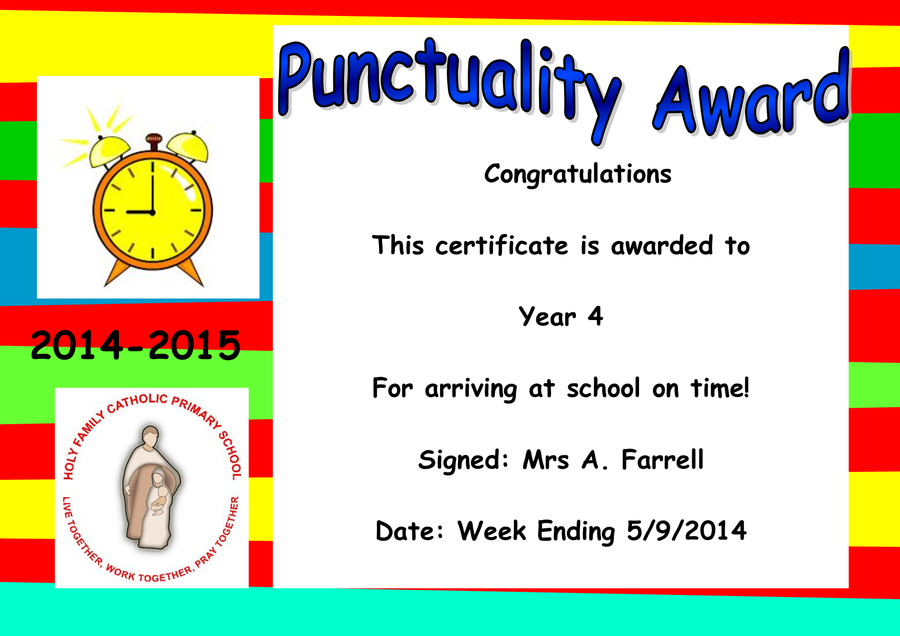 Advent Assembly
Parents and family joined Year 4 for their Advent Assembly on Friday 28th November. We were reminded about the true meaning of the season and the importance of being ready to welcome the gift of Christ this Christmas.
Model Making
As part of our work on the Norman Conquest the children have made their own models of a Motte & Bailey Castle.
Skipton Castle
Year 4 had a wonderful time on Wednesday 17th September, exploring the delights of Skipton Castle. This was followed by a canal boat trip through Skipton and beneath the castle walls. An amazing time was had by all.
Circuits
Year 4 children have been investigating how to make an electrical circuit and created some wonderful quiz boards using their knowledge and skills.
A Beautiful Day in Formby
Year 4 visited Formby Nature Reserve to study four contrasting habitats. The weather was wonderful and the children finished the day splashing around in the sea. A wonderful day was had by all. 30th June 2015
Descriptive Writing - June 2015
2014-2015 With You Always
Sacramental Programme

Liverpool Inspired Artwork
Liverpool Visit - May 2015
The children had a wonderful day in Liverpool. The highlights included the mummifications of an Egyptian Pharoah and a breezy sail on the Mersey Ferry - Royal Iris.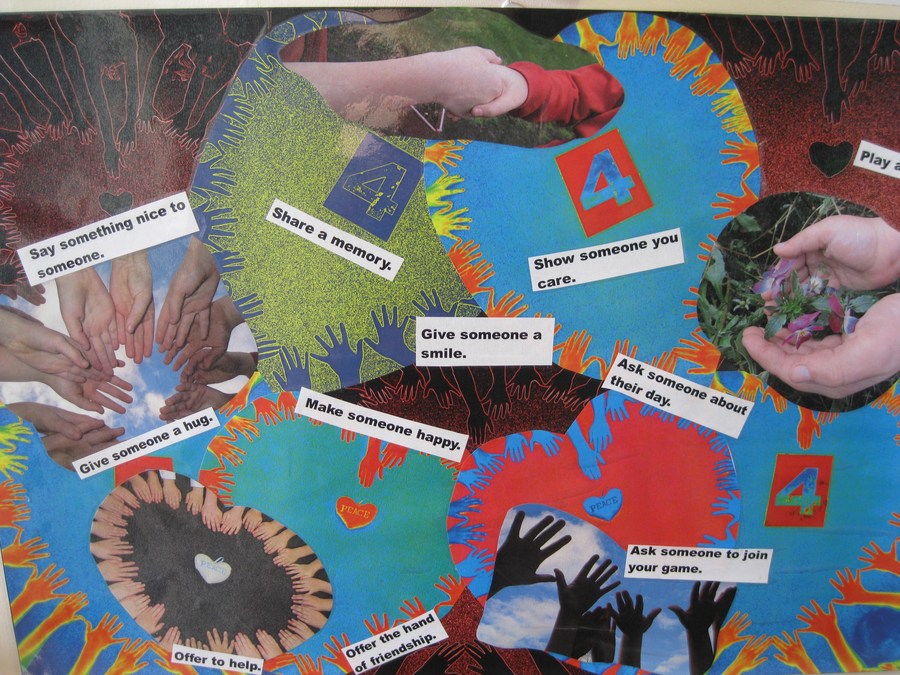 Forest School
Year 4 are thoroughly enjoying their Forest School sessions at Worsley Woods. The children have experienced cooking over a camp fire; sawing and drilling and using tools safely; not to mention having lots of fun and getting very muddy.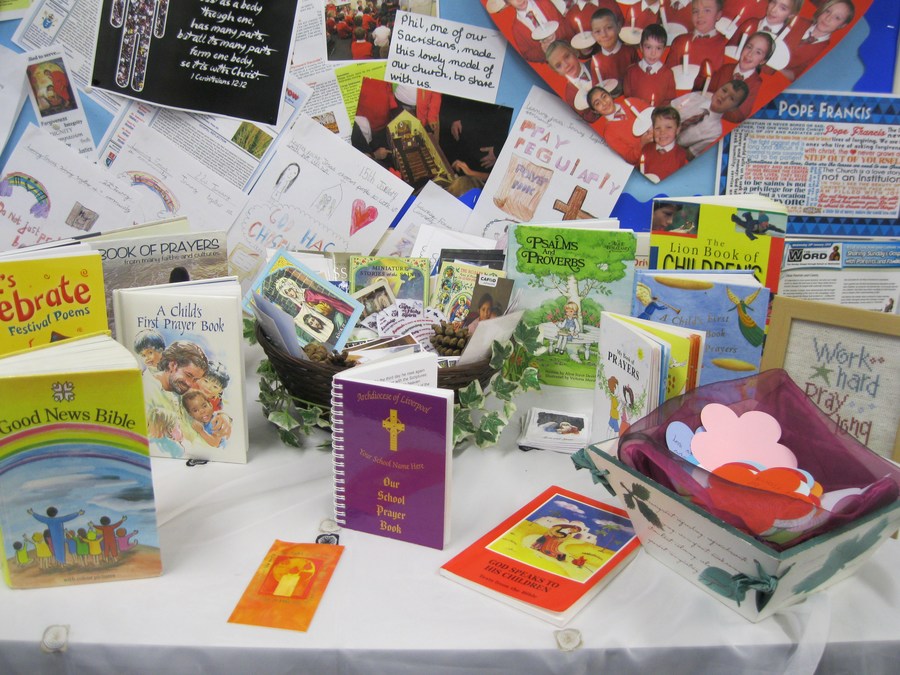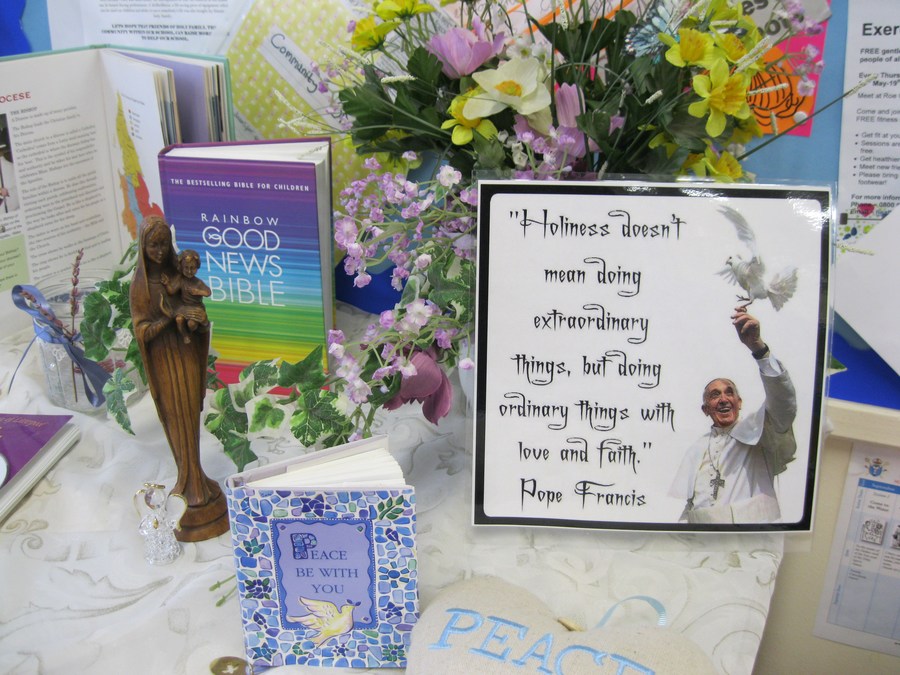 Liverpool Cathedral - 10th December 2014
Year 4 children enjoyed a visit to Liverpool Cathedral to celebrate the Advent Service. This service portrays the true meaning of Christmas through music and drama. Gifts were donated to Nugent Care.