P.E - Tuesday & Thursday
Show & Tell - Friday
Homework will be given out on a Friday and should be completed and returned the following Thursday.
Reading books will be changed every Wednesday and every Friday, however your child's books will not be changed unless the reading record has been signed by an adult. Your child should bring their reading book with them to school each day so that we can read with your child in school.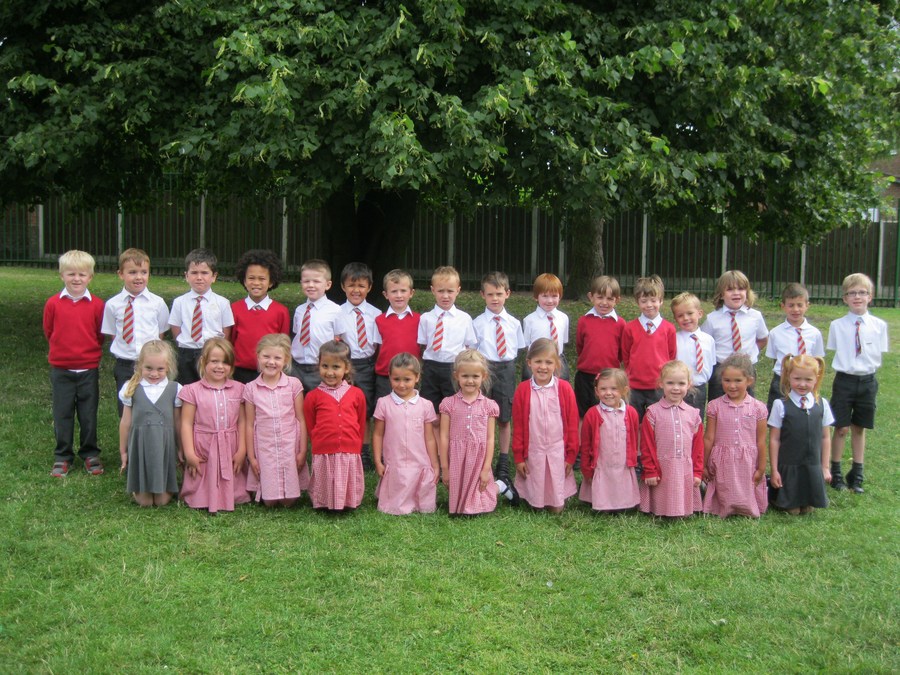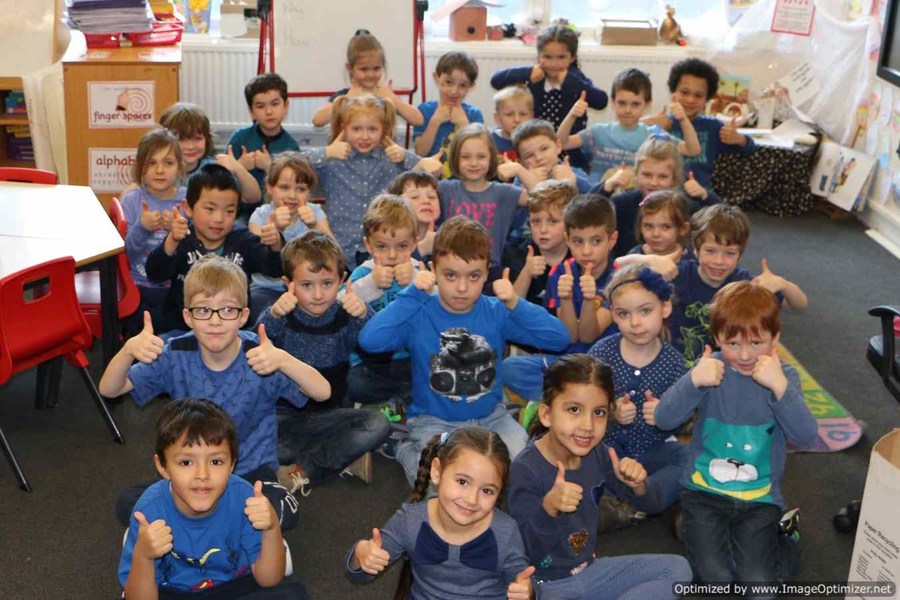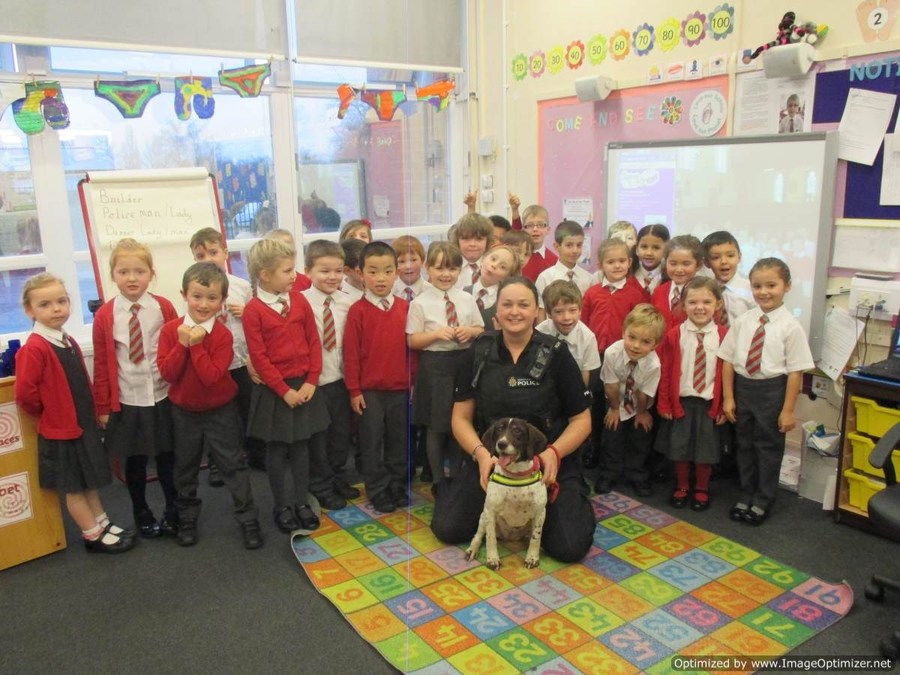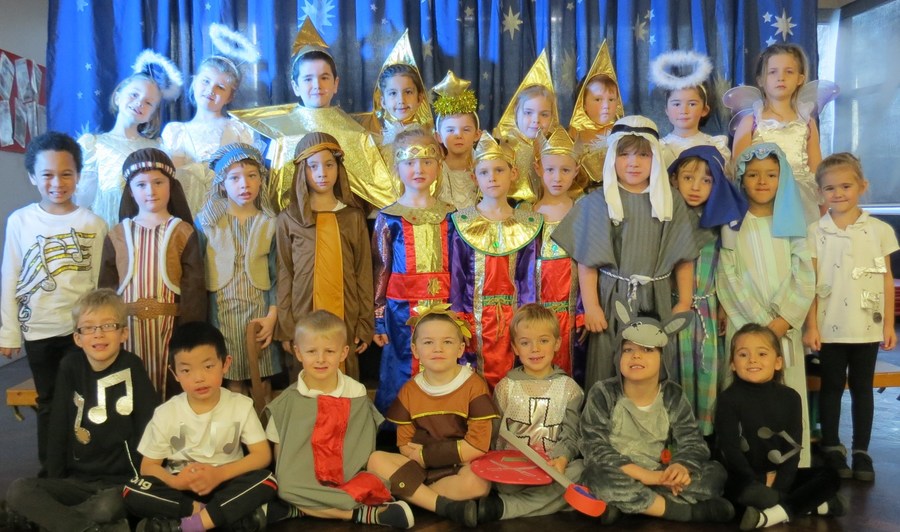 'Aliens Love Underpants'
Year 1 have been invaded by aliens! The children have been busy making their own alien spaceships and using their imagination in our spaceship role play area. They have also carried out lots of investigations to find out which material would make the best underpants for an alien. As a class, the children decided that fabric would be the best material for the job. After lots of scientific experiments they found it was strong and flexible as well as being soft and warm. The children have created a wonderful pair of fabric underpants for our classroom display.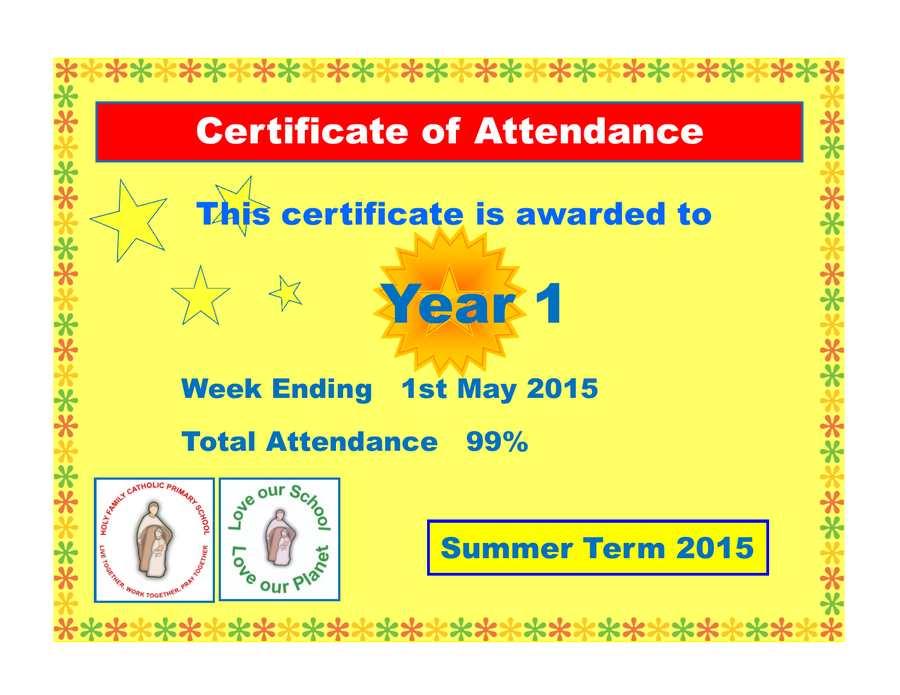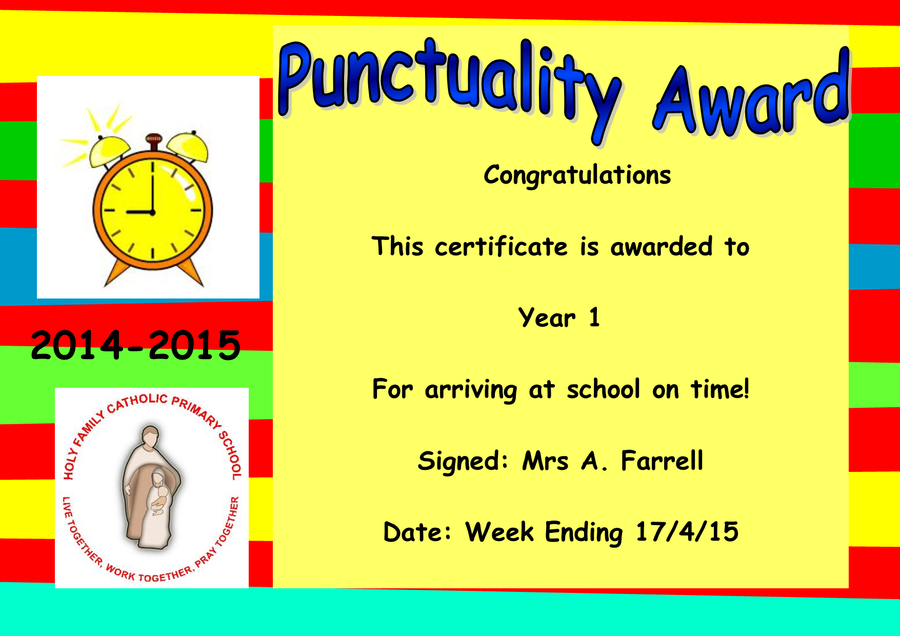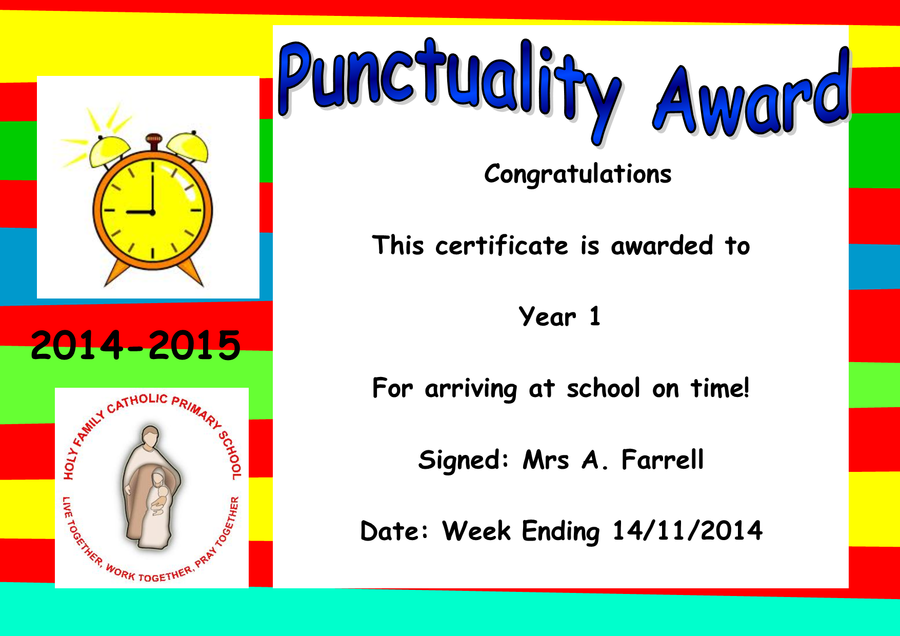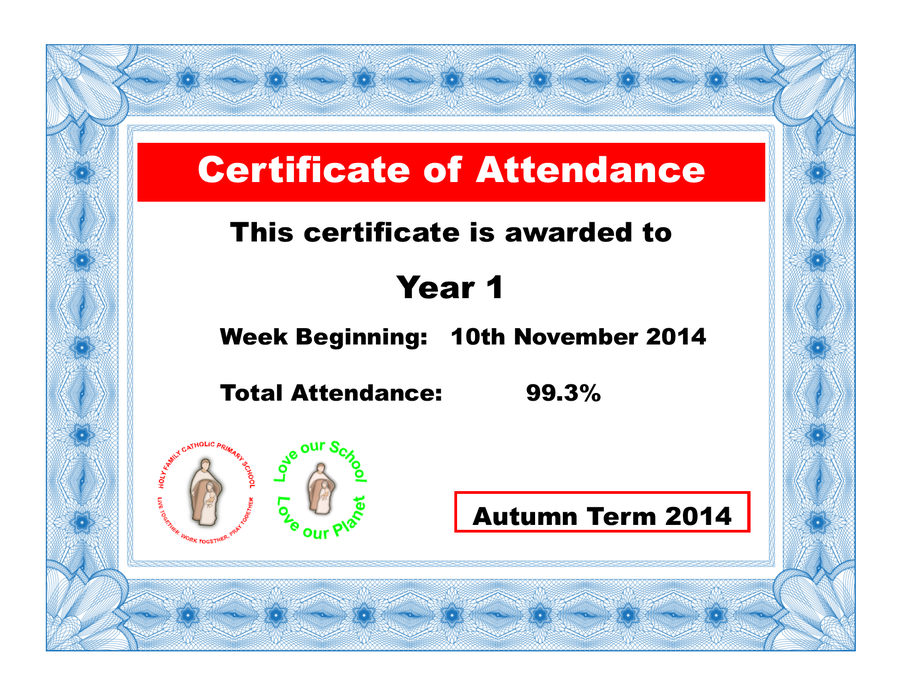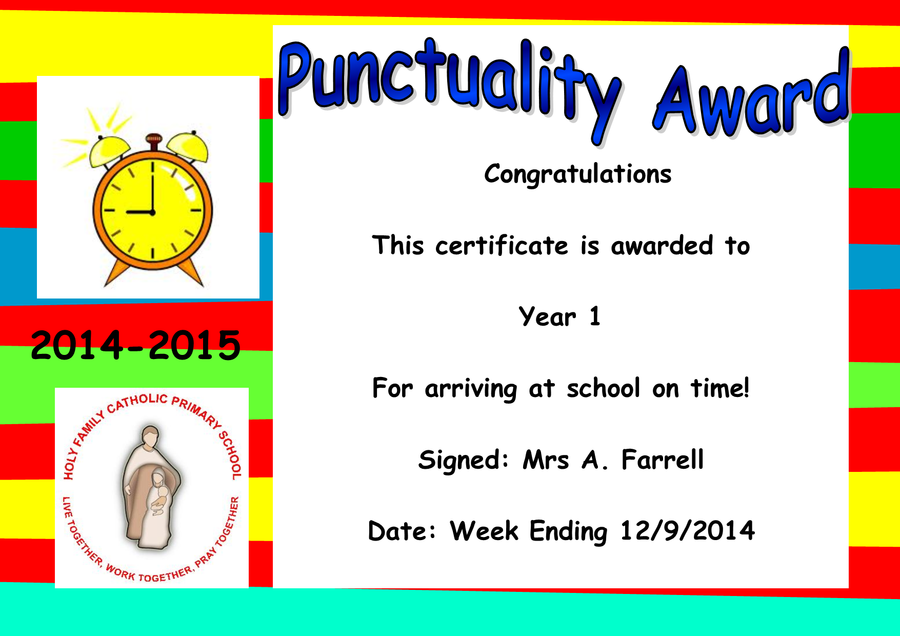 Father's Day Assembly - June 2015
The Tiger Who Came To Tea
The children enjoyed a tiger themed tea party and invited their families to listen to their tiger stories.
May 2015
Martin Mere Wetlands Centre
February 2015
Little Red Riding Hood
As part of literacy the children have been looking at traditional stories with their focus being Little Red Riding Hood.
Jan 2015
Grams & Kilograms - Jan 2015
As part of our Religious Education topic on 'Special People', PC Lewis-Hurst and her dog, Ruby, from the Tactical Dog Unit visited Year 1. Together they work as a team doing a very important job. All the children loved Ruby and we were very happy that PC Lewis-Hurst came to visit us.
An Exciting Day at Salford Quays!
As part of their topic work Year 1 have been investigating changes that have taken place at Salford Quays over the last 25 years. On a chilly Tuesday morning all the children visited the Quays to see how the area has moved on. Armed with pencils and clipboards small groups looked at the different buildings and sketched what they saw. After lunch the children had the opportunity to work with an artist at the Lowry Art Gallery. He helped them to learn more about their focus artist - L.S. Lowry. All the children, staff and volunteers had a brilliant day especially the lucky group who met Formula 1 World Champion, Lewis Hamilton at BBC Media City.