Reception Class
Miss Dawson
Reading books will be changed on the following days. Please encourage your child to bring their reading folder into class with them on their allocated day.
Monday - Red Group
Tuesday - Yellow Group
Wednesday - Green Group
Thursday - Orange Group
Friday - Blue Group
___________________________________________
Fingertips Online
If you would like more information and a password to access fingertips online so you can view and add to your child's learning diary, please contact me.
__________________________________________
The 'I Can Tree'
You may have noticed the 'I Can Tree' that we have started to make in the cloakroom; this is an alternative way to contribute to your child's learning journey.
You and your child can write something, draw a picture or stick a photograph onto the leaf to show, for example, scoring a goal at football practise, zipping their own coat up, baking cakes or even using their own knife and fork!
We will add these to the tree, then save them to add to your child's learning diary. A plastic wallet is attached to the parent's notice board with extra leaves, so that you can help yourselves when you need them.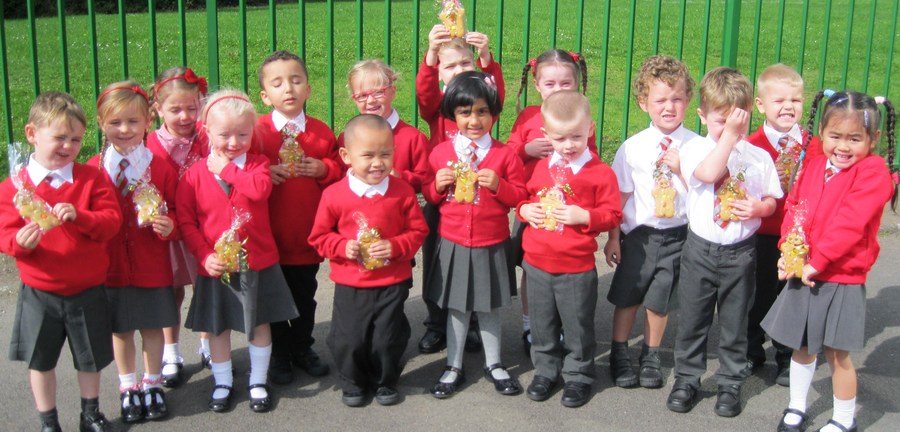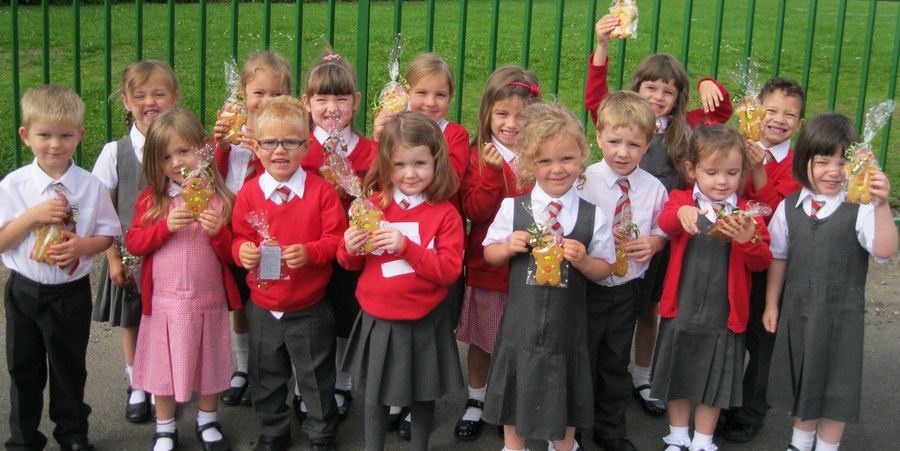 Diwali
The children were delighted when Mrs Sharma came to class to tell them all about Diwali - The Hindu Festival of Light. Mrs Sharma told the story Rama and Sita and how good overcomes evil. The children also learnt how Mrs Sharma and her family celebrate by decorating their house with candles and colourful lights, they even had fireworks!
First School Dinner With Their Buddies
Tuesday 2nd September 2014 - First Day :-)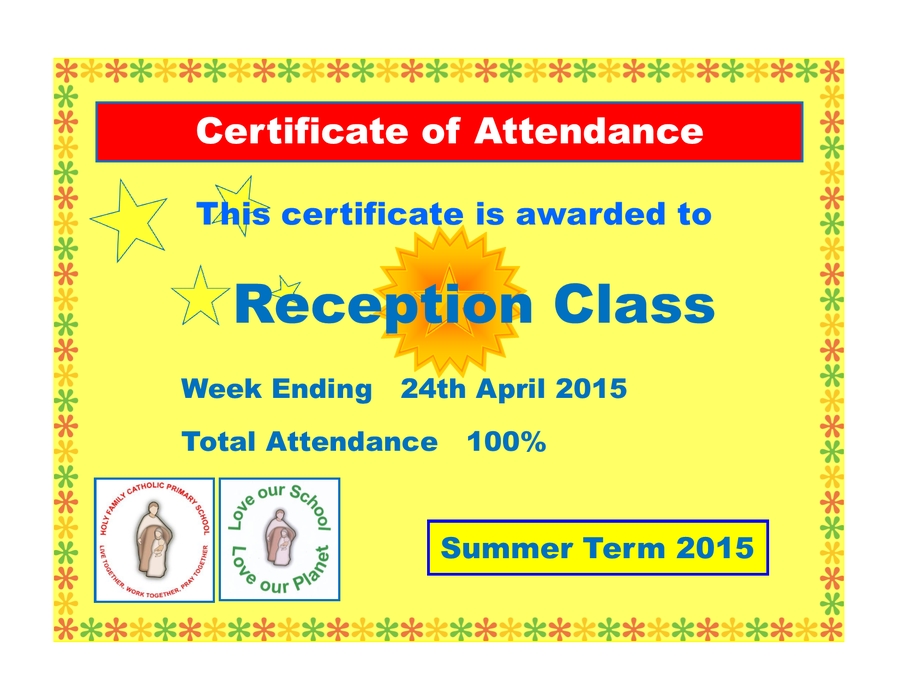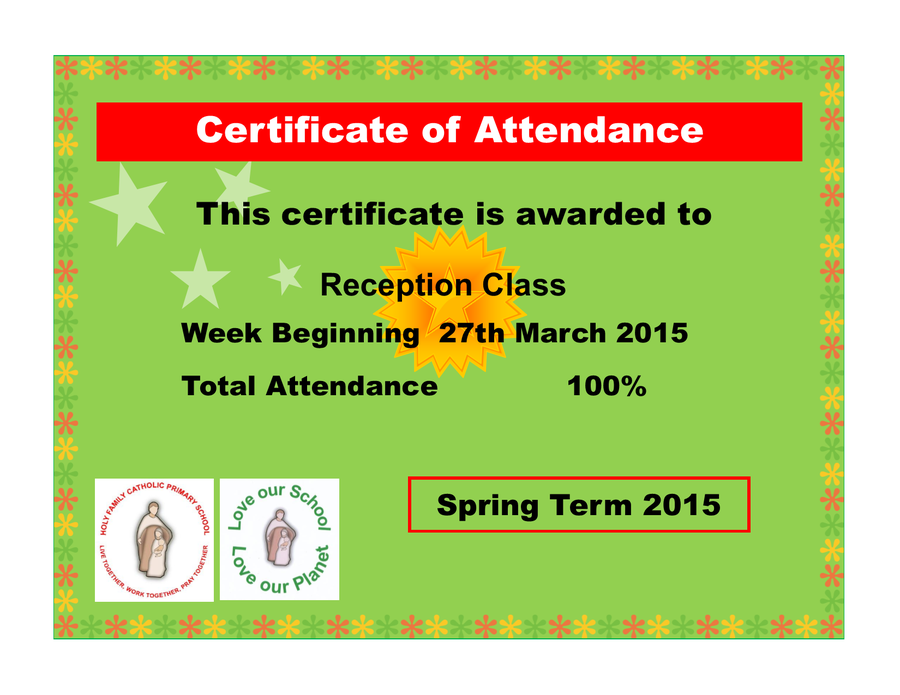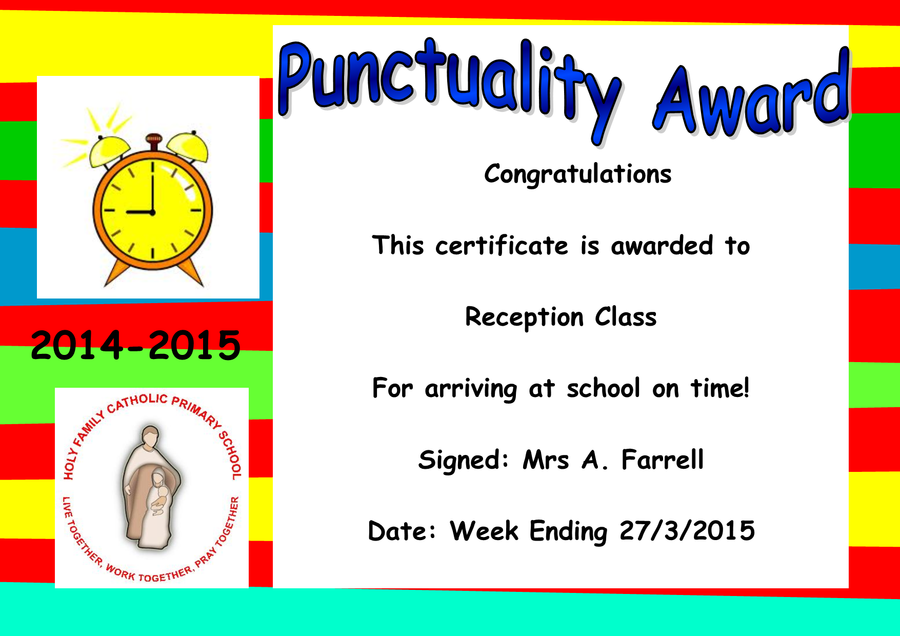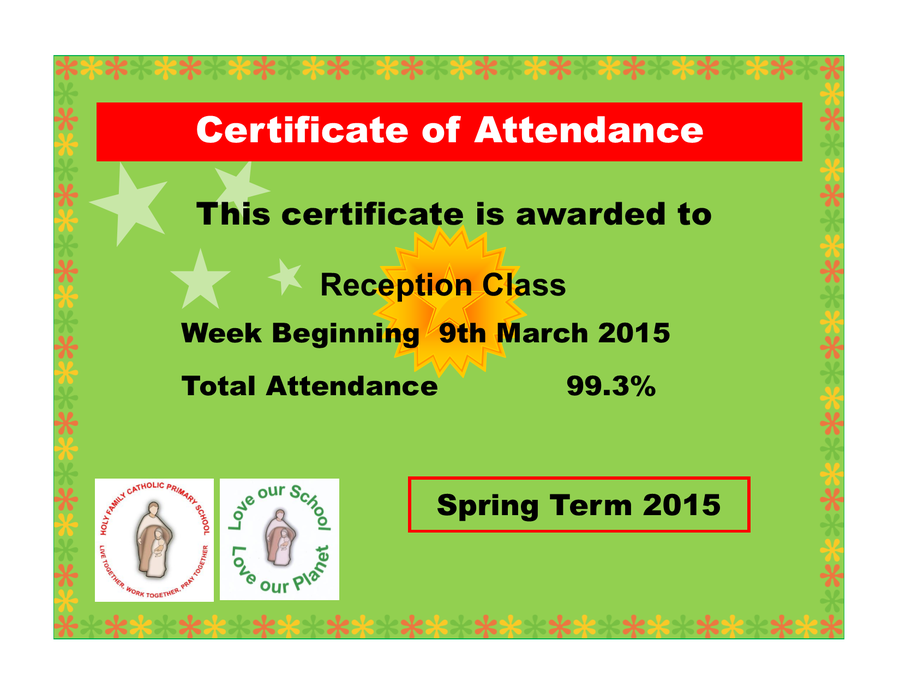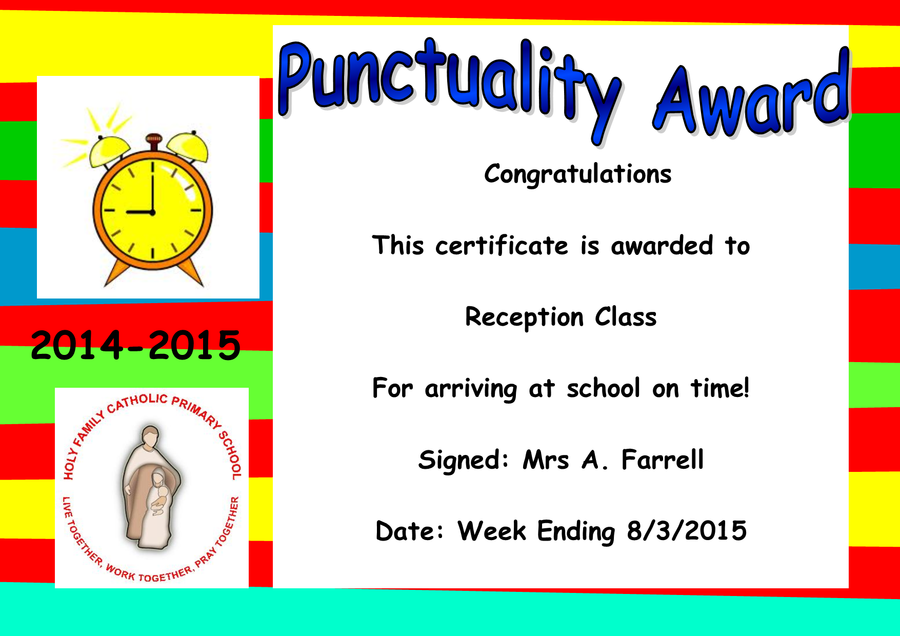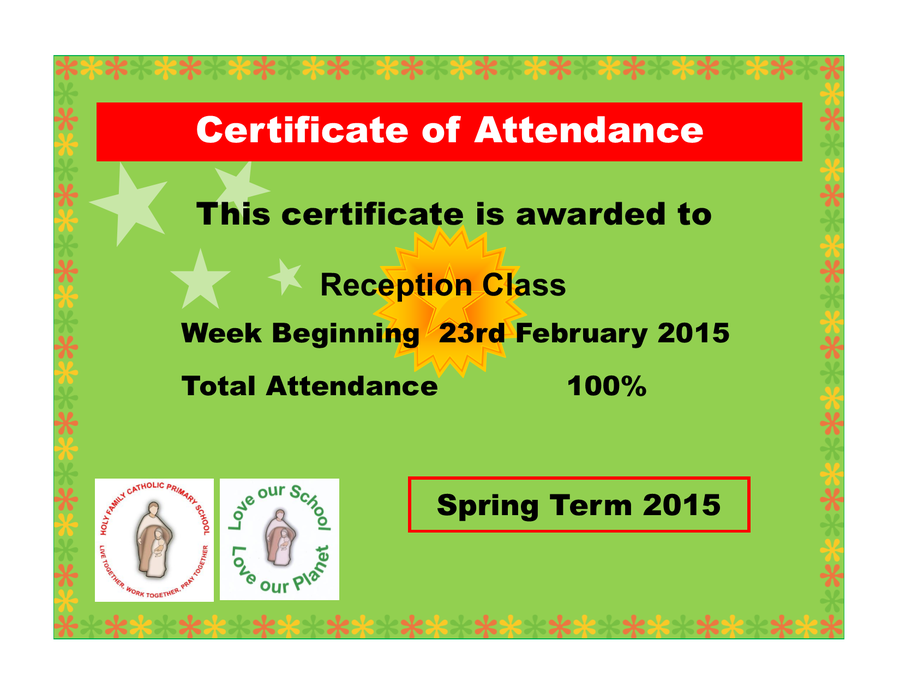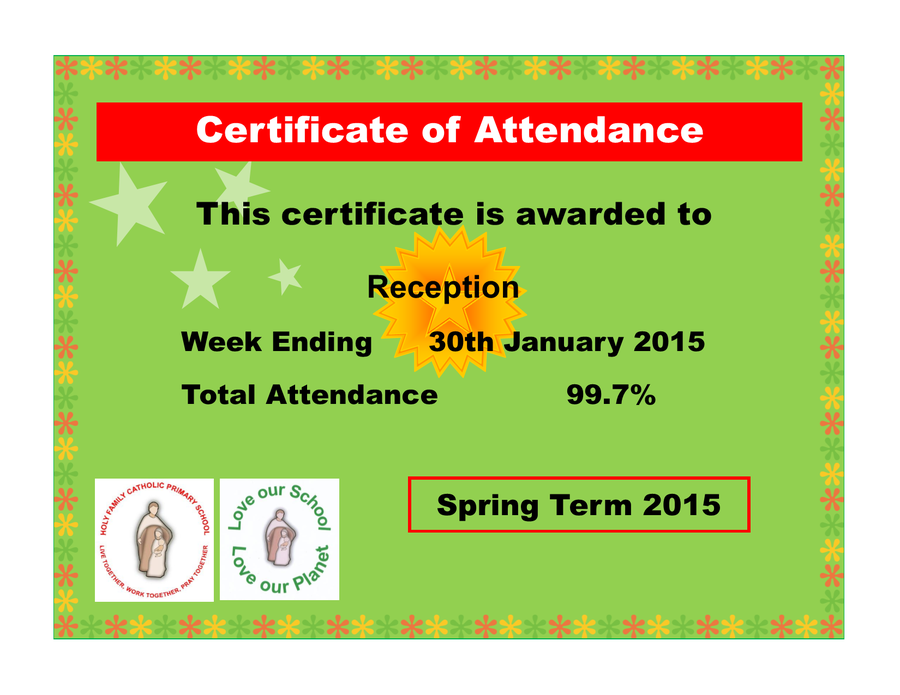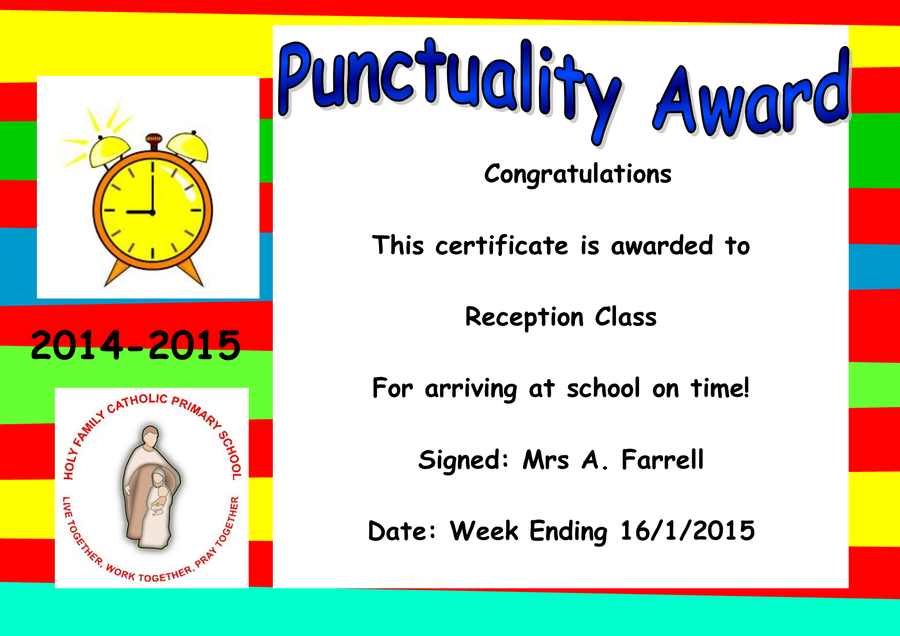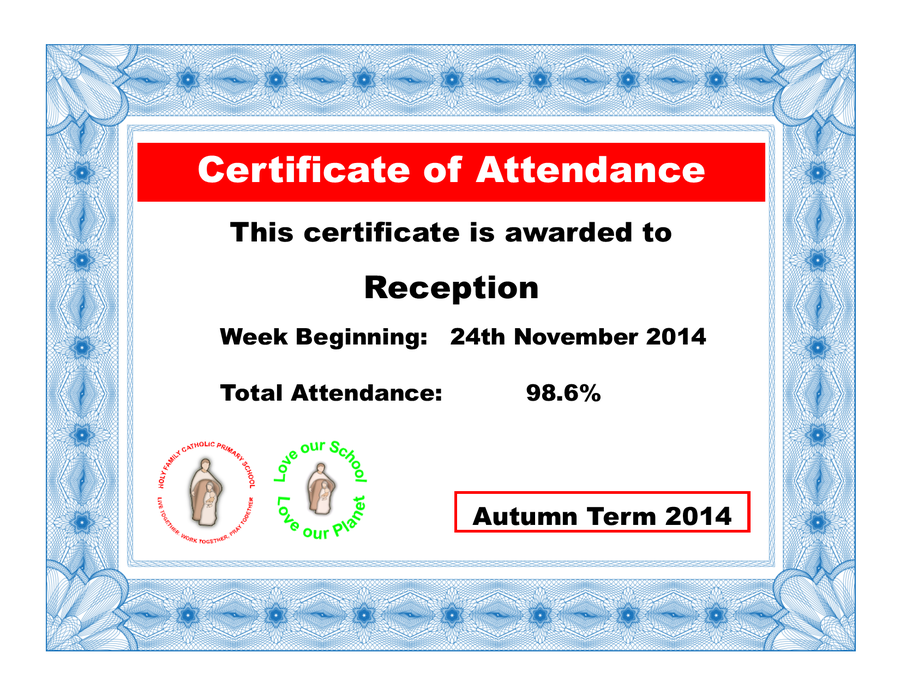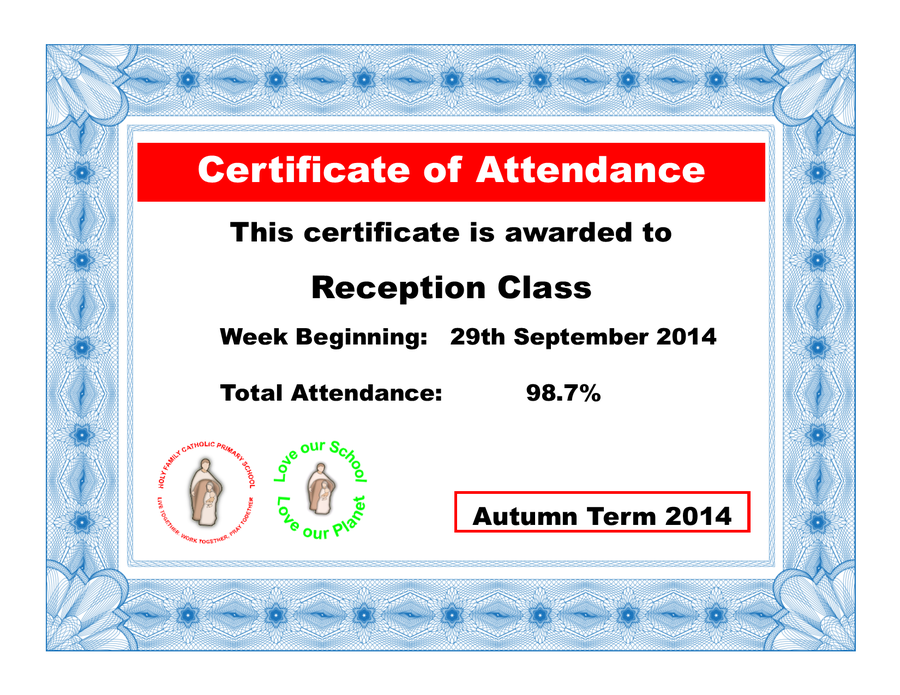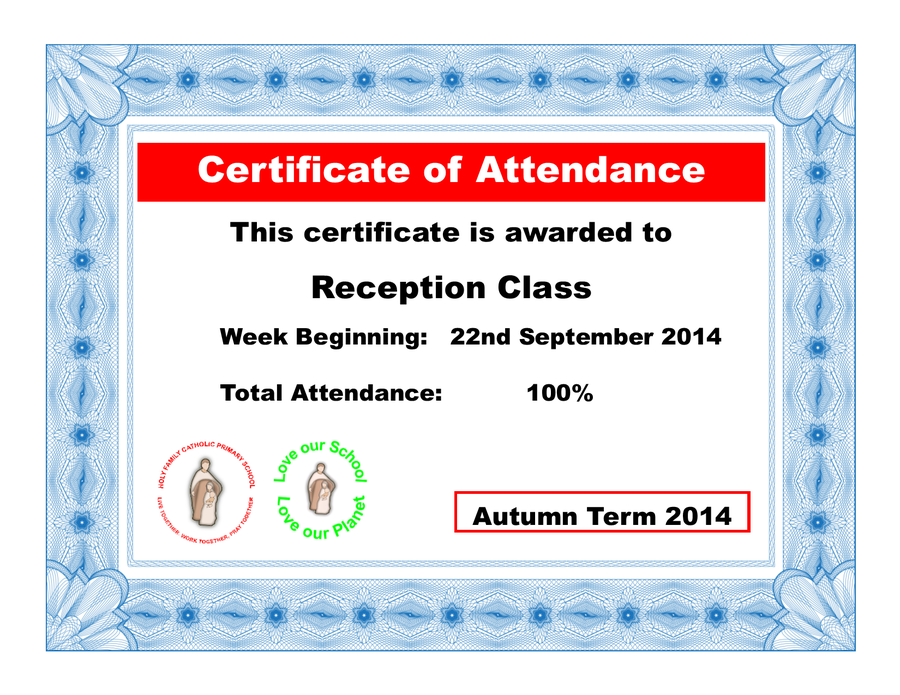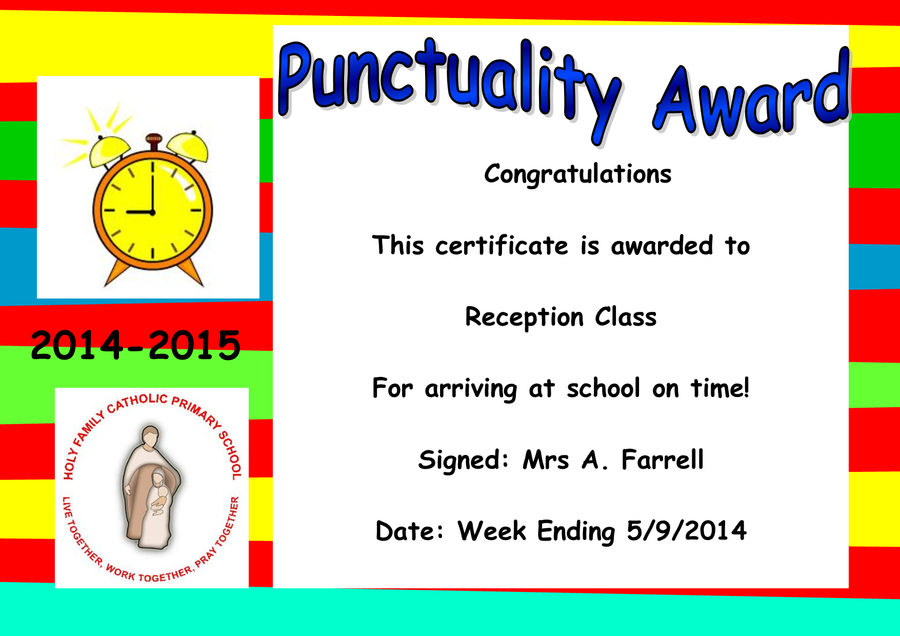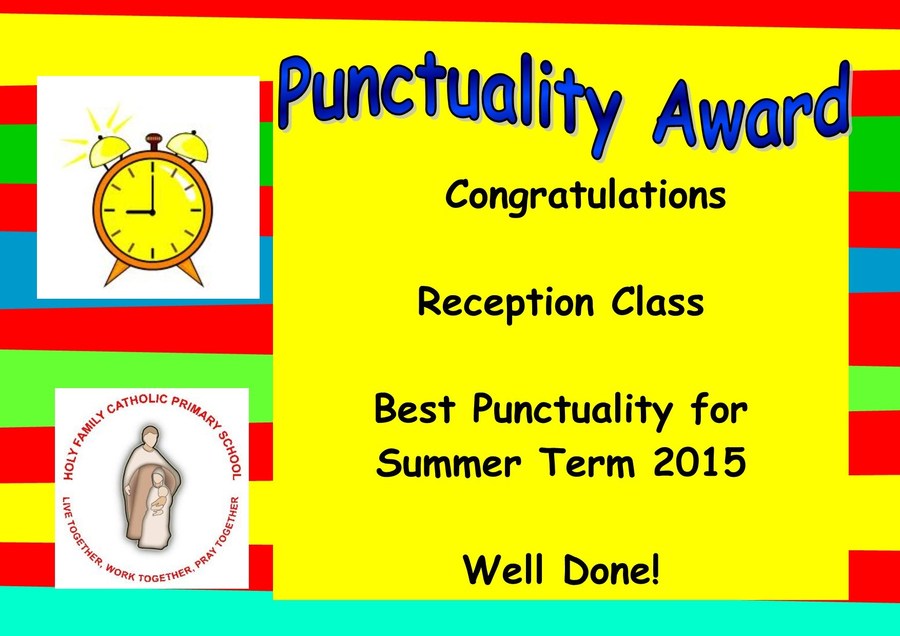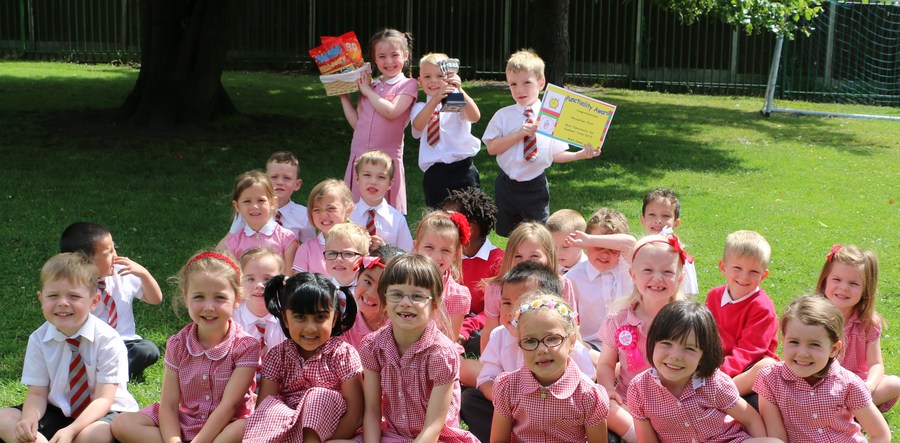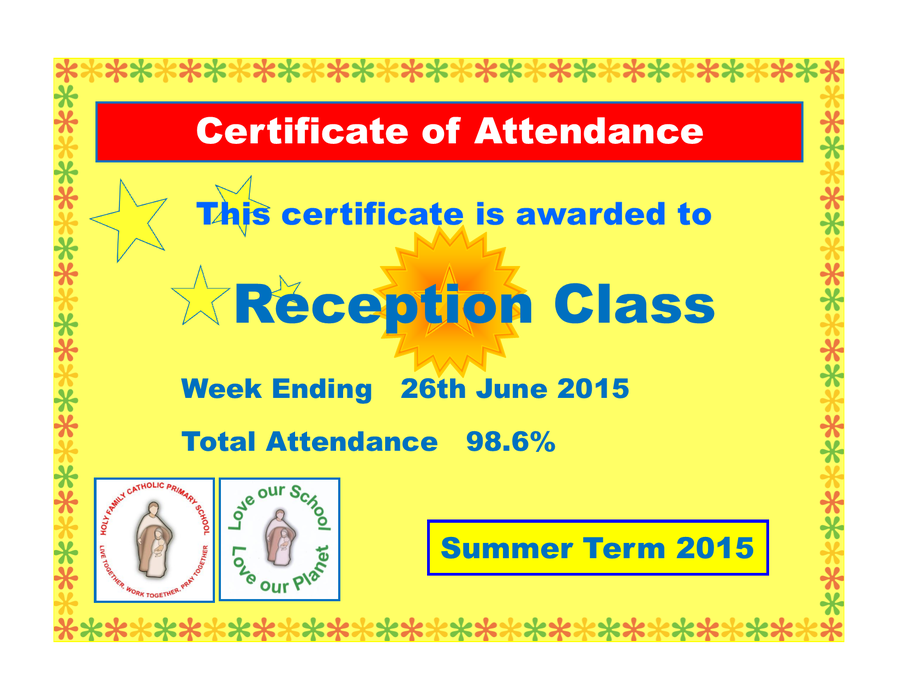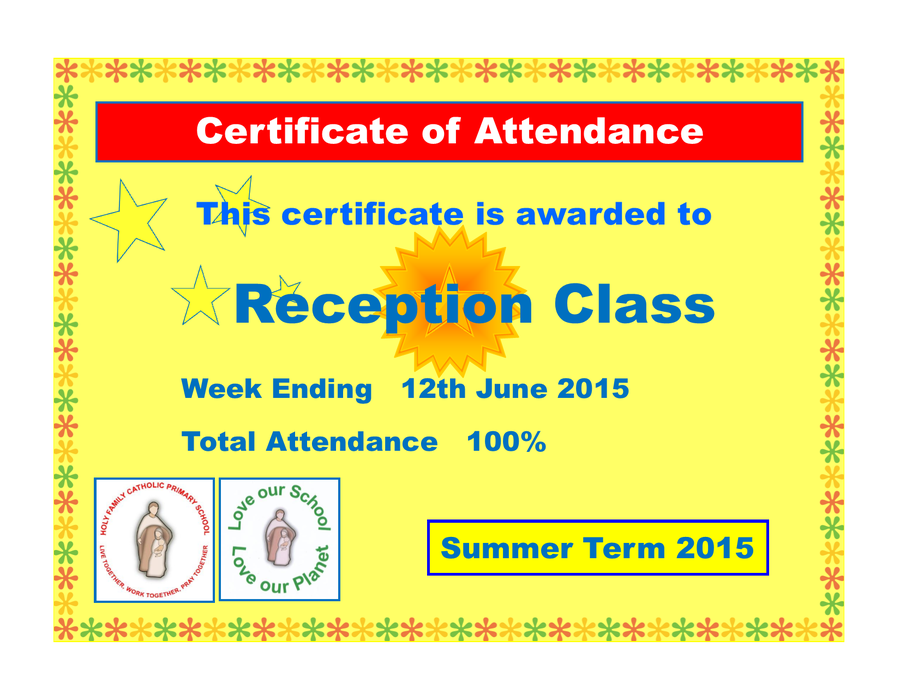 Easter Parade
The children made their annual Easter bonnet parade to The Rowans. They were joined by Mr Hughes and the choir. The residents thoroughly enjoyed the wonderful bonnets and the lovely singing. All the children received an Easter Egg.
25/3/15
Handa's Surprise
The children have been reading the lovely story of Handa's Surprise and were able to watch a special performance of the book at Leigh Library. Afterwards they went to Leigh Market and bought fruit, like Handa's, which they took back to school and made delicious fruit smoothies and fruit salad.
Gruffalo Assembly - 5th March 2015
As part of the World Book Day celebrations, the children told the story of the Gruffalo in a wonderful assembly. They performed in front of the whole school and family and friends.
Kung Hei Fat Choy
On Friday 27th February, Reception children welcomed in the Chinese New Year with the Year of the Sheep. They had spent all week making Chinese lanterns which decorated the class room. Parents and Grandparents were welcomed into school for a feast of noodles, rice, spring rolls and prawn crackers which was served by the children.
Fun in the Forest!
Children, staff and volunteers had a wonderful day visiting Delamere Forest. They ventured into the deep, dark wood and followed the Gruffalo Trail. February 2015
Gulliver's World - Winter Wonderland Visit
December 2014